We are CHAS accredited!
We are delighted to have been awarded our CHAS Accreditation. To achieve this, we have demonstrated compliance with management of current health and safety regulations.
We at BMC Recruitment Group take health and safety seriously, we ensure we comply with all the safety standards and are fully insured. Our achievement of the CHAS accreditation reflects our continuous dedication to providing a safe and secure environment for all of our staff, contractors and clients.
Whether you are a candidate or a client, we'd love to hear from you to help with your recruitment needs!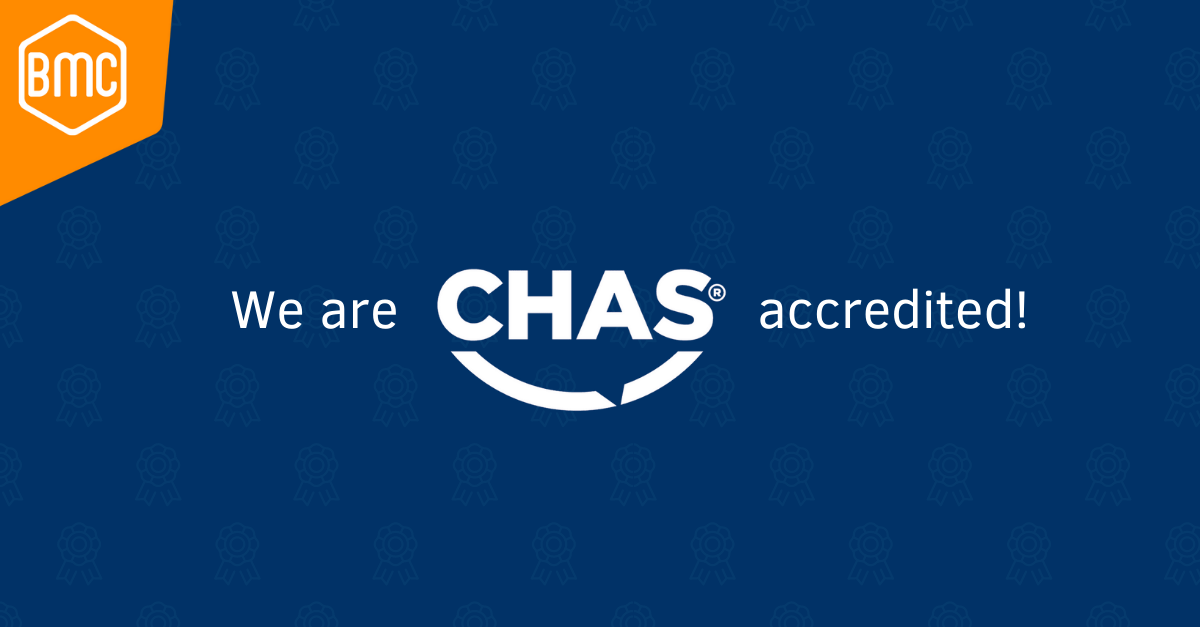 Share with a friend