UX Designer
Gateshead
£30,001 - £35,000
Permanent
BMC are proud to consistently support one of the UK's most successful digital solutions agencies to expand their team in 2020 – and to continue their level of success, they're…
View full description >
Chief Financial Officer
London
£100,000 +
Permanent
BMC are delighted to be working alongside prestigious and instantly recognisable global client to recruit a Chief Financial Officer on a permanent basis.
View full description >
Technical Director – Housing
North West England
competitive
Permanent
BMC Recruitment have an exciting opportunity for an experienced Technical Director to cover the North West Region of our client, reporting to the Regional Managing Director and Group Technical Director.
View full description >
We've worked in partnership with BMC for just over a year now. We've found that the Team have a refreshingly different approach when it comes to recruitment, they take the time and genuine effort to understand what our needs are before finding us great candidates that match the profile who we've not come across before either directly or indirectly. Always on hand to provide market insight or any ad hoc support we need, they add value continuously to the partnership and we feel truly valued as a customer which makes the process more enjoyable even when faced with a challenging role to fill!
Sarah Bell, Parkdean
Discover our success stories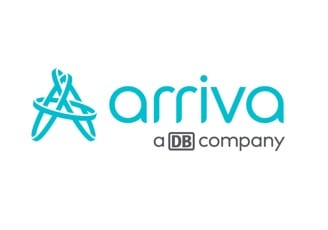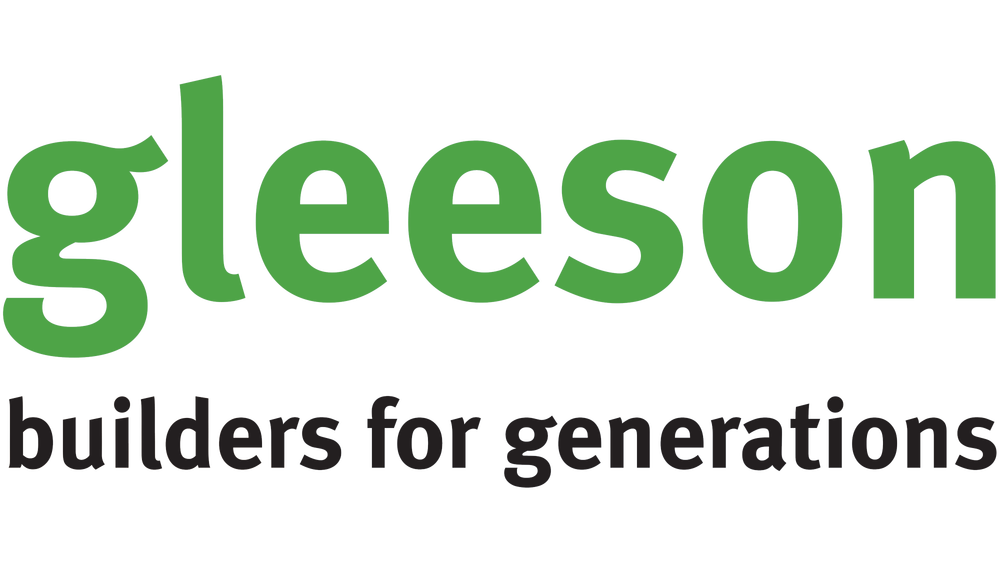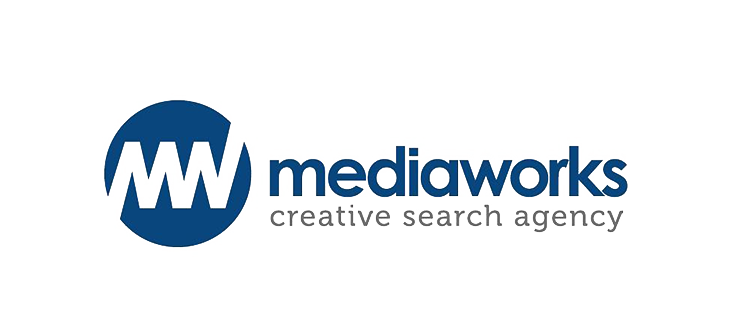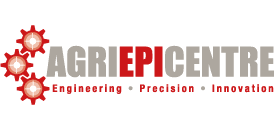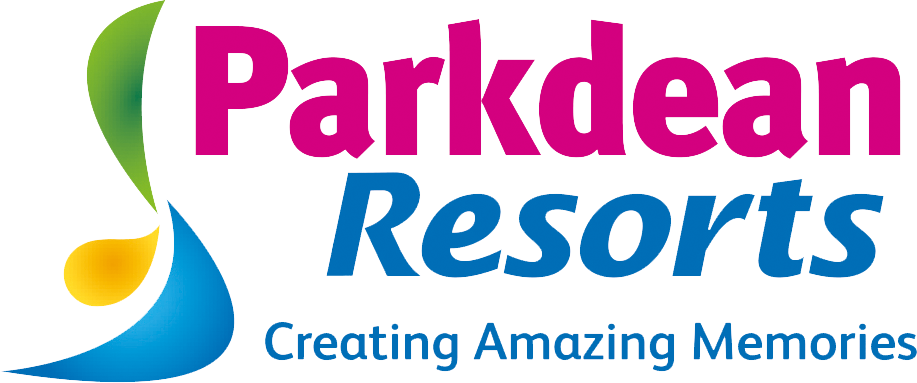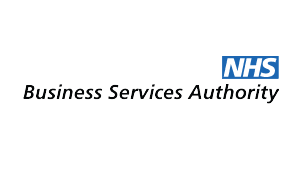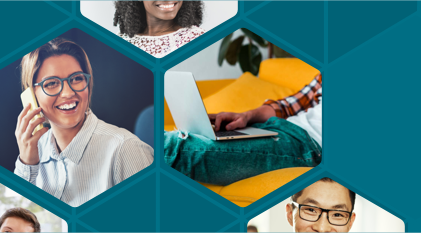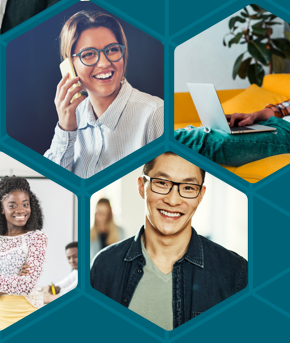 Uncover the best talent
Let our experienced experts help you find the right candidates for your business