Technology
Technology is one of the fastest growing industries in the UK and here at BMC we are experts in technology recruitment. Contact us today for assistance.
Technology Recruitment
Here at BMC Recruitment we have unique access to premium talent in the highly competitive technology recruitment market though our active presence and the respected connections we have in the tech community.
Working across technology disciplines, our team works with the brightest minds in technology, and supports technology professionals and clients by facilitating and delivering upon strategic talent solutions.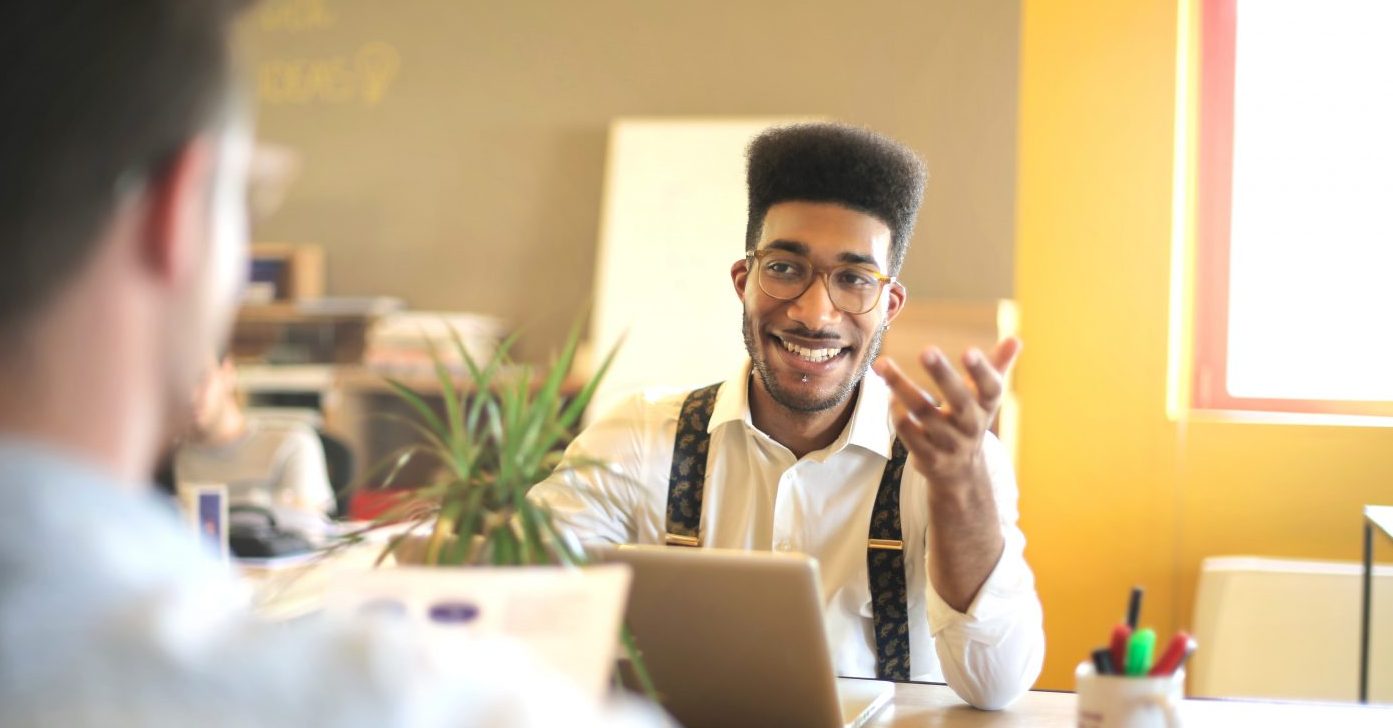 Latest jobs
.NET Developer
Newcastle upon Tyne
negotiable
Permanent
BMC are proud to be recruiting on behalf of an award winning, long standing software organisation based in Boldon who are offering an incredible opportunity for a hard working .Net…
View full description >
Data Analyst
Northumberland
£30,001 - £35,000
Permanent
Working in the public sector, this is working in a critical back-office function that is constantly delivering results. The IT services are constantly growing and projects and always challenging.
View full description >
The BMC approach
Find your next role with the help of our specialist recruitment consultants at BMC Recruitment Group.
Find out more
Make a start
Find out how our experienced experts help you find the right candidates for your business.
Upload CV