Tech & Digital
Technology and Digital are some of the fastest growing industries in the UK and here at BMC we are experts in technology & digital recruitment. Contact us today for assistance.
Technology / Digital Recruitment
Here at BMC Recruitment we have unique access to premium talent in the highly competitive technology recruitment market though our active presence and the respected connections we have in the tech community.
Working across technology disciplines, our team works with the brightest minds in technology, and supports technology professionals and clients by facilitating and delivering upon strategic talent solutions.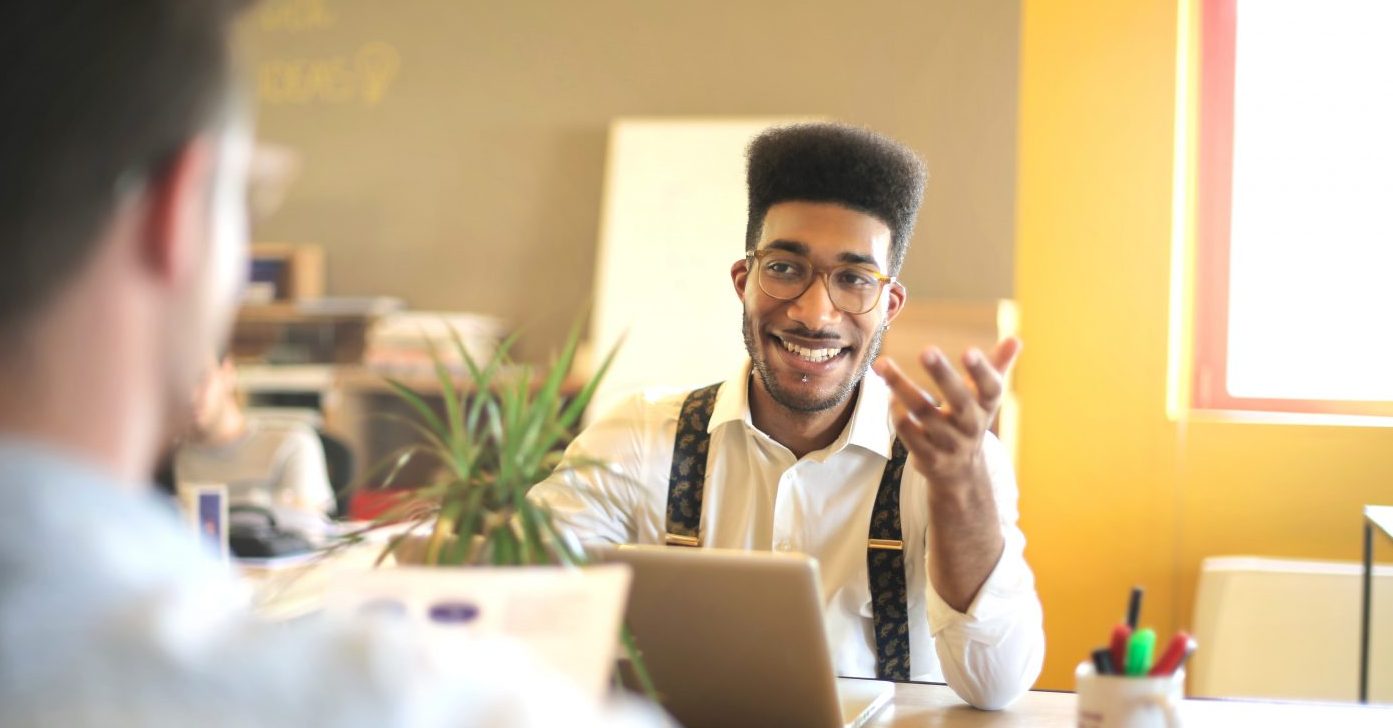 The BMC approach
Find your next role with the help of our specialist recruitment consultants at BMC Recruitment Group.
Find out more
Make a start
Find out how our experienced experts help you find the right candidates for your business.
Upload CV