Our Approach
The methods of recruitment we implement here at BMC Recruitment Group are tried and tested, producing excellent results. Discover more today.
Our Methods of Recruitment
Our methods of recruitment here at BMC offer both the candidate and the client a fresh approach. Our processes are fine-tuned ensuring both parties receive the very best service from our consultants. We take the time to truly understand your requirements by exploring your ultimate recruitment goals, ensuring the acquisition of the very best talent for your business.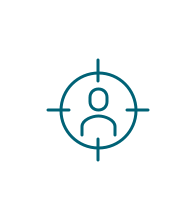 Our Approach
We approach every client role as a headhunt project, utilising market-leading technology for fast and effective targeting of passive candidates.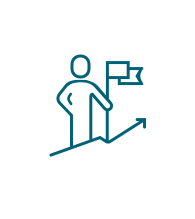 Challenger Brand
As a challenger brand, we tackle every role with an energy and passion that our rivals struggle to match.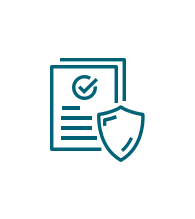 ISO 9001:2015
We're ISO 9001:2015 accredited and our processes are regularly audited, meaning that you can be confident we operate at the highest standard.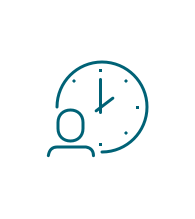 Investment
We invest time from the outset to understand the intricate make up of your recruitment needs.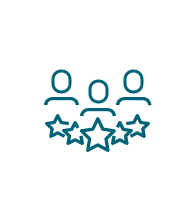 Expertise
We leverage the expertise of our consultant team, who have, on average, 10 years of industry experience.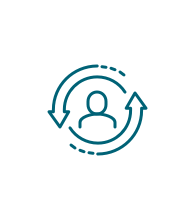 Free Replacements
We're committed to developing meaningful, long-term client relationships. Speak to us about our 12-month free replacement guarantee on BMC-exclusive placements.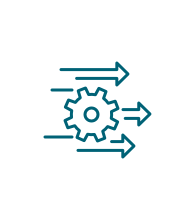 Process Driven
We're a process driven business, ensuring consistency of service for our clients.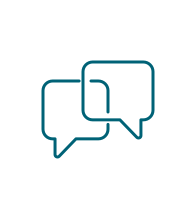 Transparency
We offer complete transparency and first-class communication on all projects. For us, integrity is essential.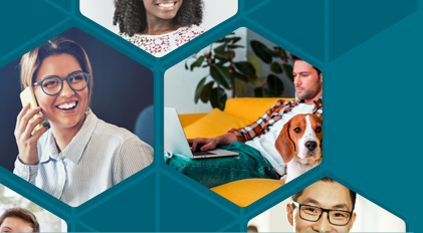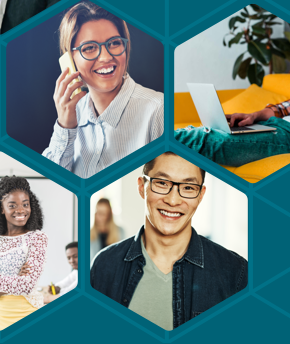 Uncover the best talent
Let our experienced experts help you find the right candidates for your business
We were really impressed with Nick's professionalism, responsiveness and efficiency throughout the whole recruitment process. The quality of candidates that Nick sent through was brilliant. The candidates that were introduced were ideally suited to the role and job spec we had discussed. The communication through the recruitment process was quick and efficient and we were really impressed with how quickly we were able to make a hire. We would absolutely recommend Nick and BMC as we received great service and are delighted with our newest member of staff and we wouldn't have been able to find them without the assistance of Nick and BMC.
Partner, Leathers Corporate Finance
Discover our success stories
Helpful tips
and advice
Prepare yourself for your recruitment journey
with our helpful tips and advice here.
Interview Tips
Our Recruitment Process
Find out how the BMC process can help you find your next role.
Recruitment Process