Sales and Marketing
BMC Recruitment Group are a Sales & Marketing recruitment specialist servicing the North East of England. For more information, contact us today.
Sales and Marketing Recruitment
BMC Recruitment Group offer sales and marketing recruitment, working with sales and marketing professionals to consistently identify and place in-demand talent across a wide spectrum of industries fulfilling our clients' requirements. We understand the evolving nature of this area and our clients include world leaders in their industries.
We are passionate about delivering the very best individuals to meet your professional sales and marketing recruitment objectives.
We recruit all positions: from Sales Director to Business Development Managers; Social Media and Content Marketing Managers to specialists in Digital SEO and Insight Managers.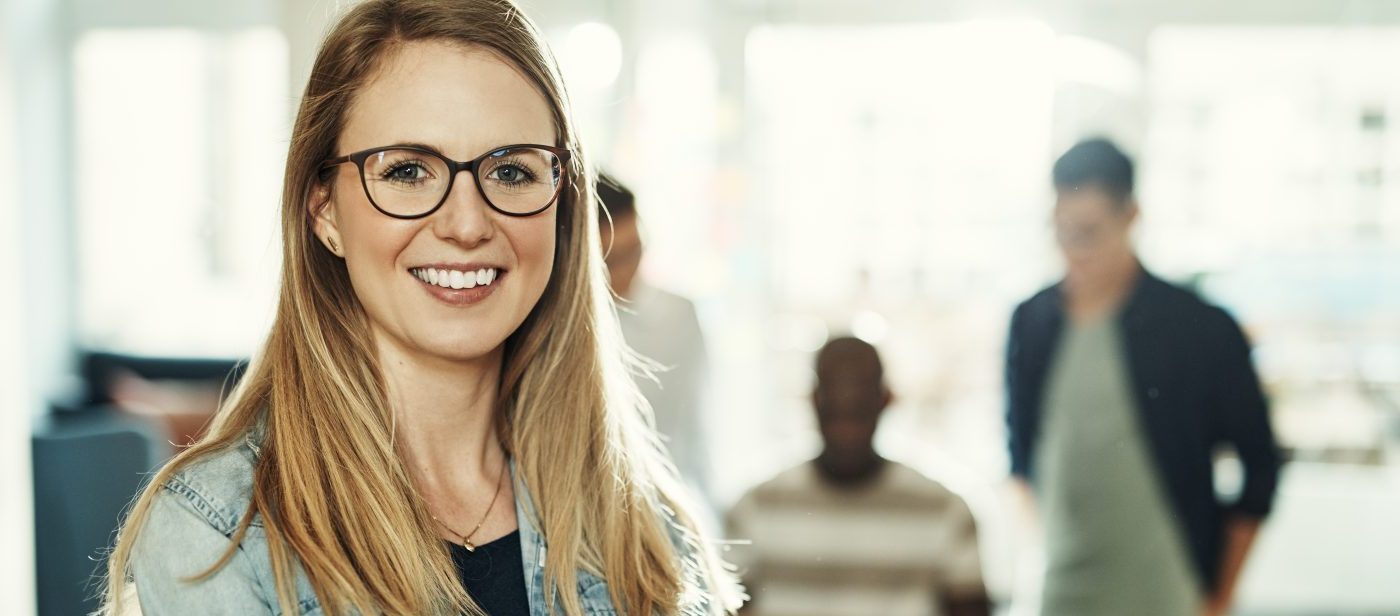 Latest jobs
B2B Sales Advisor
Newcastle upon Tyne
£20,000 - £25,000
Permanent
Our client offer a complete range of products and services for property businesses, backed up by a strong support team and technical expertise.
View full description >
Internal Sales Advisor
Ashington
£25,001 - £30,000
Permanent
BMC Recruitment Group are working with an innovative Northumberland based client who have created an exciting new opportunity for a Senior Internal Sales role. They are a fast growing and…
View full description >
Business Development Manager
Durham
£25,001 - £30,000
Permanent
We're working with a first-class events and sporting organisation who are looking for a Business Development Manager to join their growing team. This hospitality venue attracts visitors from all over the…
View full description >
The BMC approach
Find your next role with the help of our specialist recruitment consultants at BMC Recruitment Group.
Find out more
Make a start
Find out how our experienced experts help you find the right candidates for your business.
Upload CV