Finance
One of the many sectors we operate within is finance recruitment, partnering professionals with a range of businesses in the North East. Contact us today.
Finance Recruitment
Our BMC Finance recruitment team provides permanent, temporary and contract solutions for commerce, industry, practice, and the public sector.
Specialising in recruiting the best professionally qualified, part-qualified, and non-qualified finance individuals for the finance sector, we offer a personalised, consultative approach to recruitment.
With a very strong client and candidate network in the North East and beyond, BMC Finance provides a full market service to our finance clients, partnering with them to recruit a variety of positions — from entry-level, to board-level appointments. Our own board have experience first-hand of "The Big Four" accountancy firms, so we are confident when it comes to resourcing and placing top talent.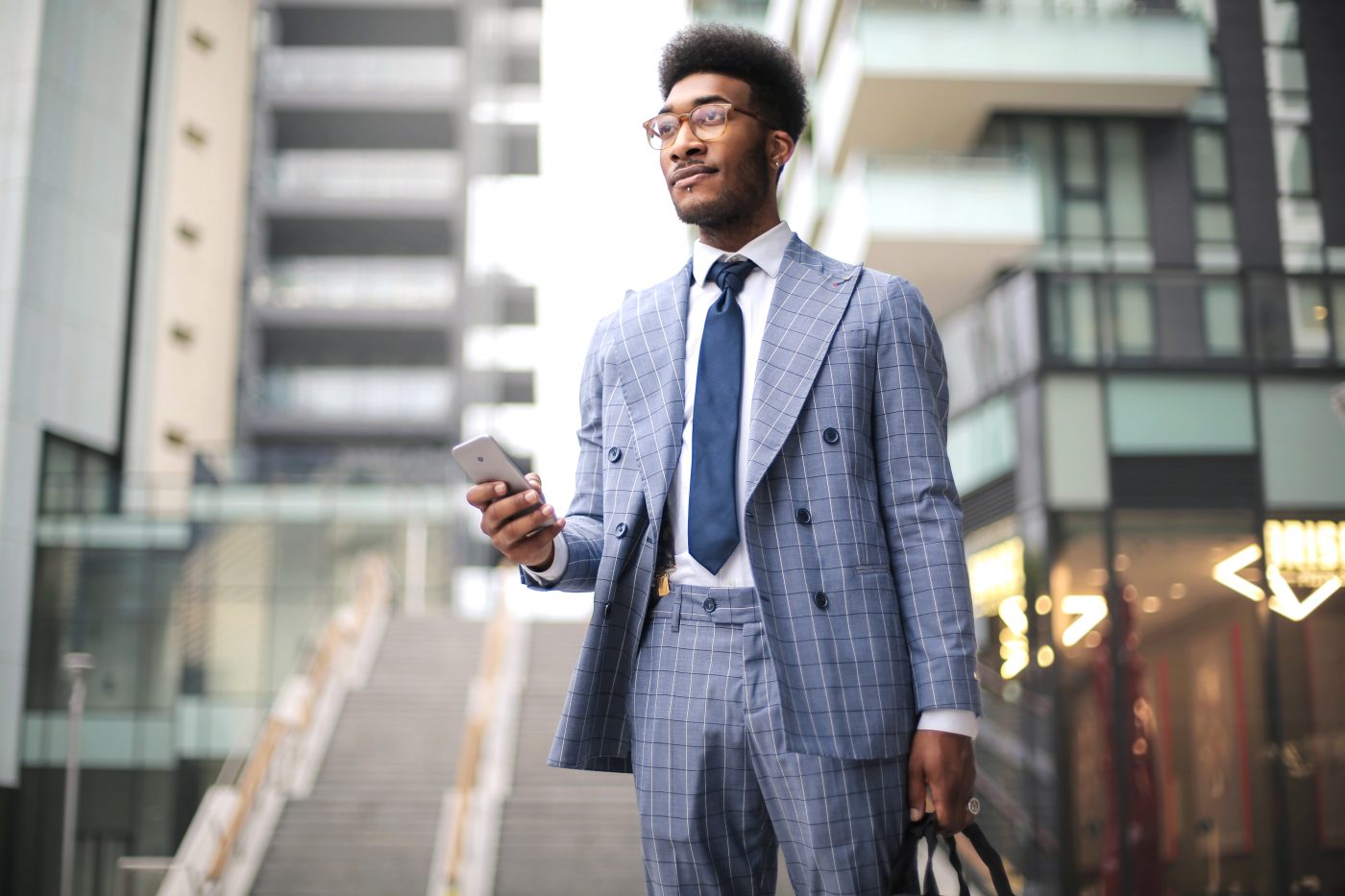 Latest Finance jobs
Part-Qualified Accountant
Newcastle upon Tyne
competitive
Permanent
BMC are delighted to be assisting this prestigious organisation who are based in the Newcastle area with the recruitment of an Assistant Accountant. This is a full time and permanent…
View full description >
Finance Assistant
Gateshead
£20,000 - £25,000
Temporary
We are working with a Gateshead based company to help grow their finance team with the appointment of a Finance Assistant. Our client have a commitment to growth and innovation,…
View full description >
Purchase Ledger Administrator
Gateshead
£20,000 - £25,000
Permanent
Our client currently looking for a Purchase Ledger Assistant to join their team based in Gateshead. They are looking for an experienced candidate who can take full ownership of the…
View full description >
The BMC approach
Find your next role with the help of our specialist recruitment consultants at BMC Recruitment Group.
Find out more
Make a start
Find out how our experienced experts help you find the right candidates for your business.
Upload CV