Construction
Our BMC Construction Recruitment team sources candidates across all construction disciplines and we are capable of offering strategic recruitment solutions for key management positions as well as short term assistance to cover busy periods.
Construction Recruitment
We have an extensive database of experienced candidates; we currently recruit for some of the largest contractors and sub-contractors in the UK, supplying staffing for temporary and permanent roles.
BMC Construction are always interested in hearing from individuals within the sector who are either in a position to take on additional personnel, or who are themselves looking for new opportunities.
We recruit positions from Director level to Quantity Surveyors, Project Managers, Estimators, Contracts Managers, Site Engineers, Technical Managers, and Design and Build Co-ordinators.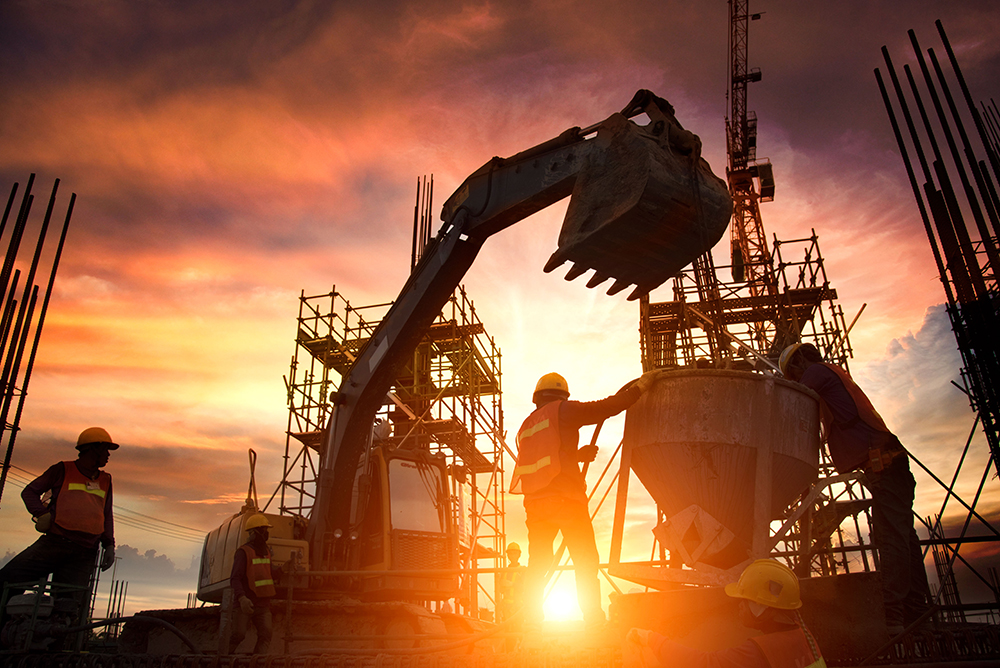 The BMC approach
Find your next role with the help of our specialist recruitment consultants at BMC Recruitment Group.
Find out more
Make a start
Find out how our experienced experts help you find the right candidates for your business.
Upload CV