Construction
Our BMC Construction Recruitment team sources candidates across all construction disciplines and we are capable of offering strategic recruitment solutions for key management positions as well as short term assistance to cover busy periods.
Construction Recruitment
We have an extensive database of experienced candidates; we currently recruit for some of the largest contractors and sub-contractors in the UK, supplying staffing for temporary and permanent roles.
BMC Construction are always interested in hearing from individuals within the sector who are either in a position to take on additional personnel, or who are themselves looking for new opportunities.
We recruit positions from Director level to Quantity Surveyors, Project Managers, Estimators, Contracts Managers, Site Engineers, Technical Managers, and Design and Build Co-ordinators.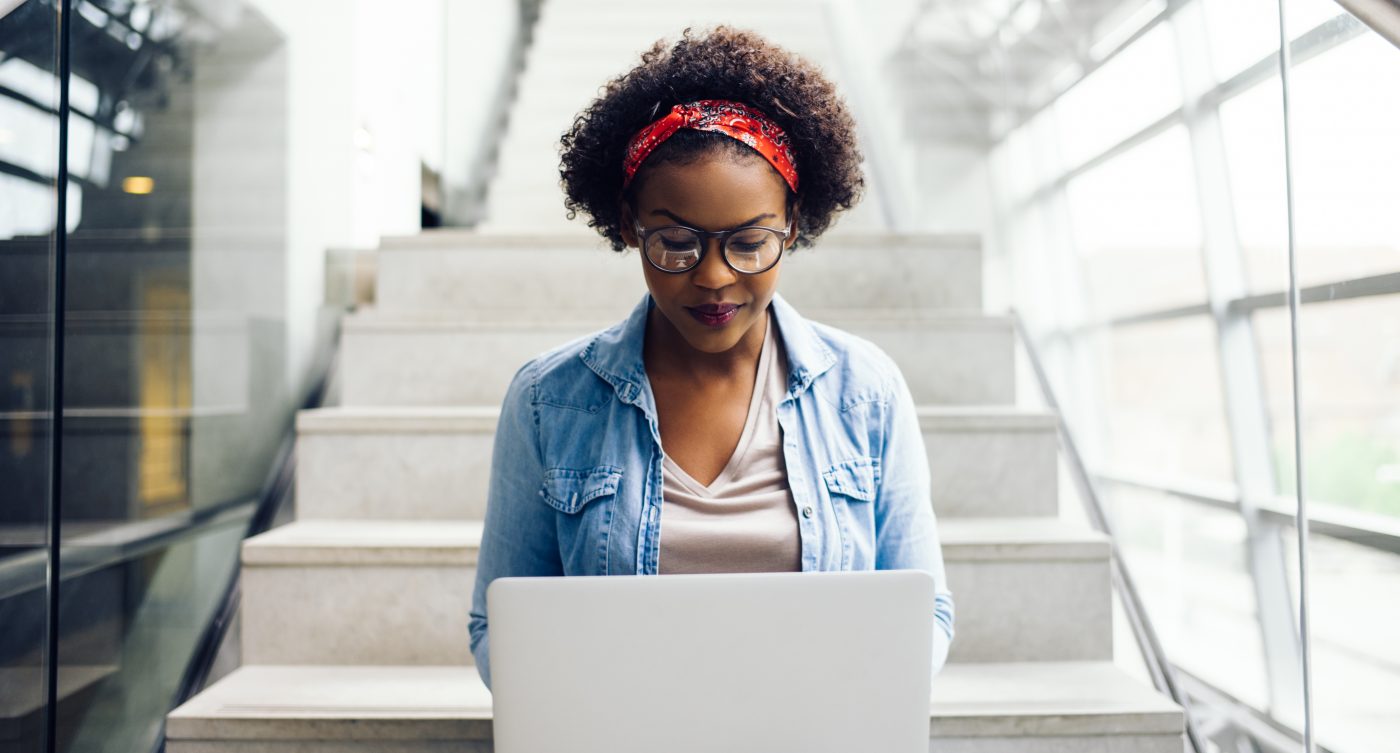 Latest Construction jobs
Quantity Surveyor
Teesside
competitive
Permanent
Our housebuilding client are recruiting for a Quantity Surveyor to produce, manage and forecast build costs for allotted sites.
View full description >
Senior Engineer (New Build Housing)
East of England
Norfolk
£55,000 - £60,000
Permanent
The job holder will ensure that the development targets of the company's business plan are fully achieved.  He/she will be a custodian of Development with Care.
View full description >
Valuation Surveyor (Residential)
Sheffield
Yorkshire and Humber
£35,001-£40,000
Permanent
Currently recruiting for a Valuation Surveyor to assist in the reporting of the financial status of our new build developments spread across our operating regions via the valuation process.
View full description >
The BMC approach
Find your next role with the help of our specialist recruitment consultants at BMC Recruitment Group.
Find out more
Make a start
Find out how our experienced experts help you find the right candidates for your business.
Upload CV