BMC Construction's Continued Growth
As February 2020 draws to a close, following a series of multiple hires to bolster our team, we welcome Ella Waterfield to BMC's Construction Team. Ella joins us with over 5 years' experience in recruitment and Ella will be focussing on running BMC's Trades and Labour desk in Sarmon Gaffney's thriving team. Ella has managed previous construction desks including Civils and Housing which covered the North East, Yorkshire and East Midlands region.
Some of our construction team's main clients are Bellway, Gleeson, Kier Living, Avant Homes, and Miller Homes, among many others. We're a trusted partner of many of these, proudly featuring on a number of preferred supplier lists thanks to the fantastic, consistent service we provide as a direct result of dedication and the ability to access a vast network of suitable candidates.
Our Operations Director, Andrew Gibbison is "delighted to have Ella on board" and comments: "Ella brings with her experience of running a temp desk confidently and she'll be an integral part of the future growth of the contractor desk at BMC where we're always looking to ensure we have the requisite staffing in place to meet high demand from clients."
In Ella's spare time, she has combined her hobby- travelling- with an independent travel agency which is where "Travella" was created. With every opportunity, Ella loves to explore and find new adventures spontaneously, booking flights all over the world to experience different cultures and cuisines. Originally from Leeds, Ella relocated to the North East in December 2017. Ella still spends much of her spare time in Yorkshire due to family, friends and investments in property there. Ella is a friendly, outgoing character who loves boxing, socialising and discovering new places.
📧 ella.waterfield
@bmcrecruitmentgroup.com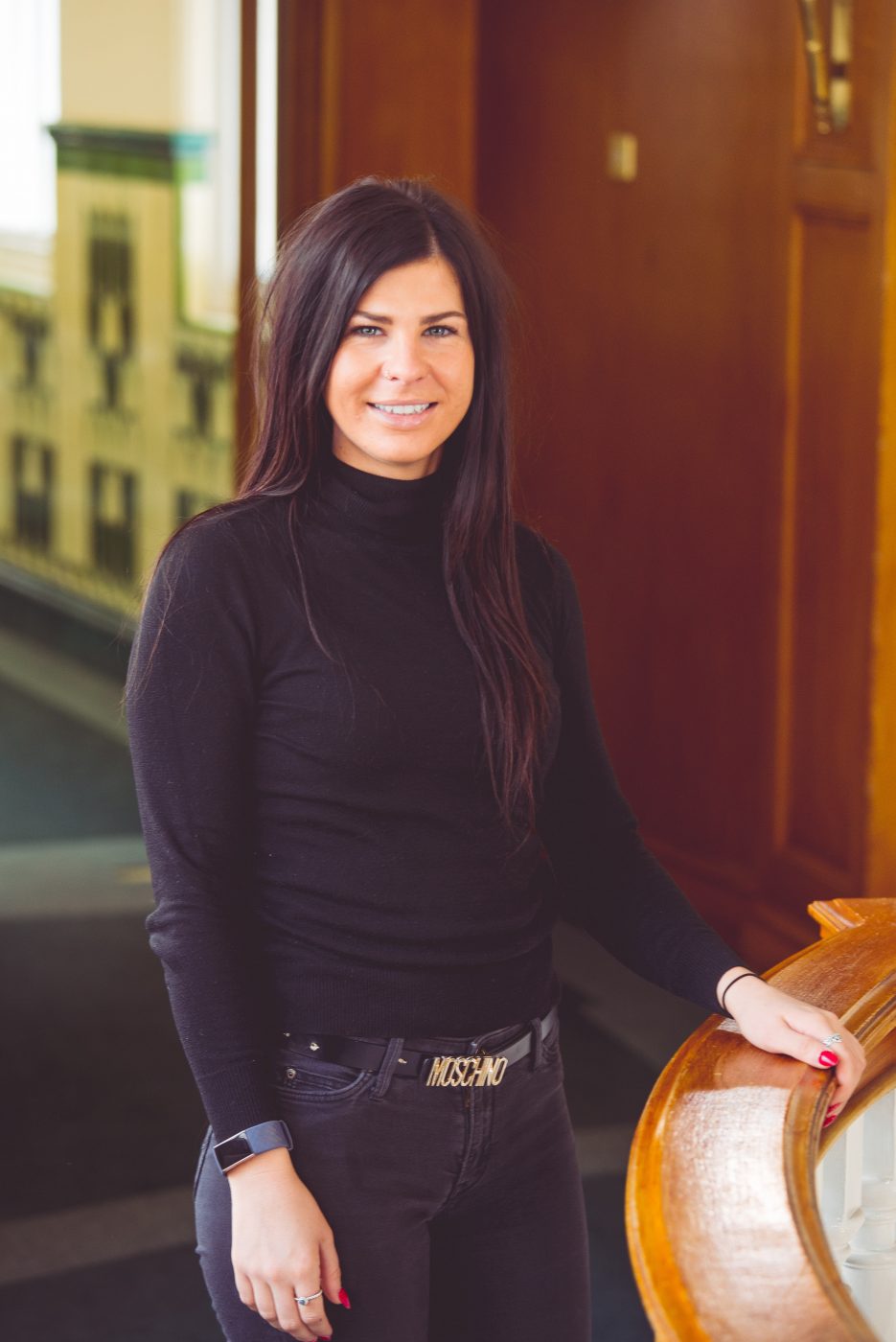 Share with a friend