You don't HAVE to love Mondays
Recruiters love to make a big deal about Mondays don't they? Love Mondays is even a tagline for a national agency.  The premise is that if you don't love Mondays, or get that awful Sunday dread, then you're in the wrong job.
I get it.  But…
The end of 2 days where you've done exactly what you wanted to do, with the people you most love doing things with is cause for Sunday blues regardless of how good your job is on Monday surely?
That's why when we're asked the standard 'good weekend?' question, we always say 'Yeah but it flew over' or words to that effect.  It's also why Monday-Friday feels like it lasted longer than COVID, and weekends feel shorter than the time it takes Steve Bruce to interrupt anyone trying to interview him.  Ironically, I bet Steve Bruce prefers Monday-Friday to weekends at the minute but that's a different story.
There is absolutely nothing wrong with not looking forward to the end of your weekend.  It doesn't mean you're in the wrong job.  It means you've enjoyed your free time and would have liked more of it.  I defy anyone to suggest they prefer going back to work than the weekend, no matter how good their job is.
Have a great week, even if your Monday hasn't been great so far.
Cheers,
Author: Matt Hickford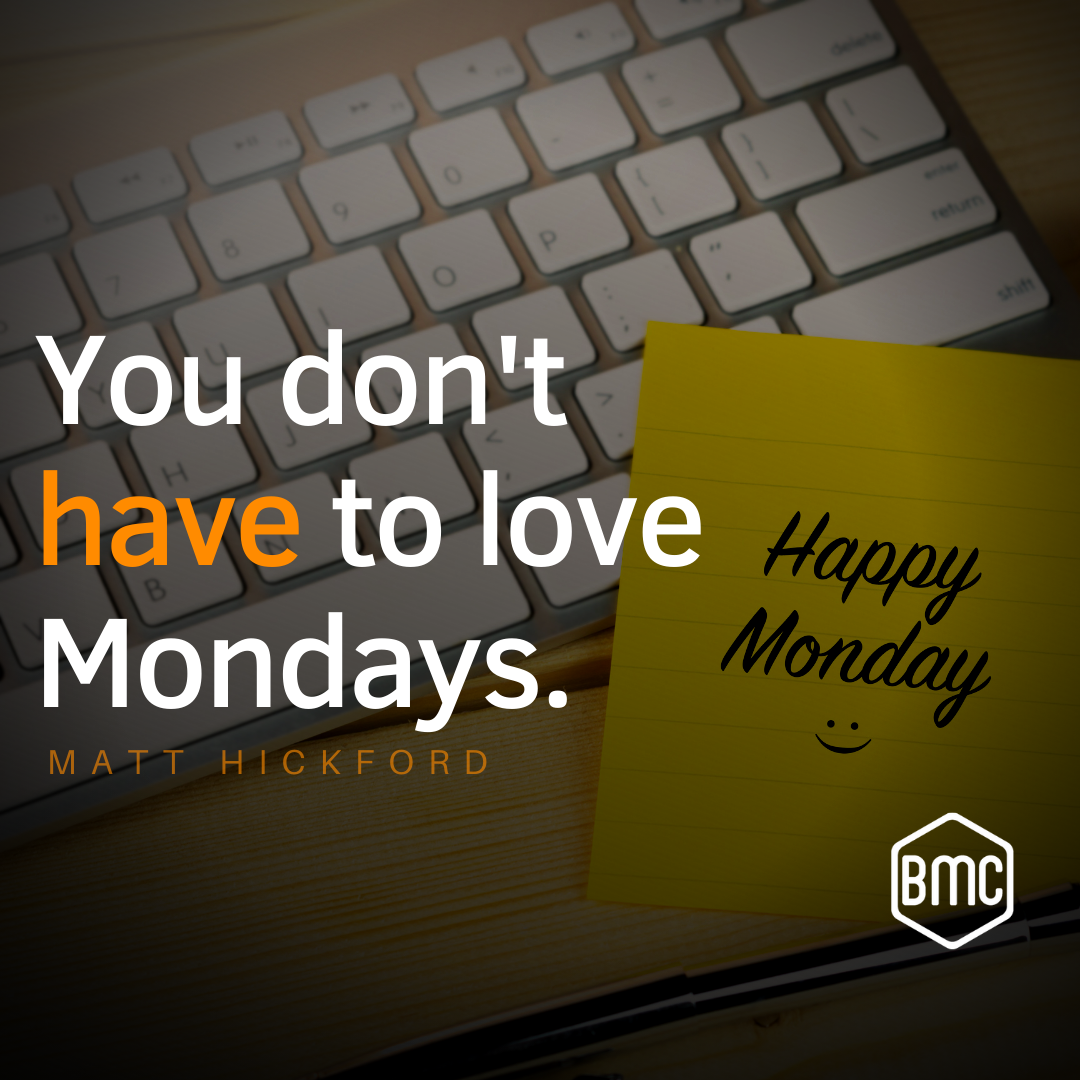 Share with a friend
We were really impressed with BMC's professionalism, responsiveness and efficiency throughout the whole recruitment process. The quality of candidates that were sent through was brilliant. The candidates that were introduced were ideally suited to the role and job spec we had discussed. The communication through the recruitment process was quick and efficient and we were really impressed with how quickly we were able to make a hire. We would absolutely recommend BMC as we received great service and are delighted with our newest member of staff and we wouldn't have been able to find them without the assistance of BMC.
Partner, Leathers Corporate Finance LLP
Discover our success stories