Working from Home during COVID19 – Digital Union & BMC discuss
BMC have been working from home since April, and during the COVID19 pandemic we've gone the extra mile to stay as close as a team as we always are, and a lot of that has come from sharing our knowledge, advice and experiences. So we were delighted when our friends at Digital Union asked Lauren to speak as an employee and specialist in her sector about working from home, staying sane and what to do in some pretty unusual times.
It was great to have an open, honest chat with Digital Union's Marketing Manager Alex Hill, Freelance marketer Sammy Sadler and CEO of Everything, Mickey Devine. Panellists gave their own perspective on everything from adapting our daily routines, how the digital marketing landscape might look in the coming months to how to make the most of their down time.
We were proud in being in good company or agreeing there's no right or wrong answer during a time none of us have been through before. Be kind to eachother, yourselves and anything we can take away from this productively is a huge bonus.
BMC have been grateful for this vital, crucial time in how we can strip back our work to the very fundamentals and keep giving the best results possible to our candidates and clients. That starts with our consultants knowing their industries and practices inside out - and taking the time to fall back in love with their jobs so we can provide careers people love, too.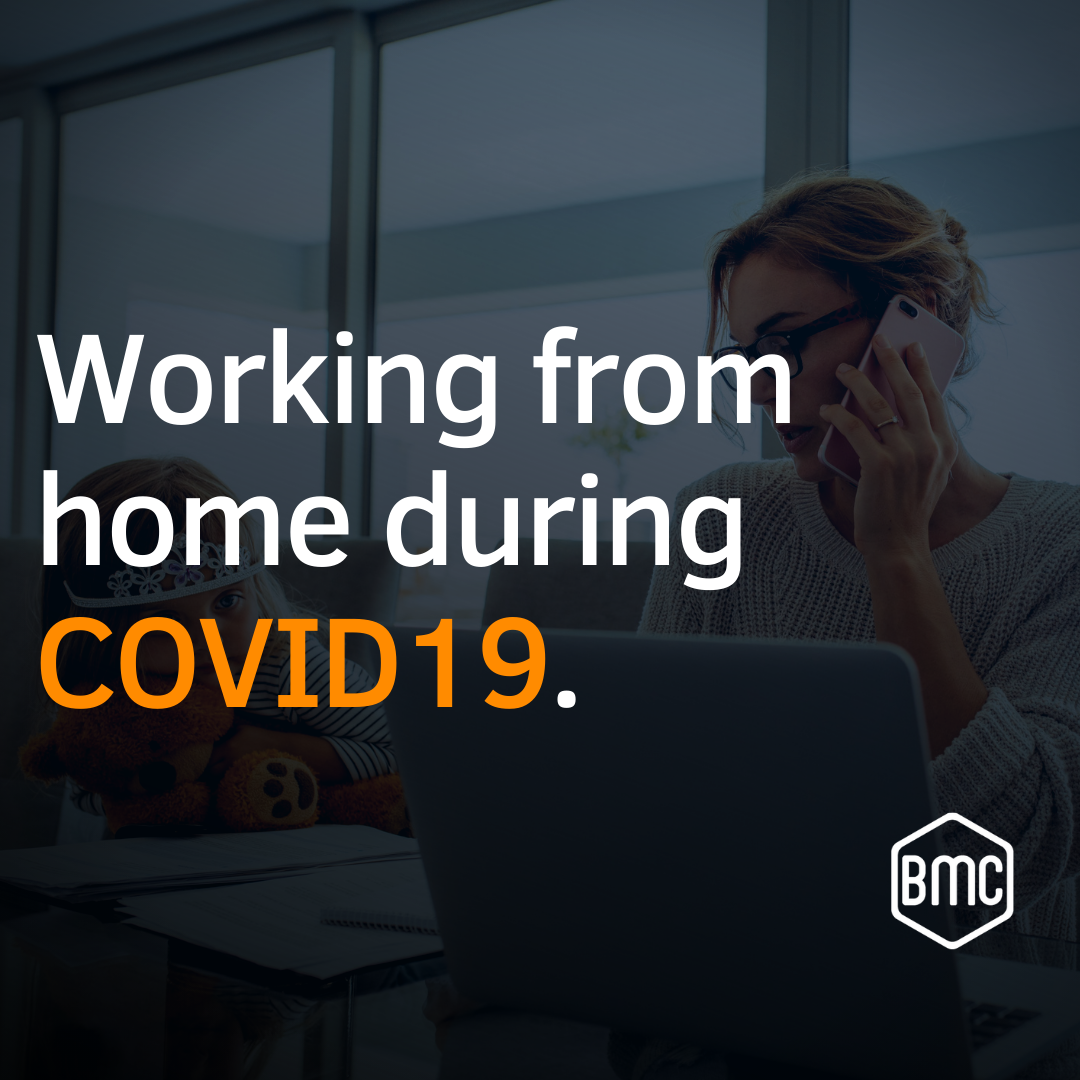 Share with a friend
Watch the video here, and let us know what you think: