Matt Wragg
Director
Mobile: 07948 237 052
Email: matt.wragg@bmcrecruitmentgroup.com
Linkedin: https://www.linkedin.com/in/matthewwraggbmc/
Matt, Director and Head of BMC Technology, has worked in this area of recruitment for nearly 20 years.
Matt has a belief in developing long term relationships with clients built on a mutual trust and an in depth knowledge of every client so that he can almost act as an internal resource for the business.
Matt is a big sports fan (particularly football), and likes to watch and play when time allows as the rest of his time is spent with his two young children.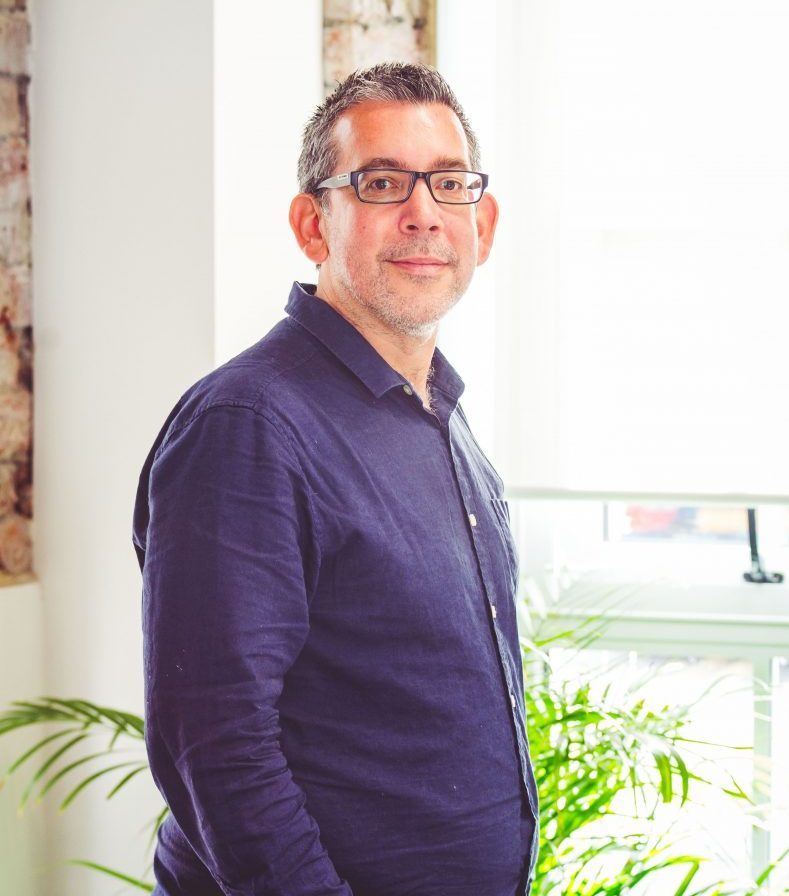 I applied for a position online on BMC's website and it came through following a successful face to face interview. Having never worked with recruitment agencies before it was nerve racking at first as I didn't know what to expect. I must say this for sure that BMC have their fingers on the pulse covering all areas. I have always found them to be professional, efficient and prompt in all of the services they provide. This was very important to me as it enabled me to perform better at my job having not to worry over T&C'S. Lastly, the client I am working with is by far one of the most comfortable and likeable organisations I have worked with, a very positive working culture and work dynamics and they have all really made me feel welcome and part of their culture. I would have no hesitations in recommending BMC to other colleagues and friends who are seeking opportunities.
Business Analyst (Contractor), Redland Business Solutions
Discover our success stories