Client Success Stories
We value the working relationships that we have with our clients by developing trusted, long-term client partnerships through consistent and transparent recruitment services.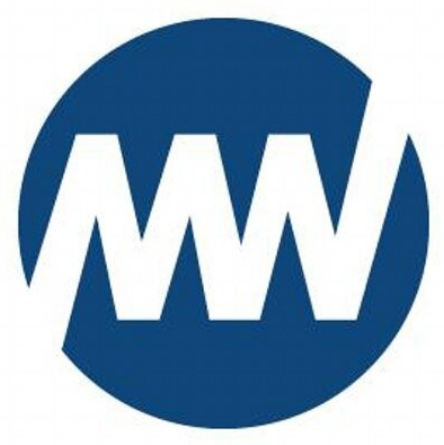 Mediaworks have used BMC Recruitment Group to manage a number of key projects for us over the last 18 months or so. Our business is very fast paced and given we operate in the digital space, our requirements can change weekly to meet both client demands and changes in technology. They have hired people at all levels for us, including telesales, SEO, account management, web development and finance. They also oversaw a high volume campaign to hire a large number of apprentices for us. BMC operate with a high level of integrity, transparency and honesty and I would not hesitate in recommending them and BMC to any other business.
CEO, Mediaworks Online Marketing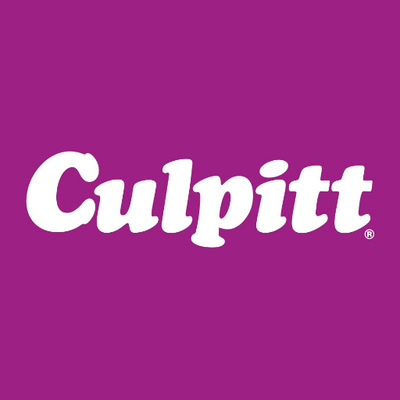 I got in touch with BMC Recruitment Group after we needed a Creative Design Manager to join our team. BMC took the time to understand the requirements of the role and the team environment. They also provided a really quick turnaround on suitable candidates, which lead to a successful hire and a great addition to the team. I would highly recommend using BMC and have since asked them to support with further recruitment needs including Sales and Marketing roles.
Head of HR, Culpitt SugarFayre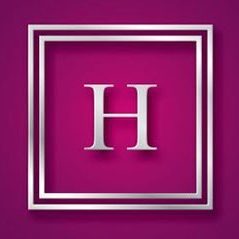 Dominic helped our company recruit an ideal candidate within 7 days of our initial instruction. Fast and friendly service was received at all times from Dominic and he was available to speak too whenever we needed. Would definitely recommend to others and we will use again as our company expands.
Finance Manager, Harringtons Estate Agents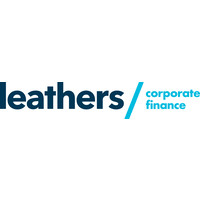 We were really impressed with BMC's professionalism, responsiveness and efficiency throughout the whole recruitment process. The quality of candidates that were sent through was brilliant. The candidates that were introduced were ideally suited to the role and job spec we had discussed. The communication through the recruitment process was quick and efficient and we were really impressed with how quickly we were able to make a hire. We would absolutely recommend BMC as we received great service and are delighted with our newest member of staff and we wouldn't have been able to find them without the assistance of BMC.
Partner, Leathers Corporate Finance LLP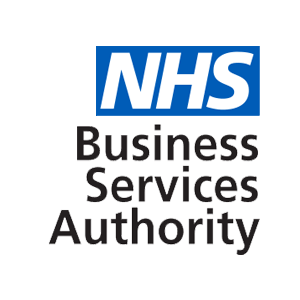 We used BMC Recruitment after we'd been unsuccessful in recruiting a Java Developer. We weren't reaching the right level of candidates. CV's were provided of possible candidates. There were a good range to choose from. We invited one candidate for interview and she was successful. The quality of candidate was very good and she has been a valuable asset to the team. She is professional, knowledgeable and a great team player. I would certainly have no hesitation in using BMC recruitment again or to recommend them.
IT Resource Coordinator, NHS Business Services Authority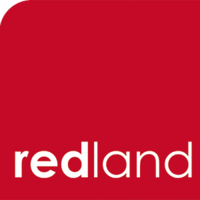 Matt has helped procure the majority of my team over the years. Matt is a very diligent thorough recruiter who puts that extra effort into making sure that the right candidates are sent through for consideration, not just any candidate. Matt's communication is second to none and I would have no hesitation in undertaking Matt's services in the future or recommending him (as I have done) to people I know in other businesses.
Head of Support, Redland Business Solutions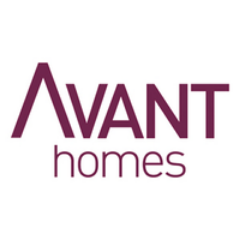 Dealing with Sarmon and the rest of the team at BMC has been a pleasure. Sarmon is consistently proactive and has kept us up to speed about prospective candidates and he has managed to find us brilliant new recruits which have fit in with the team and settled into their roles really well. I would highly recommend using Sarmon if you're recruiting in the construction industry.
Construction Director, Avant Homes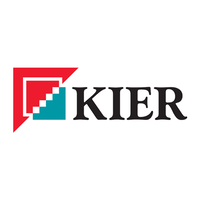 BMC Recruitment make sure we recruit with ease, they are reliable and Sarmon and his team are dedicated to ensure we get the right people. Sarmon's communication is second to none and is always on the phone updating me with updates throughout the whole process. I would recommend Sarmon and the team and couldn't thank them enough
Contracts Manager, Kier Living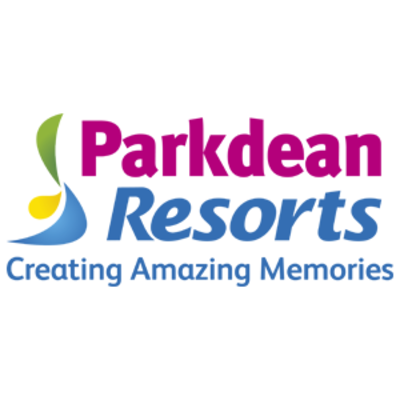 We've worked in partnership with BMC for just over a year now. We've found that the Team have a refreshingly different approach when it comes to recruitment, they take the time and genuine effort to understand what our needs are before finding us great candidates that match the profile who we've not come across before either directly or indirectly. Always on hand to provide market insight or any ad hoc support we need, they add value continuously to the partnership and we feel truly valued as a customer which makes the process more enjoyable even when faced with a challenging role to fill!
Recruitment Manager, Parkdean