Candidate Success Stories
We make finding your next career move our priority, and we make sure you're happy, confident, informed, and well looked after throughout the process.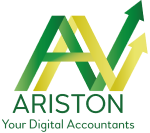 This is my first time dealing with BMC recruitment and it has been nothing short of amazement. Dominic was amazing throughout the whole recruitment process: He was professional, calm, and dedicated. Thank you for all the support and for believing in me and helping me start a new chapter of my professional career within just one week of speaking with you.
Accountant, Ariston Accountants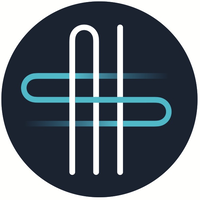 I can't thank and praise BMC enough. From initial contact and throughout the process, Dominic and Andrew provided a first class service, demonstrating knowledge, empathy and real drive to act in the best interests of myself and the client. In this day and age BMC are a rare gem in an industry that tend to treat people as numbers. Their personal approach and professional ethics really set them apart from the rest. Thanks guys.
Planning & Performance Manager, AIS Technical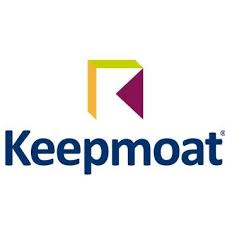 I was headhunted by Sarmon via LinkedIn for a company I have always been interested to work for. Within one week from the initial conversation, I had attended an interview and accepted the other. Sarmon was very quick to respond to emails and phone calls whenever I needed him and he was very professional with his approach to work and a pleasure to deal with.
Assistant Site Manager, Keepmoat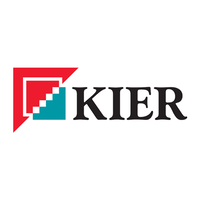 I would like to take the time to write a little bit about my experience with BMC Recruitment, in particular with Sarmon Gaffney who helped me secure my new role. Sarmon was very professional in setting up an interview for myself with my current employer which was organised by himself, it was a pleasure to deal with him and I would highly recommend BMC and Sarmon to any of my old colleagues that are looking for employment. From start to finish it was a pleasure to deal with BMC and in particular Sarmon Gaffney.
Site Manager, Kier Living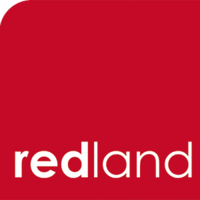 I applied for a position online on BMC's website and it came through following a successful face to face interview. Having never worked with recruitment agencies before it was nerve racking at first as I didn't know what to expect. I must say this for sure that BMC have their fingers on the pulse covering all areas. I have always found them to be professional, efficient and prompt in all of the services they provide. This was very important to me as it enabled me to perform better at my job having not to worry over T&C'S. Lastly, the client I am working with is by far one of the most comfortable and likeable organisations I have worked with, a very positive working culture and work dynamics and they have all really made me feel welcome and part of their culture. I would have no hesitations in recommending BMC to other colleagues and friends who are seeking opportunities.
Business Analyst, Redland Business Solutions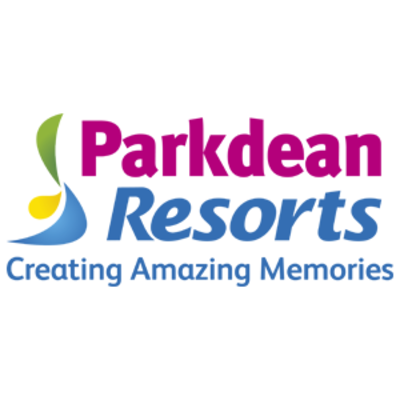 Matt, thank you for all the help you gave me with acquiring my new position at Parkdean. I just want to say that I have had mixed experiences with recruitment agencies in the past, but you have completely restored my faith in the process. You were concise and informative and took the vast majority of the stress of job hunting away, meaning I had to only focus on the interview. I never felt like you were trying to sell me on any position, but just wanted to make sure I made an informed decision. I will certainly be looking to get back in contact if I am ever job hunting again and will also put anyone I know who is in the same position, in touch with yourself.
Developer, Parkdean Resorts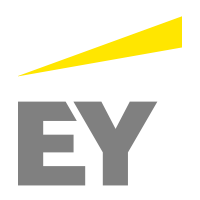 BMC Were courteous and professional throughout the recruitment process. It really came across that the objective was to find the right role for me, not simply to fill a vacancy. They were in touch nearly every day from the first submission to the final offer to keep me up to date with each prospective employer. I never felt like I didn't know where everything was at. BMC had a clear picture of which firms were recruiting for the kind of roles I was interested in and the subtle differences between them. It was clear that they also knew what each prospective employer was looking for and what they could offer. BMC was just what was needed throughout the process. I applied for once vacancy but they quickly matched my interests to other vacancies they knew of, one of which I ended up accepting. I would strongly recommend BMC to anyone looking for a move within audit, as they have connections to all of the top firms and offer a very good service to candidates.
Audit Manager, Ernst & Young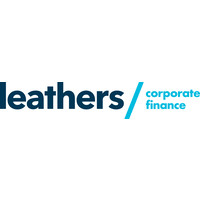 BMC came across as very professional when dealing with my job role and application. All communications were made officially over email and phone call, with follow up emails being sent regularly in order to ensure no information was missed from each call. They were also very confident and knowledgeable about both the client and current market, this made it very helpful for me when applying for this role and I feel I had the best possible chance of getting the job. They were regularly in contact with me throughout the whole process, from informing me about the role and providing information about it, I regularly received emails and answers to any questions I had. Further to this, before my interview I was helped to prepare and gave me hints and tips on how to do as best as possible. BMC had a good understanding of the finance job market, was able to provide me with insights to estimates of salaries in the market, current job availability and also what I should be accepting/expecting in terms of salary and package. I would recommend BMC due to the fast and responsive service they provided. They also had the correct job for me and I feel this was due to them taking the time to understand my circumstance and current experience, interests and position then applying this to potential roles in order to find a job most suitable to me.
Corporate Finance Executive, Leathers Corporate Finance LLP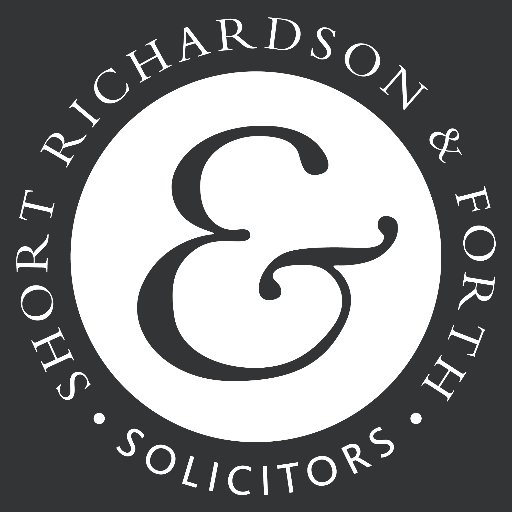 I contacted BMC to assist me with finding a position as a 4 years+ PQE private client solicitor in the North East area. I wanted them to represent me as he has a strong network in the North East and he is outstanding at building relationships with employers and candidates alike. Before the interview, BMC telephoned me to explain the format of the meeting, who I would be meeting and what I could expect. I felt properly prepared and the interview, due to BMC's groundwork, went very well. The interviewer had also been prepared and knew about the aspirations and expectations I had passed onto BMC which were details not included in my CV. I was given a personalised and dedicated service; it didn't feel like an interview, it felt like a respectful, mutual meeting, where both parties were fully prepped thanks to BMC, to discuss how we might fit into each other's future career plans. This was a very different feeling to the treatment at previous agencies where you do feel 'just a number'. My CV wasn't just sent here, there and anywhere, my professional aims were heeded and a targeted search. I am very grateful to BMC for their professionalism, enthusiasm and personal approach.
Private Client Solicitor, Short Richardson Forth