Commercial
We source prime candidates for all manner of commercial roles across industries including HR, accountancy, sales, admin, legal, and retail.
Commercial Recruitment
We have a great reputation for providing the highest quality candidates which are the best fit for businesses and organisations across multiple sectors ranging from HR to Retail. We work to connect our extensive network of talented candidates with leading businesses and organisations to provide total recruitment solutions and we can help you with temporary, contract or permanent roles.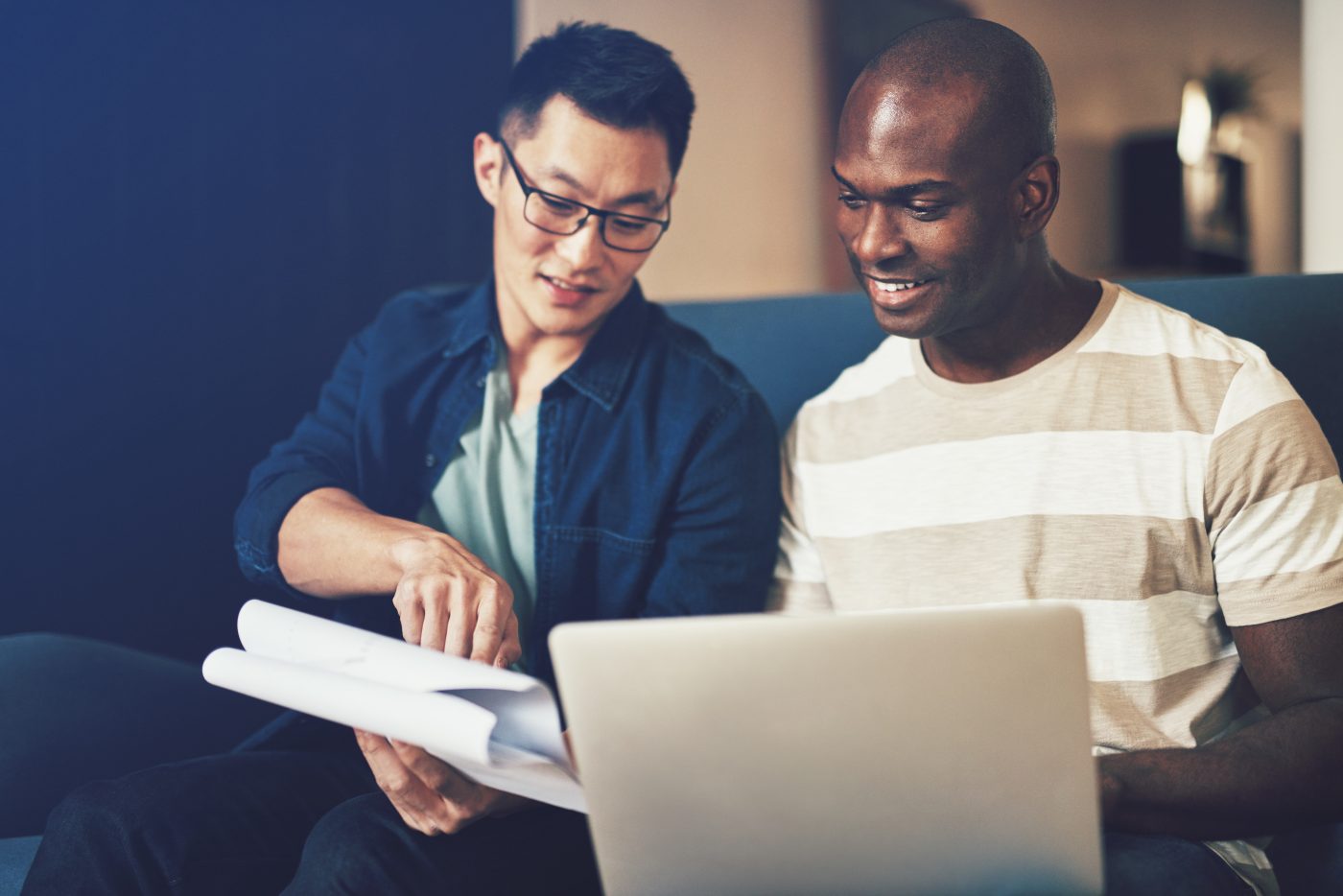 The BMC approach
Find your next role with the help of our specialist recruitment consultants at BMC Recruitment Group.
Find out more
Make a start
Find out how our experienced experts help you find the right candidates for your business.
Upload CV