New Look, Same Focus for BMC
We have been going from strength to strength since we were founded six years ago, thanks to our fantastic people, clients and candidates. To mark the occasion of our anniversary, we have launched our shiny new website which reflects our passion and enthusiasm for recruitment, our growing specialisms, our top team and the brilliant job roles we are working on.
We invite you all to explore our new site at www.bmcrecruitmentgroup.com, which was designed by acclaimed digital marketing agency, Mediaworks. Anyone who knows us will vouch for the fact that we always strive to make the recruitment process as straightforward as possible, so it's no surprise that the focus of our new site is to provide an ever more user-friendly experience with improved navigation and functionality. 
The site provides a fresh look and feel to our visual identity and provides a clear message (to those who may not already know us!) about who we are as a business and the brilliant services we provide for clients and candidates. Our site also features important updates, news, blogs and industry-specific insights as well as detailing roles the team are working on which candidates can browse. 
Our new site going live is a result of the expansion of our business, thanks to the hard work and dedication of our wonderful team at BMC - we're so lucky to have them on board, and we hope our new look and feel website provides you with a better online experience overall!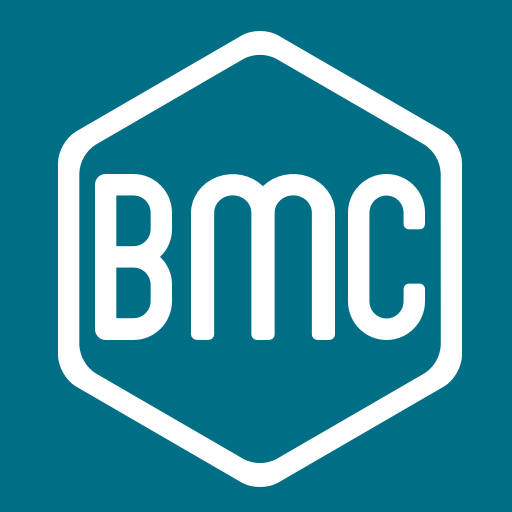 Share with a friend