Lawyers represent the zeitgeist better than any other profession, and here's why
If you ever want to understand the biggest issues arising from a change or occurrence on the National or International stage, you could do far worse than asking a Lawyer, since the legal profession's busiest disciplines can always be relied upon to accurately reflect the biggest issues in the UK and indeed the World.
The fact that Family Law teams are so busy right now, directly correlates with the sudden and exponential increase in the amount of time families have been forced to spend together as a result of the pandemic. As unfortunate as it is, relationships have been stressed and stretched to breaking point.
The same can be said of Employment Law.  As more and more businesses suffer the effects of Coronavirus on their business, more have needed their solicitors to advise and represent them as they struggle for survival and navigate the complex world of job retention and furlough schemes.  Likewise, individual employees have required representation through the gruelling redundancy/ job loss process.
Commercial departments up and down the country are going through contracts with a fine-tooth comb as huge orders are cancelled, resulting in a domino effect throughout the supply chain.     Private Client lawyers are busier than ever as people have "mortality on the mind" and succession planning/tax advice have been in high demand. Not to mention the estate administration work that has risen for obvious and unfortunate reasons and the claims against estate etc/settlements which seem to be ever increasing in these uncertain times.  Examples are countless and applicable to virtually every discipline.
The role of recruiters into the legal market then, needs to be just as reactive to market forces.  Market knowledge isn't difficult to come by and it didn't take Sherlock Holmes to deduce that Residential Conveyancing was going to take off following the increase in the Stamp Duty threshold meaning fewer had to pay it and could bring forward a house purchase.
As anyone who has ever had to time-record can attest, time is literally money in legal practice, so the ability to find and attract the right experience at the right time leaves firms best placed to take advantage of an uplift in work with their increased capacity.
My areas of focus as a Professional Services recruiter then, are always on market conditions, areas of growth and potentially limiting factors such as a lack of 3/4 year PQE Solicitors in 2023/24 because NQs aren't currently being retained.  Those 3/4 year PQE candidates are generally in high demand regardless of discipline so decisions will need to be made about whether to hire at more junior or more senior levels when the time comes and regardless, I'll continue to work closely with clients to support recruitment needs.
As we continue to navigate the ripple effects of the pandemic, I look forward to catching up with you all, hearing your insights and opinions and hopefully working together in 2021 and beyond.
Author: Matt Hickford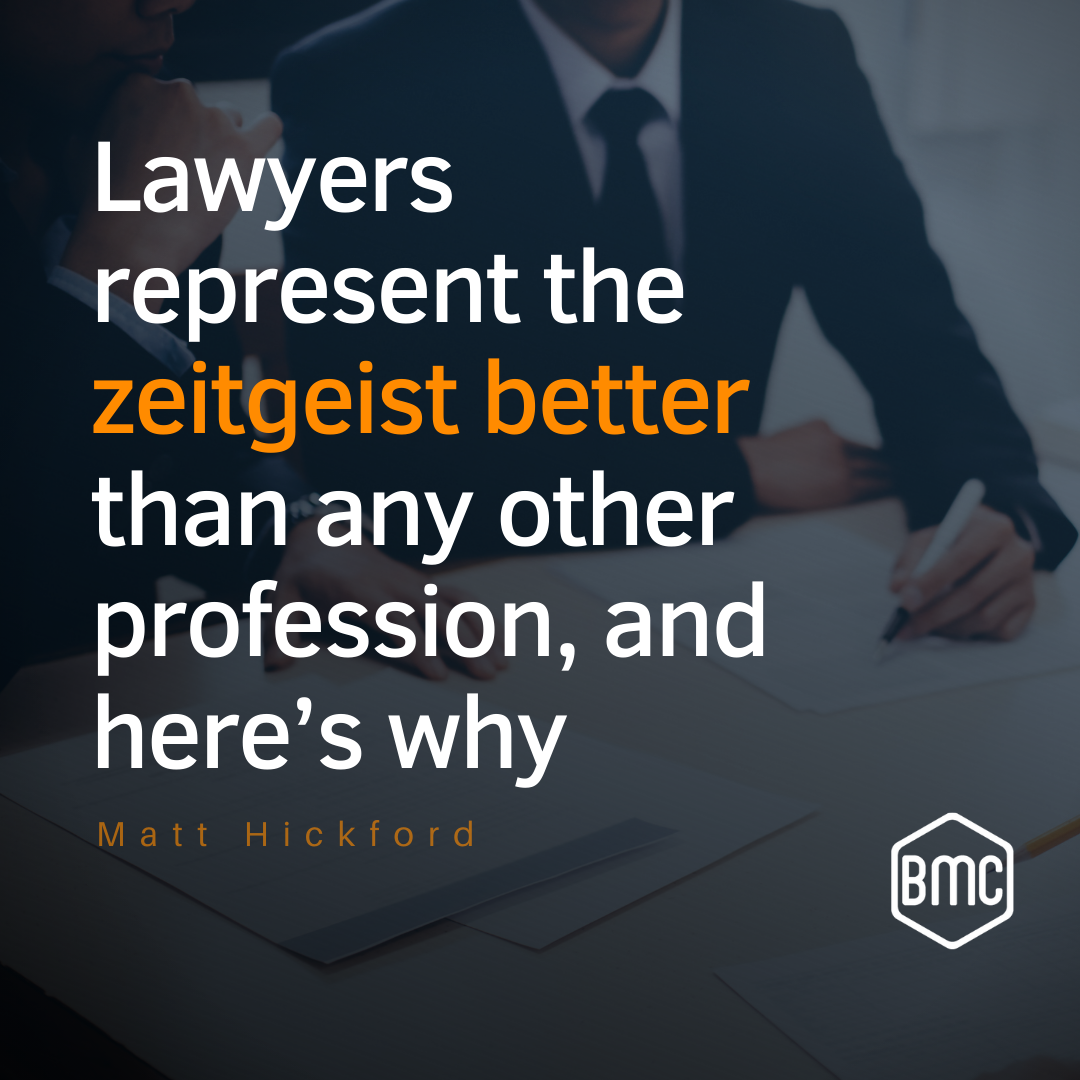 Share with a friend