Senior Engineer
West Midlands
£50,000 - £55,000
Permanent
Our client based in Derby are looking for a Senior Engineer.
KEY RESPONSIBILITIES:
Lead, manage and motivate development team:
Motivate and manage the companies Regional Engineer Staff to ensure projects progress as per agreed programme and budget.
Ensure that all necessary resources are available for the project to progress through planning, design, tender and Technical approval to the agreed budget and programme.
Liaise with the Pre-Development team on the Abnormals and site constraint for future
Attend monthly project meetings to ensure strategy, programme and budget are on track.
Where project parameters change, to review a new strategy and ensure it is communicated effectively to all team members.
To establish a positive and ethical culture within the business that enables the company to deliver its stakeholders objectives.
Liaise with wider company team members to support delivery of projects.
Liaise with the Group Engineering Manager/Regional Business Development
Manager/Commercial in relation to site constraints and abnormals on Prospective sites.
Liaise with the Group Engineering Manager to agree strategy, budgets and programme.
Provide a monthly update for Group Engineering Manager to enable the preparation of Board Report to track project progress and identify any changes to agreed strategy, budget and programme.
Deliver a high standard of performance.
The job holder will be primarily responsible for the achievement of the company's business plan's delivery, in terms of moving all schemes successfully through to Construction. Specifically, you should demonstrate a good working knowledge of:
Budget control
Planning process
Engineering Design
Technical Approval
Utilities
Section Agreement
You should also review the business quality, environmental and health and safety performance, to ensure a record of continual improvement by the implementation to best practices.
KEY PERFORMANCE INDICATORS:
Delivery of project milestones on time.
Assist with planning consents of projects on time and on budget.
Commercial value of project is maximised at all times
All projects have a clear, understood deliverable strategy.
Sufficient resources are made available to projects to avoid delay or reduction in quality.
Efficiency improvements are introduced to reduce cost of delivery and operation.
TECHNICAL SKILLS/KNOWLEDGE/EDUCATION REQUIRED:
Minimum of 10 years' experience in the Engineering Design, with strong knowledge of Technical
Standards and planning law affecting development issues. Should have relevant professional qualifications.
Educated to Higher National Certificate.
Clean full driving licence.
WORKING ENVIRONMENT:
The role is accountable for the Technical Engineering Functions. The job holder will report to the Group Engineering Manager on a monthly basis covering project progress and relevant issues. Budgeting responsibility on project spend up to £10,000. Some travel will be required between Regional Office and project sites.
CONTACTS:
The role will report directly to the Group Engineering Manager by means of a weekly face to face
meeting and daily conversations to discuss and project specific issues. Hands on management of the project to deliver targeted key review stages and milestones. The role will require regular community liaison with a broad range of external stakeholders. Direct reports – Group Engineering Manager
PERSONAL QUALITIES:
Fit and healthy with a strong work ethic.
Good communicator and listener.
Resilient and resolute in pursuit of goals, gravitas to lead.
Team member / team leader
Sound judgement in all people and operations related matters.
CORE COMPETENCIES:
Results orientation
Problem solving
Decision making
Perseverance
Communication
Leadership
Environmental awareness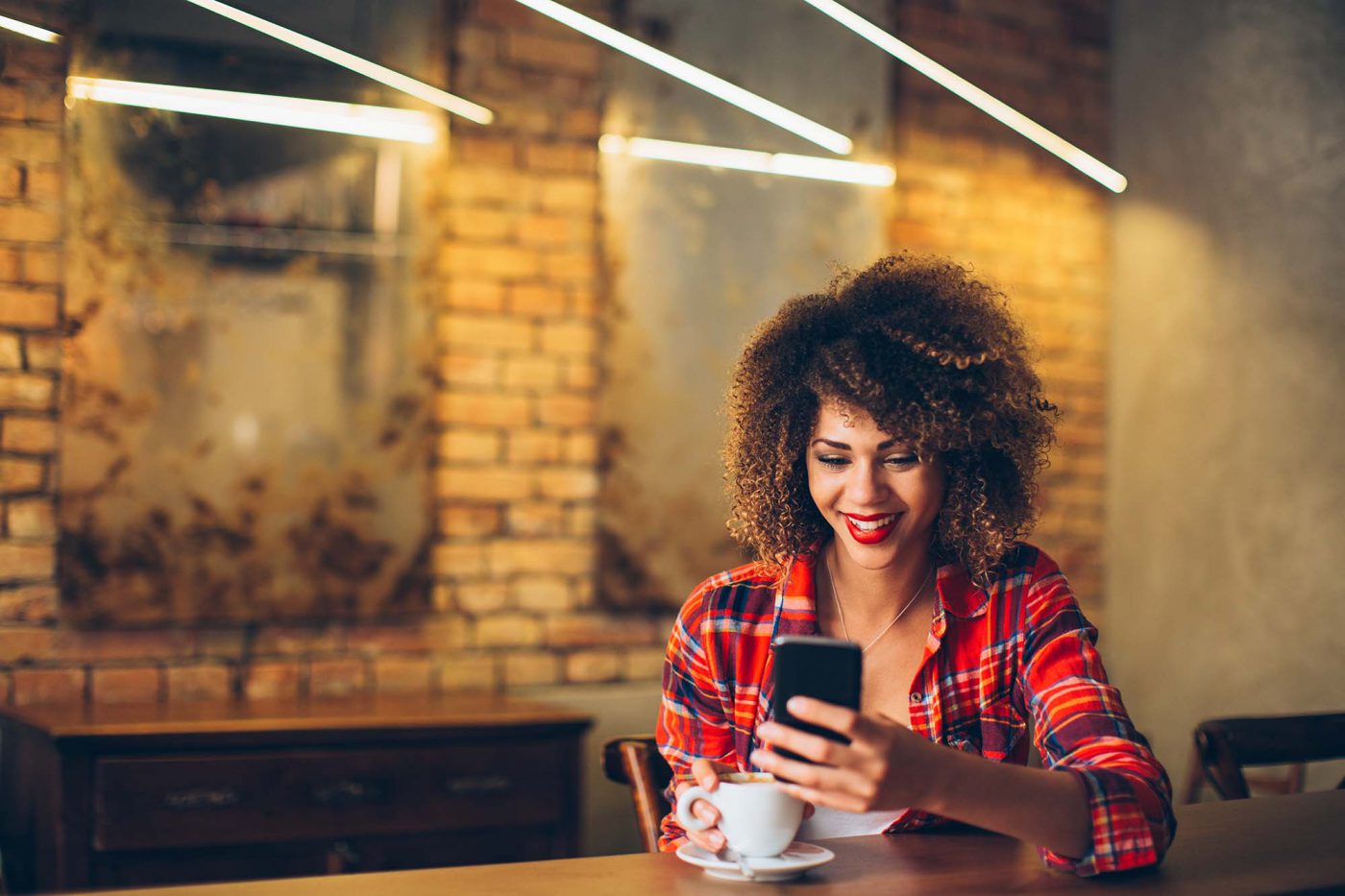 Apply later
If you haven't got access to your cv right now, send yourself a link to this page and upload it later
Share with a friend