Senior C# Developer
Birmingham
£55,000 - £60,000
Permanent
We are still in the middle of a pandemic but that doesn't mean that everyone stops. If you want to look for good organisations to work for what does that look like at the moment: 1) They are well run enough to still recruit when everyone else stops = stable 2) They have up to date and current technology that will still challenge you 3) They have something exciting to offer their clients – which is why they still buy We are in a changing world and this is what things will look like, doesn't stop you looking for something better though!!
Person Specification:
Working for a small but rapidly growing business, they are in a market that is exceptionally stable in difficult times and have in fact grown over the last 3-4 months. You will be working a team of 4 experienced developers, working in an agile way. There is a lot of brand new development and plenty of challenges that are often associated with a small but growing business – but this makes it more exciting!!
Skilled in many of the following:
C#
Angularjs
SQL Server
Ideally some AWS
Web development experience
Any Xamarin or mobile technologies would be an advantage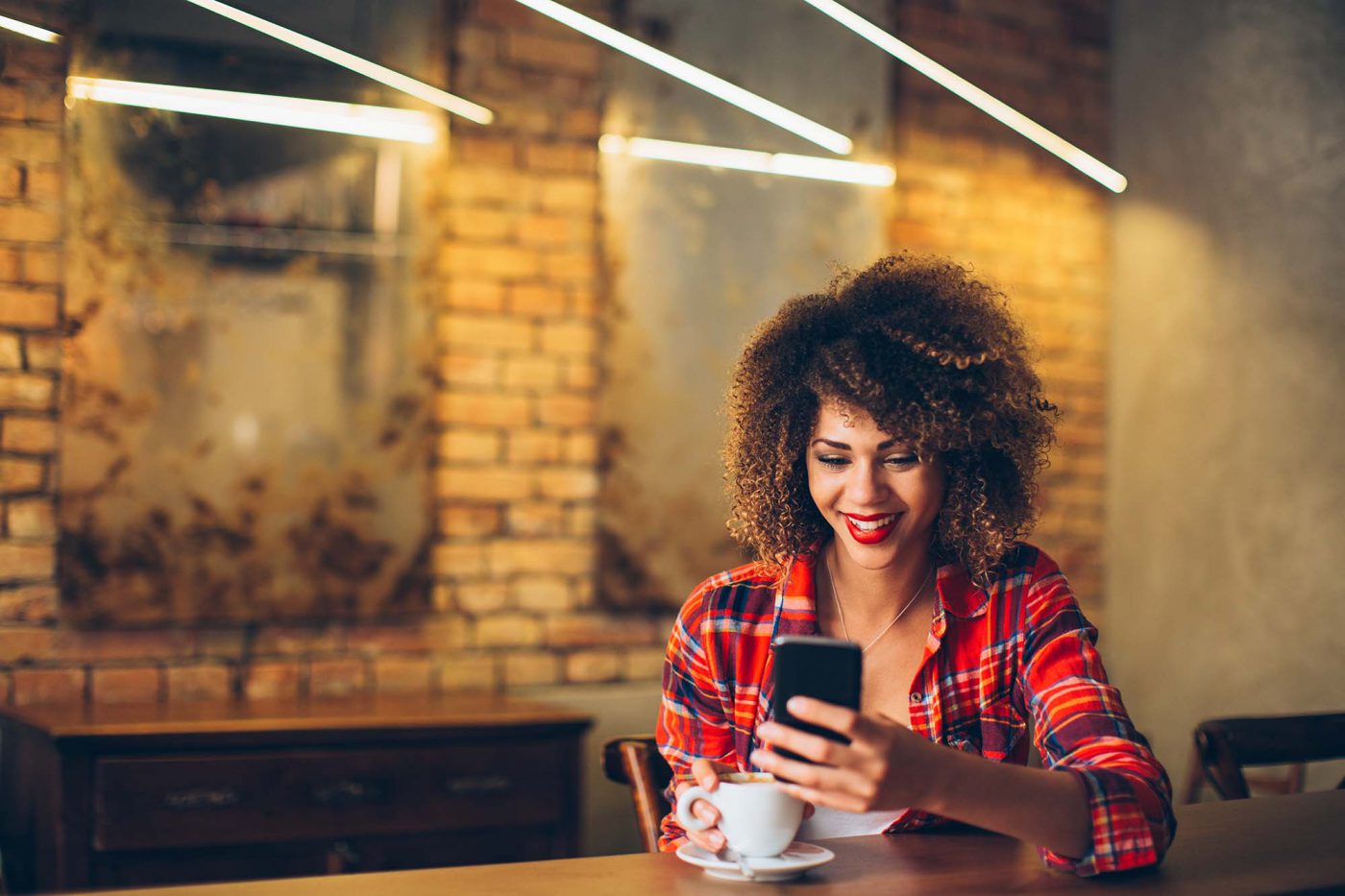 Apply later
If you haven't got access to your cv right now, send yourself a link to this page and upload it later
Share with a friend