Project Manager
Sunderland
£50,000 - £55,000
£55,000 - £60,000
Contract
Project Manager Job Description I am delighted to be representing a high growth, global business Group based in Sunderland to recruit a Project Manager on a part-time fixed-term basis until December 2022. The role would support the Finance Team to successfully deliver the completion of a tax-related project. The project involves ensuring that businesses across the Group (both in the UK and outside of the UK are able to provide documentary evidence that they are fully compliant with Tax Policy). The PM responsibilities will include the coordination and completion of the project on time, within budget and within scope. The PM will oversee all aspects of project, set deadlines, assign responsibilities and monitor and summarise progress of the project for internal stakeholders. The successful candidate will work directly with the tax team, its professional advisors and finance teams across the Group (around 20 separate business units) to support the delivery of the project which is expected to be delivered by the end of December 2022.
The role is expected to be on a part time basis, requiring 21 hours per week until the end of November 2021 and 14 hours per week thereafter, and will be a offered as fixed term employment contract.  Location can be flexible, but the expectation would be that at least 7 hours per week would be spent in Sunderland.
The annual salary equivalent would be around £50k – £60k per annum.
The main responsibilities of the role will be to:
Ensure that the overall project is delivered on-time, within scope and within budget
Assist in the definition of project scope and objectives, involving all relevant stakeholders
Manage and control all aspects of the Project Management Office, including:
Acting as an initial central point of contact for each business
Ensuring a seamless collaboration with the Central Tax Team and the Project Advisor
Supporting the development / completion of best practice templates
Providing guidance on completion of the project toolkit and project monitoring documentation / template completion
Undertaking preliminary completeness, consistency and quality checks on outputs provided by each business
Consolidating outcomes / status reports for central reporting purposes in a structured form for project leadership calls
Setting up regular meetings / sending out invites
Setting up 1:1 alignment meetings (for initial planning and ensuing monitoring /feedback purposes)
Providing an escalation path for issues arising
Identifying potential execution / completion risks at a suitably early stage during the project process
Day to day tasks may incorporate:
Ensure resources are available and allocated appropriately within the central tax team and the local finance teams
Develop detailed project plans to monitor and track progress within each business unit
Manage changes to the project scope, project schedule and project costs
Measure project performance against expectations
Report and escalate to management as needed
Manage the relationships between stakeholders
Perform risk management to minimize project risks
Establish and maintain relationships with third party advisors and monitor costs
Create and maintain comprehensive project documentation
Arrange and chair regular meetings between central tax team and local finance teams
Create reports for stakeholders on a regular basis
Track project performance generally
Perform other related duties as assigned
The successful candidate should have:
Proven working experience in project management, with appropriate professional qualification being desirable
Finance background preferred but not essential
Education to UK degree standard or equivalent
Excellent client-facing and internal communication skills
Excellent written and verbal communication skills
Solid organisational skills including attention to detail
Strong working knowledge of Microsoft Office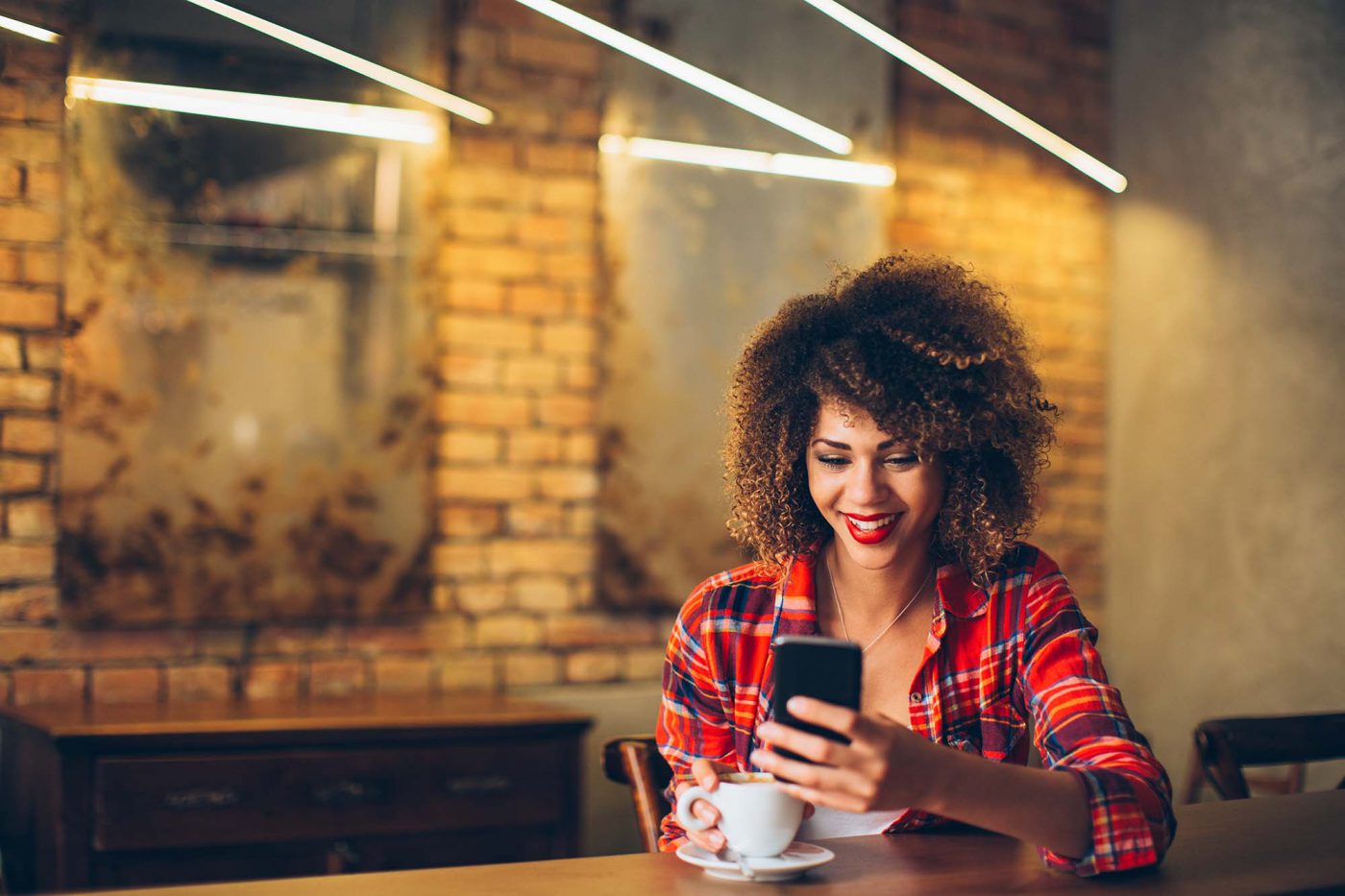 Apply later
If you haven't got access to your cv right now, send yourself a link to this page and upload it later
Share with a friend