Manual Tester
Tamworth
£25,000 - £30,000
Permanent
A growing software house based in Tamworth they are a market leader in their field. They are now entering a period where they are growing rapidly and are adding to their technical team on a continual basis.
The Organisation:
Benefits: 25 days holiday, great working environment, good working hours, great technology and a chance to learn
Do you want to work for a dynamic software house who have grown rapidly over the last 3 years? Do you want to work for a business that provides training and advancement? Then this is the right company for you!!
Person Specification:
Working in a small testing team you will be required to get your hands dirty mainly manual testing, writing test scripts and testing the reliability of the software. The code is all written in .net and web development languages and there may be some regression testing which will all be manually tested. Being in a small team in a highly regulated environment there will be a high dependency on accuracy.
Required Skills
You will need experience of:
         Software Testing mainly manual
         QA, UAT and some regression testing
         Experience writing test scripts
         .net testing ideal but not essential, any other software will be fine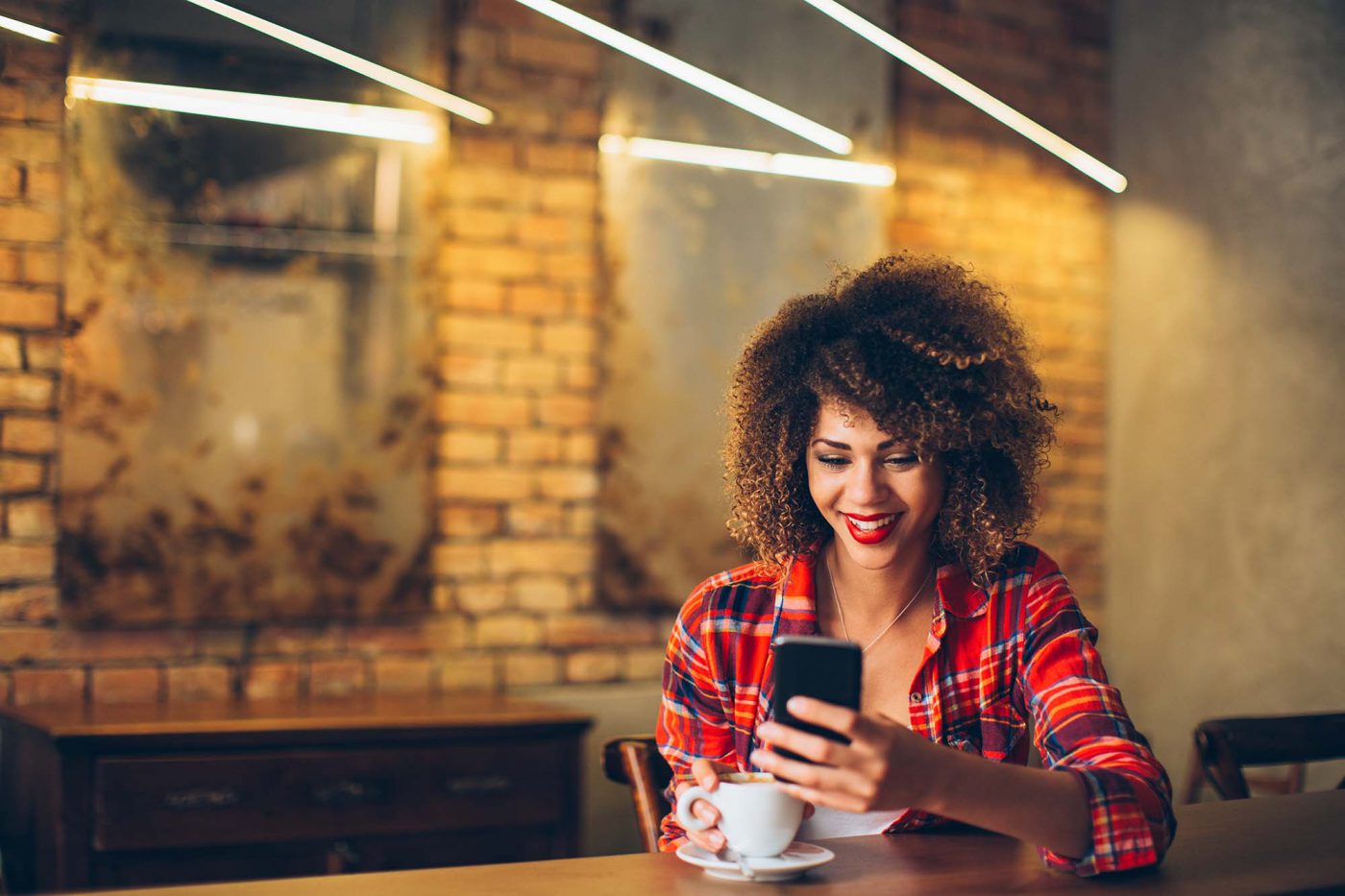 Apply later
If you haven't got access to your cv right now, send yourself a link to this page and upload it later
Share with a friend