Growth Manager/Director
Newcastle upon Tyne
Salary Dependant on experience
Permanent
Our client is a leading digital agency in the UK. They have a fantastic culture and benefits including hybrid working, 33 days annual leave, range of wellbeing options, core hours, social activities and more. They are looking for a growth manager and director for the Northeast region. This is an exciting opportunity to engage with enterprise-size target clients and be part of a collaborative business growth team.
The Growth Managers and Growth Directors are accountable for building and securing a high-quality sales pipeline, working for, and learning from the relevant Growth Partner to achieve targets in line with both the agency's sales strategy and the client's value drivers.
Main Duties:
Building value through relationships
Identify and nurture new business opportunities through effective prospecting within region and across a range of sectors.
Represent the agency in a professional and engaging manner at key networking events, building positive publicity about our services and ability to enable their business success.
Build and nurture a network of relevant contacts that builds your brand as a credible sales consultant as well as the agency's reputation, and ultimately enables growth partnerships.
Identify high-quality opportunities through a consultative style, listening to contacts and prospects and building out valuable propositions for the prospect and the agency.
Sales process and management
Monitor and achieve sales targets, producing regular updates for sales leaders and service directors on pipeline confidence and potential.
Manage the sales process with a clear understanding of the opportunity status at each stage of the sale and the likely value.
Use internal tools and metrics to create commercial insight and feed into relevant teams and meetings as required in the sales and service processes.
Continually improve and adapt to win/loss and delivery feedback, and in collaboration with internal teams, to identify and secure better quality opportunities.
In addition, a Director will:
Successfully co-ordinate and manage high-value and complex sales opportunities with limited support from Growth Partners.
Research, build, and implement innovative and effective sales strategies to engage with target clients.
Organise and manage high profile industry events that lead to multiple sales opportunities.
Ensure the Growth Partner is well-informed on the status of all sales opportunities and activities and provide cover for the Growth Partner in their absence (e.g., annual leave, larger client pitches or events).
Act as a positive driver of change, leading by example on the behaviours expected from a collaborative and well-respected sales professional.
To apply for this role, you must reside and have the right to work within the UK.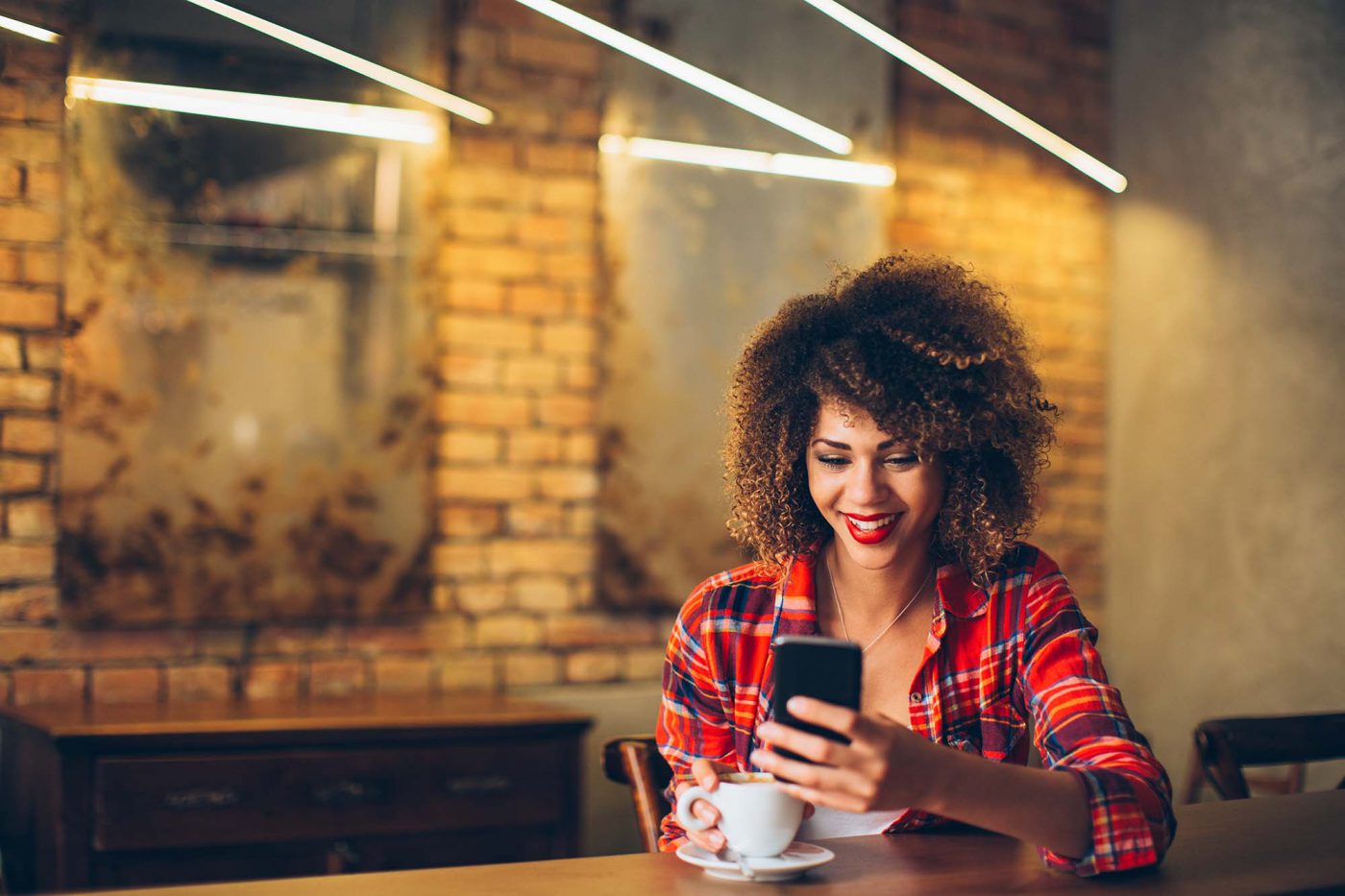 Apply later
If you haven't got access to your cv right now, send yourself a link to this page and upload it later
Share with a friend