Finance Manager
Newcastle upon Tyne
£35,000 - £40,000
Permanent
I am delighted to be partnered with a leading local educational establishment to recruit a Finance Manager on a permanent basis. My client are offering an outstansing package alongside a highly competitive salary for the successful candidate.
JOB PURPOSE
 To contribute towards and prepare the monthly management accounts, annual budgets and statutory accounts.
To provide support to the Buyer and Procurement Manager in the procurement and purchase order functions.
To support the Head of Finance and Finance Business Partner in the fulfilment of their duties.
KEY RESULT AREAS
Line manage finance staff to manage the day to day finance operations of the college
Prepare annual budgets by working with budget holders to prepare draft budgets for departments.
Contribute to the preparation of the statutory Annual Report and Financial Statements in line with the Statement of Recommended Practice: Accounting for Further and Higher Education Institutions and the Financial Forecast for the SFA.
Prepare or oversee all other statutory returns, e.g. HMRC returns, grant claims, pension returns as directed.
Prepare the monthly management accounts.  Liaise with a set of budget holders to ensure they have the financial information they require to manage their budget.  Work with them to provide updates and forecasts on a monthly basis.
Produce and distribute monthly budget reports to budget holders and hold monthly review meetings with budget holders to ensure budgets are well managed and take action to address any variances from budget
Ensure the integrity of ledgers and ensure monthly reconciliations of the bank and other key control accounts are prepared.
Monitor and control actual expenditure against allocated revenue and capital approvals.
Oversee the maintenance of the College Fixed Asset Register
Deliver training to Budget Holders and Governors
Report directly and promptly to the Chief Finance Officer and the Head of Finance any potential, actual or suspected irregularity within the College financial regulations and financial management.
Attend meetings as the finance representative either in person or virtually as required, including the presentation of financial information.
Provide support to requisitioners and budget holders to ensure timely delivery of goods and services to deliver best value for money.
Support the Buyer and Procurement Manager to ensure that all procurement is carried out in accordance with the financial regulations and procurement procedures and to ensure that best value for money is achieved.
Support the Buyer and Procurement Manager in procurement, benchmarking and tendering exercises
Liaise with internal and external auditors as required.
Ensure that procedures are followed for the prompt collection of debts and the payment of creditors in accordance with the College policy.
Prepare reports and provide analysis on finance issues as requested.
Carry out evening Duty Manager Responsibilities as required
Salary: £33K - £37K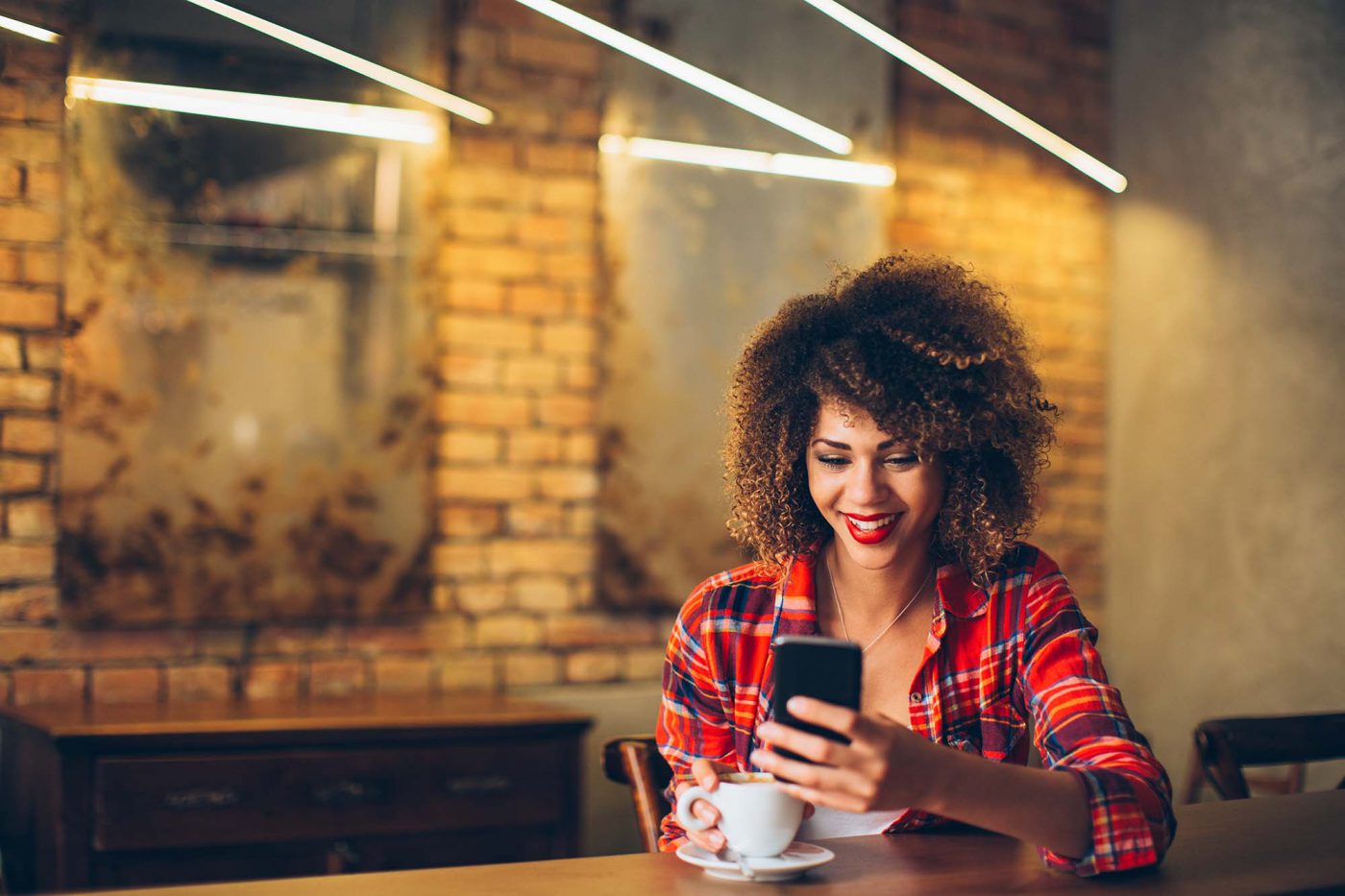 Apply later
If you haven't got access to your cv right now, send yourself a link to this page and upload it later
Share with a friend