Finance Assistant
Morpeth
£20,000 - £25,000
Permanent
I am delighted to be working on an exclusive basis with a well-known North East based Group to recruit a Finance Assistant to a growing team on a permanent basis. My client is offering an extremely competitive financial package for the successful candidate including a range of fantastic benefits on top of an above average salary.
Reporting into the Financial Controller, the role offers a huge amount of autonomy and a genuine opportunity to progress your finance career.
The ideal candidate would be AAT qualified up to a minimum Level 3 and have working knowledge of Sage 50.
Job Purpose  
To process and maintain up to date and accurate accounting records for the Group and to support the Financial Controller.
Main Duties 
Record all financial transactions, ensuring accurate and timely processing of income and expenditure and purchase and sales ledger transactions
Maintain strong credit control practices including authorisation controls and arithmetical checks and collate recommended payment runs that balance business need and cashflow
Drive timely receipt of purchase invoices and vouchers in respect of other expenditure
Submit timely and accurate income claims to customers and closely monitor and manage payment of these
Maintain accruals and prepayments schedules, calculating, posting and releasing accruals in a timely fashion
Maintain fixed asset schedules and accurate posting of depreciation and release of deferred income against fixed assets
Perform and document month-end balance sheet reconciliations of all control accounts, bank and petty cash
Provide month end reporting pack to include but not limited to KPI reporting, P&L, variance identification of movements between actual and budget for both month and year to date.
Process monthly payroll and expenses, populate control schedules and generate journal entries for payroll postings
Maintain strong controls over cash receipts and petty cash at all sites, taking responsibility for completion of regular petty cash counts
Record all journals with supporting documentation and obtain relevant sign-off before posting
Carry out month-end process in line with agreed month end checklists
Assist with budget preparation working with key stakeholders in the business to assist with budget data collation
Assist with year-end audit collation of information
Perform regular housekeeping on electronic accounting systems
Respond to ad-hoc queries regarding transactions in support of regular financial performance reporting
Contribute to collation and maintenance of Financial Procedure Notes
Additional bookkeeping duties as designated by management
Knowledge & Skills 
Ability to process large volumes of data accurately to deadline
Confidentiality and professional integrity
Strong analytical skills
Excellent attention to detail
Commitment to continuous improvement to systems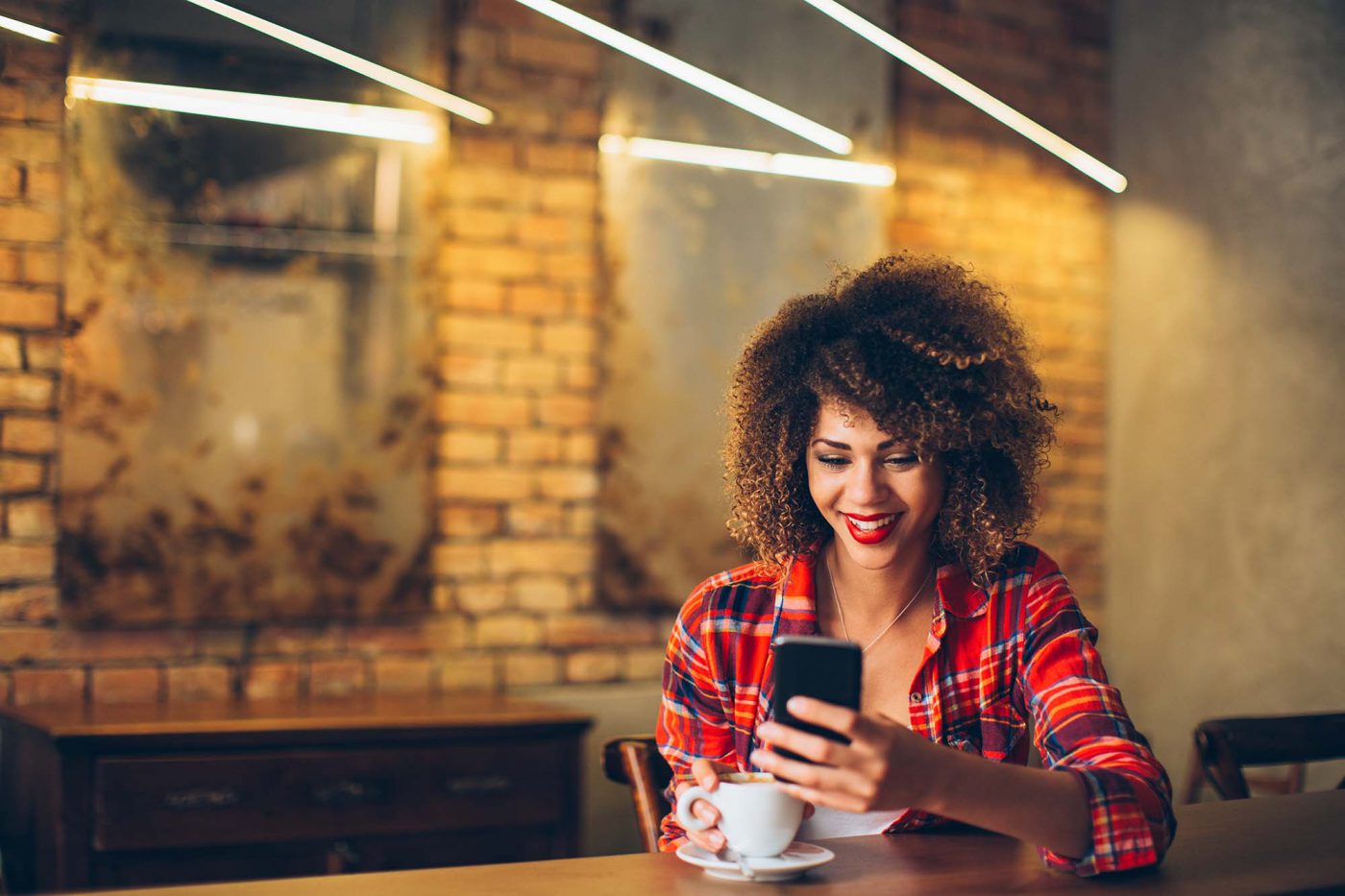 Apply later
If you haven't got access to your cv right now, send yourself a link to this page and upload it later
Share with a friend