Bookkeeper
Newcastle upon Tyne
£25,000 - £30,000
Permanent
Matt Hickford and BMC Recruitment Group are delighted to be working on behalf of an accountancy practice in Gosforth looking to appoint an experienced Bookkeeper to their team. Working with a portfolio of successful limited companies, your new employer is seeking an experienced Bookkeeper in the use of Xero accounting software to manage all aspects of bookkeeping and VAT returns on behalf of their clients.
This will involve both daily input of invoices, processing expenses, reconciliations of payments and bank accounts along with month end production of management reports.
You'll work closely with your clients so you'll bring strong verbal and written communication skills and the ability to explain complex information in an easily understood way
This is a full-time and permanent opportunity for a brilliant Bookkeeper, well versed in a high volume xero environment and offers approx. £22,000-£27,000 for the right candidate.
All we need from you is a CV.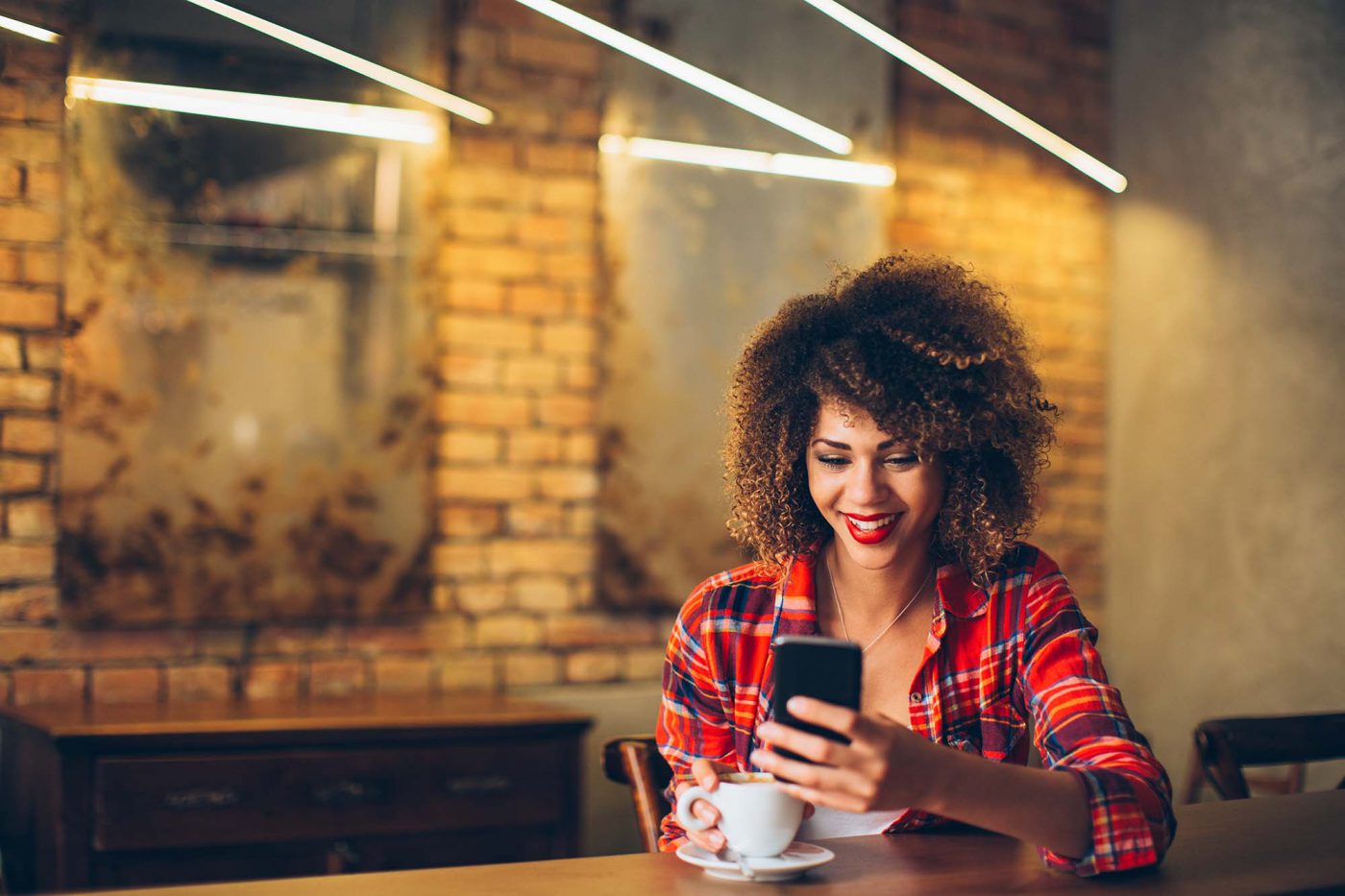 Apply later
If you haven't got access to your cv right now, send yourself a link to this page and upload it later
Share with a friend