BMC Recruitment raise money for Alzheimer's Society
BMC Recruitment Group take part in a Football Tournament to help raise money and awareness for their chosen charity, Alzheimer's Society.
On Wednesday 16th February 2022, BMC Recruitment Group joined 23 other North East businesses to take part in a football tournament hosted by Business Fives Ltd.
After the tournament, teams enjoyed a Q&A with Newcastle United legend John Beresford, who told stories of his playing days as well as discussing the future ahead for Newcastle United.
Bracing the cold and high winds, we were super proud to have made it to the quarter finals and raised £200 for our chosen charity Alzheimer's Society.
Alzheimer's Society is the UK's leading dementia charity. They campaign for change, fund research to find a cure and support people living with dementia today.
Dementia is the UK's biggest killer. Someone develops it every three minutes and there's currently no cure. 
To donate: https://www.alzheimers.org.uk/get-involved/make-donation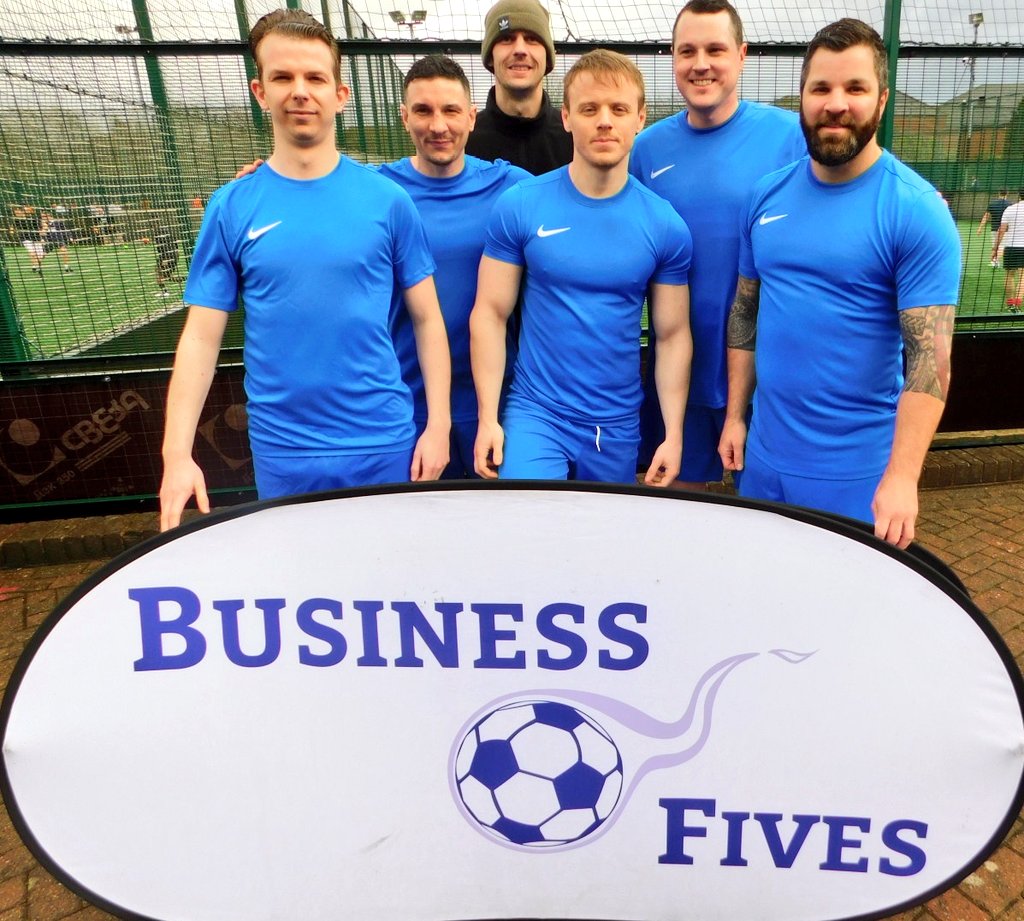 Share with a friend