2020 Vision: Growth, Change…and beer pong?
There's never a dull moment at BMC HQ! This week, we got our heads together to make sure we're in the best position possible for 2020. We've got a really strong foundation to build our success on, so with that in mind, we laid out our plans to make 2020 our greatest year yet!
We're changing the way we provide talent solutions - at BMC, we embrace change to make sure any new challenges coming our way don't throw us off track. It was a great opportunity to get to know our growing team better, too. We've just brought on three new superstars - Dom's heading up our Finance Desk, Nic has come on to spearhead our Executive Search offering, and Connor's added another string to our already strong tech team bow. We're really looking forward to seeing what they can do in 2020!
We always make sure we're taking the time to listen to our clients, so we kicked off our strategy day by listening to each other.  We then focussed in on the areas we should be tackling next year - tapping out those weaknesses, collaborating more, and not changing anything that isn't broken - just doing it better.
Once we knew where each team stood, and how we all wanted to progress, we split into two teams to build our idea of the perfect candidate journey. Who doesn't like a bit of healthy competition among colleagues?!
BMC have always been avid supporters of local businesses, and it was a privilege to do our brainstorming at The Prince's Trust Centre. Our Managing Director Chris is on the centre's Development Committee – so when we have the opportunity to give back to the community, we always do.
We ended the day at Lane 7 to have a catch up, a wind down and keep the team building going with a couple of rounds of beer pong and bowling. Our recruitment is better than our aim, we promise!
We're excited about what 2020's going to bring - if you want to get on the BMC bus, get in touch at enquiries@bmcrecruitmentgroup.com, or call us on 0191 303 9298!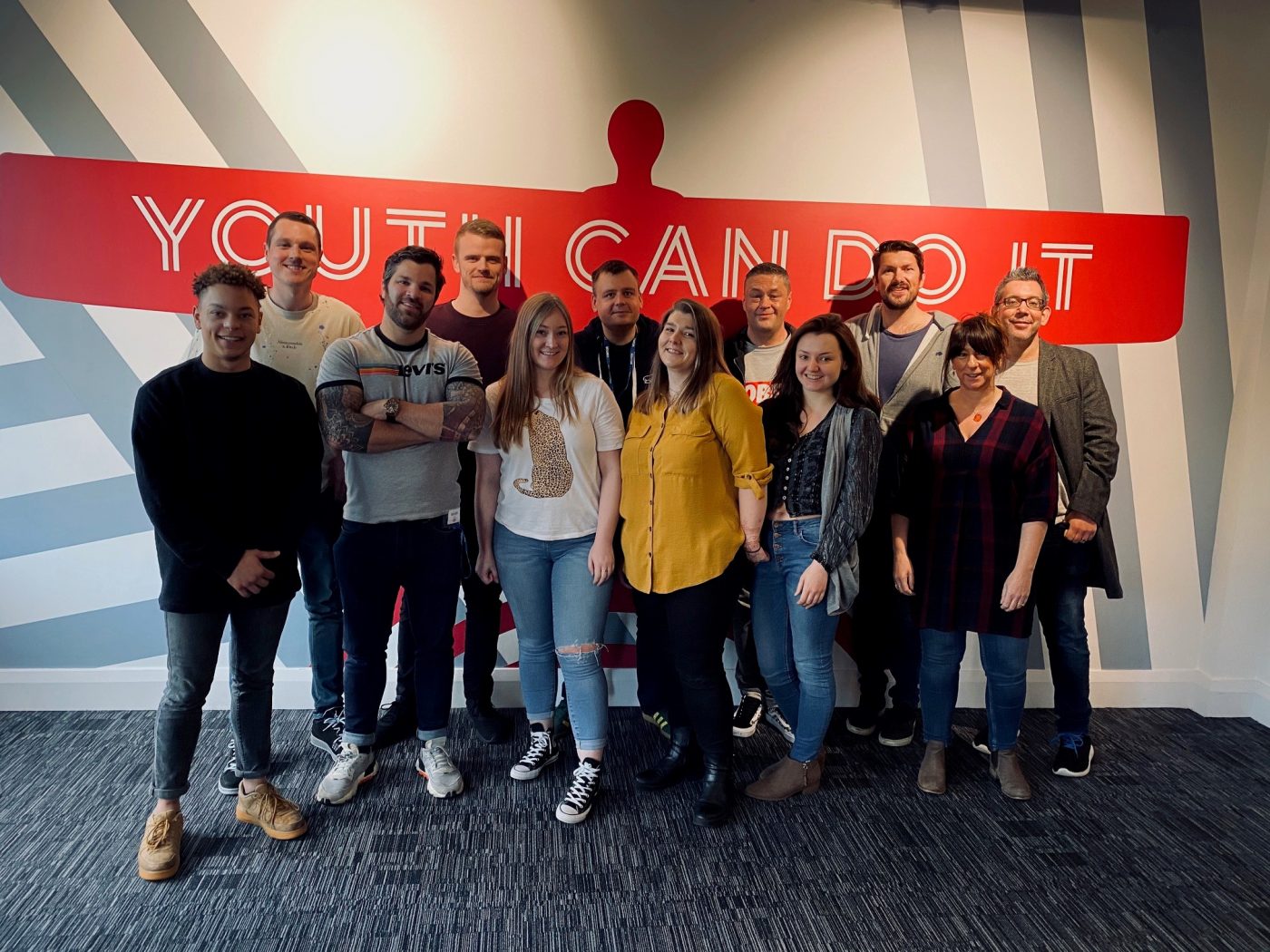 Share with a friend