Operations
One of the many areas we specialise in here at BMC Recruitment Group is Operation recruitment, matching professionals with top firms. Find out more.
Operations Recruitment
Our Operations team is an industry leader in supply chain recruitment, helping to transform businesses by providing the very best, in-demand talent.
Leveraging in-depth knowledge of the industry, our team understands the marketplace. We have access, via an extensive network of clients and candidates alike, to the highest calibre of operations professionals.
Our consultants appreciate the fast paced and urgent demands of the industry – ensuring you are provided with an on-demand, proactive recruitment service from the team.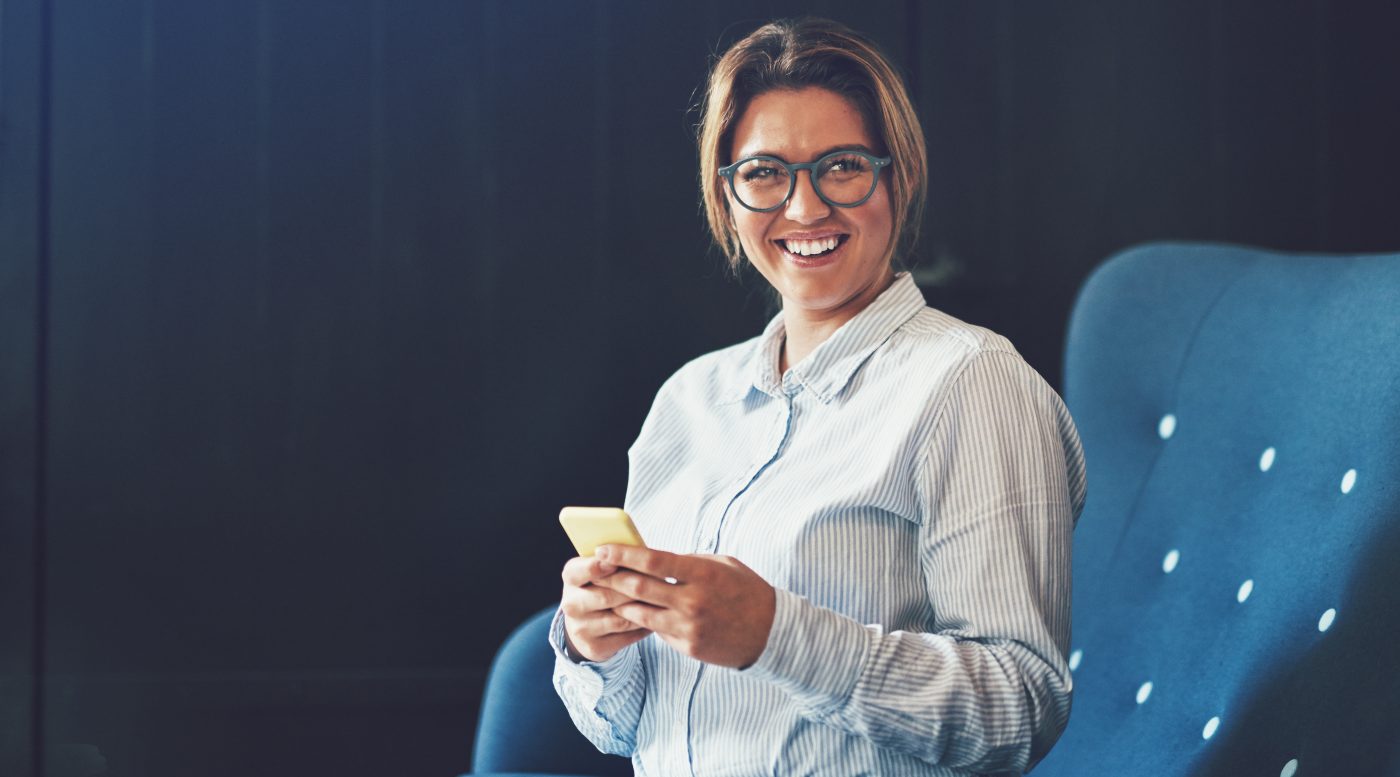 The BMC approach
Find your next role with the help of our specialist recruitment consultants at BMC Recruitment Group.
Find out more
Make a start
Find out how our experienced experts help you find the right candidates for your business.
Upload CV