Validation Engineer
Blyth
competitive
Permanent
Our Client is the UK's leading technology innovation and research centre for offshore renewable energy. They are delivering the UK's largest clean growth opportunity by accelerating the creation and growth of UK companies in offshore renewable energy. Their unique facilities, research and engineering capabilities bring together industry and academia and drive innovation, focusing on three main areas: testing and validating offshore renewable energy technologies; research & innovation; improving the operational performance of the existing fleet of offshore renewable energy infrastructure.
What is the role?
The nature of our work produces high volumes of complex data, which we interpret for our customer base presenting statistical and analytical reporting. The Validation Engineer will interact with internal and external stakeholders providing insights through their interpretation of the data produced within our testing portfolio. Our value-added services allow our customers to realise enhanced procedural and operational practice.
An understanding of engineering projects and the management of information to execute work which is on time, to budget and within scope is crucial to the success of the position.
The organisation plans to invest in developing accreditation and new technical processes for eGrid, next generation blade testing and drive train testing.
Key responsibilities
Management of data analysis inputs and outputs to ensure testing processes meet customer requirements and accreditation standards.
The Validation Engineer is responsible for consistent dialogue with all colleagues and customers relating to the progress and coordination of work.
Responsibility for reviewing the setup of test pieces and supporting equipment/systems within the facility and on site to ensure desired outputs to the customer requirements and necessary standards.
Provision of data logging, data analysis calculation and simulation skills as necessary to the commercial operations and research activities including, but not limited to, testing, design, development, tender preparation/evaluation, budget preparation/review and customer and supplier interface.
Develop the application of the test process to testing schedule and project plan to meet customer expectations, internal processes and standards.
Creation of pre and post data analysis to support reports to client's satisfaction, collation, interpretation and presentation of electronic data.
Understand the principles and practices of working within an OHSAS 18001, ISO14001, ISO9001, ISO17025 environment.
Creation of Traceability Trees and Uncertainty Budgets
Qualifications/Skills -
The preferred candidate for this position will be educated to at least degree level in a relevant discipline; possessing excellent analytical and mathematical skills including statistical probability and its application within the engineering space.
The dimensions of the data we handle will require the post holder to have good IT skills, preferably with exposure to some numerical manipulation software (such as Excel, SQL, Matlab and Octave), simulation software (such as Bladed and Ansys) and programming languages (such as R, C++, LabVIEW and Python).
You should be comfortable using highly developed social skills to collaborate with multidisciplinary stakeholders across the spectrum of experience and seniority.
This role requires the discipline and ability to manage time effectively; you should be accustomed to working to exacting standards, whilst diligently executing high volumes of work.
Experience operating with a solution-oriented attitude; handling complex problems with a pragmatic and inclusive approach.
A desire to add value from practical experience whilst developing from published research.
Knowledge of and the application of good practice engineering design procedures and tools.
Able to support extended testing hours and offsite project requirements
A desire to do things correctly
Ability to justify reasoning using sound judgement, written technical authority or theoretical proof.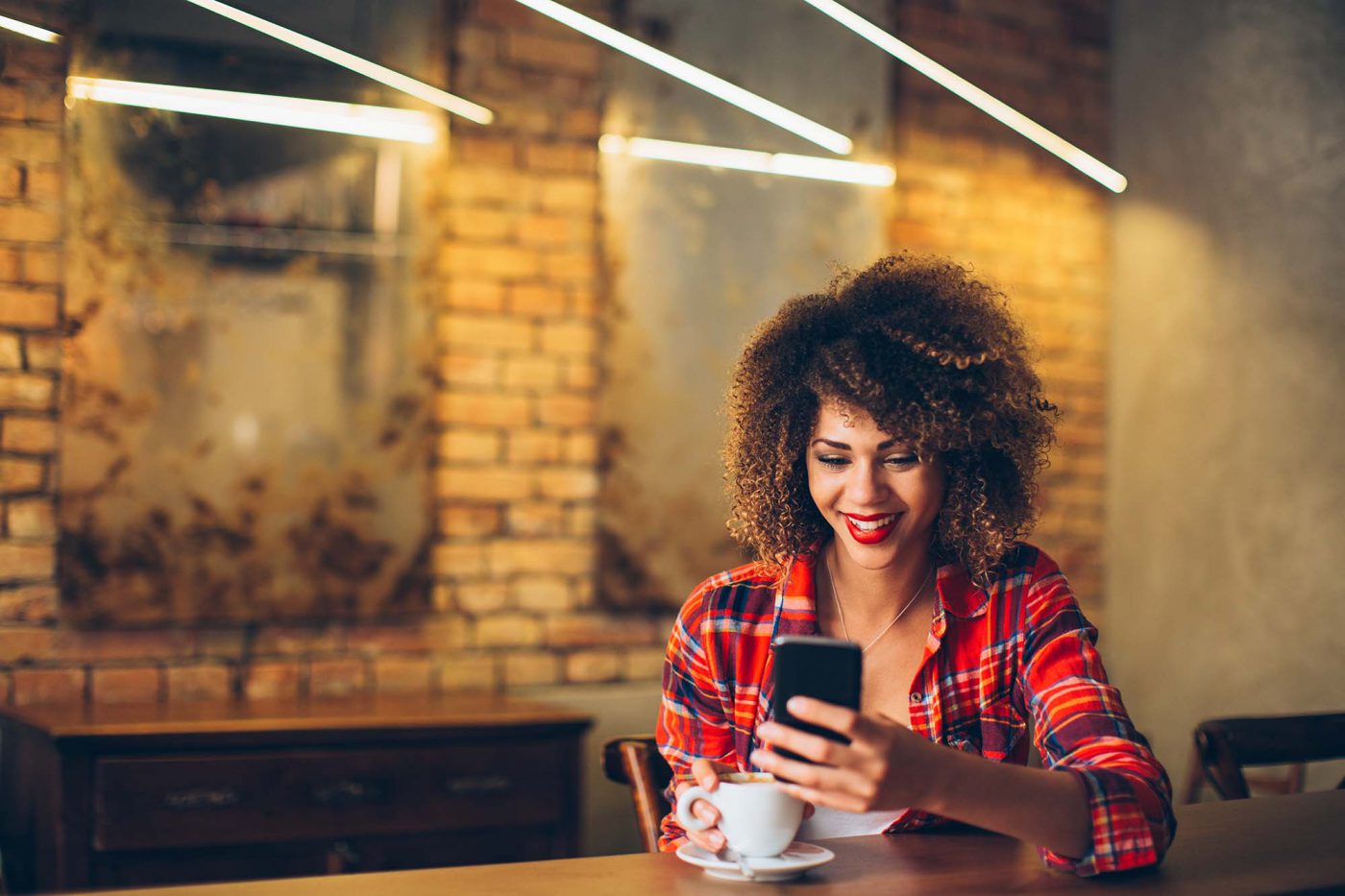 Apply later
If you haven't got access to your cv right now, send yourself a link to this page and upload it later
Share with a friend