Training & Competence Manager (Remote)
Remote
£30,000 - £35,000
£35,000 - £40,000
Permanent
I am delighted to be partnered on a retained basis to a national wealth management company to make a series of key appointments across the UK. This is an exciting opportunity to work for a high reputation business who are offering an exceptional package alongside excellent opportunities for career progression.
Role Description:
We currently a vacancy for a Training & Competence Manager. The role provides an opportunity to join a growing business to play a key role in developing Trainee Financial Advisers to reach competent adviser status (CAS), competency assessment of Financial Advisers that join Perspective via acquisitions and the monitoring of ongoing competency of advisers under your supervision. This will be a Certified Role under SM&CR and the successful candidate will report to the Chief Regulatory Officer and assist other Board members as required to achieve business objectives.
Specific Responsibilities:
The key duties of the role are listed below. Due to the nature of the business, the role may also include additional responsibilities considered reasonable:-
» Act as first line Supervisor to Financial Advisers of varying experience, based in varying locations,
» Ensure that the Advisers within your span of control are supervised in accordance with the Group T&C Scheme.,
» Deliver new entrant training and other training interventions as required,
» Work closely with the Head of the Adviser Academy to fulfil the objectives of each Trainee through to CAS and beyond,
» Undertake Role Plays, Live Observations and Competency Assessments and provide feedback to Advisers,
» Assessment of KPIs to identify development areas, agree CPD and deliver appropriate coaching and training to support and help develop Advisers.,
» Assist Group Compliance with ensuring that training material is kept up to date and with the development of new material as required,
» Ensure the ongoing competency of T&C Supervisors,
Perspective's flexible and pragmatic approach means we can create mutually beneficial acquisition deal structures and completion timescales, while priding ourselves on delivering a client-centric, ethical approach focused on long term (often multi-generational) client relationships.
» Promote and display the client-centric culture of the business,
» Proactively share best practice,
Experience and key requirements are:
The successful candidates need to:
» Be qualified to at least QCF Level 4. H15, JO7 or AF6 are Desirable,
» Have 5 years knowledge and experience in a T&C role within the financial services sector supervising Financial Planners in all areas (Pensions, Investments and Protection) with a deep understanding of Financial Planning and a client centric approach,
» Experience of providing effective Coaching,
» Demonstrate a thorough knowledge and understanding of FCA T&C regulations,
» Possess a high level of written and verbal communication skills with the ability to influence at a high level,
» Be approachable, supportive and professional at all times,
» Be able to manage and prioritise workloads whilst balancing the needs of the business against regulatory requirements,
» Have good judgement and decision-making skills,
» Have excellent organisation skills and attention to detail,
» A working knowledge of and competent with Microsoft Applications,
» Ability to travel across the UK,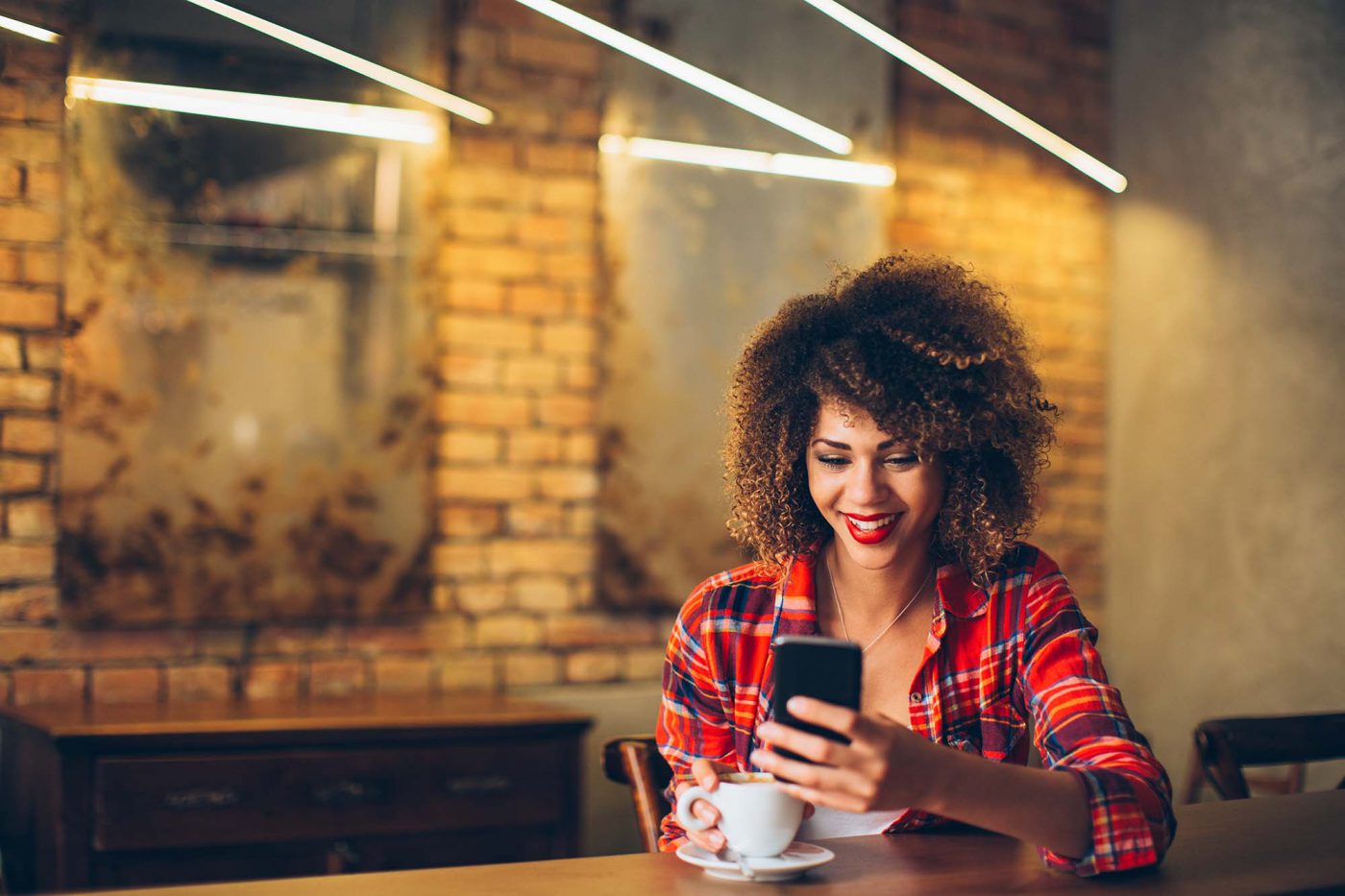 Apply later
If you haven't got access to your cv right now, send yourself a link to this page and upload it later
Share with a friend