Telesales Advisor
Thornaby
£18,000 - £20,000
Permanent
To play a key role in the telesales team to drive sales; Salary: Up to £9.50 per hour; remote work.
Manage Relationship between Company and Customer to ensure that a smooth transaction occurs;
Support your team/colleagues;
Adhere to targets;
Support in existing balance queries;
Take orders by phone;
Translate the needs of our customers into working procedures and sales opportunities;
Process orders;
Invoice the customer;
Serve the customer face to face;
Documentation handling;
Meet and exceed sales Targets;
Continually maximize profit through effective account management;
Increase your portfolio to ensure a continuous supply of new leads;
Provide a high level of customer support and satisfaction;
Providing the customer with the promotional offers and information;
Liaise with all other depts. As and when needed;
Maintain knowledge of Customer trends and make recommendations to team leader and put measures in for improvement and act as a point of contact for all Customer
Services;
Maintain & update customer data in Sage;
Monitor and check customer accounts status (on stop) before placing orders;
Carry out reasonable requests as required;
Retain information & Confidentiality;
COVID-19 considerations:
Masks/gloves/hand sanitiser provided.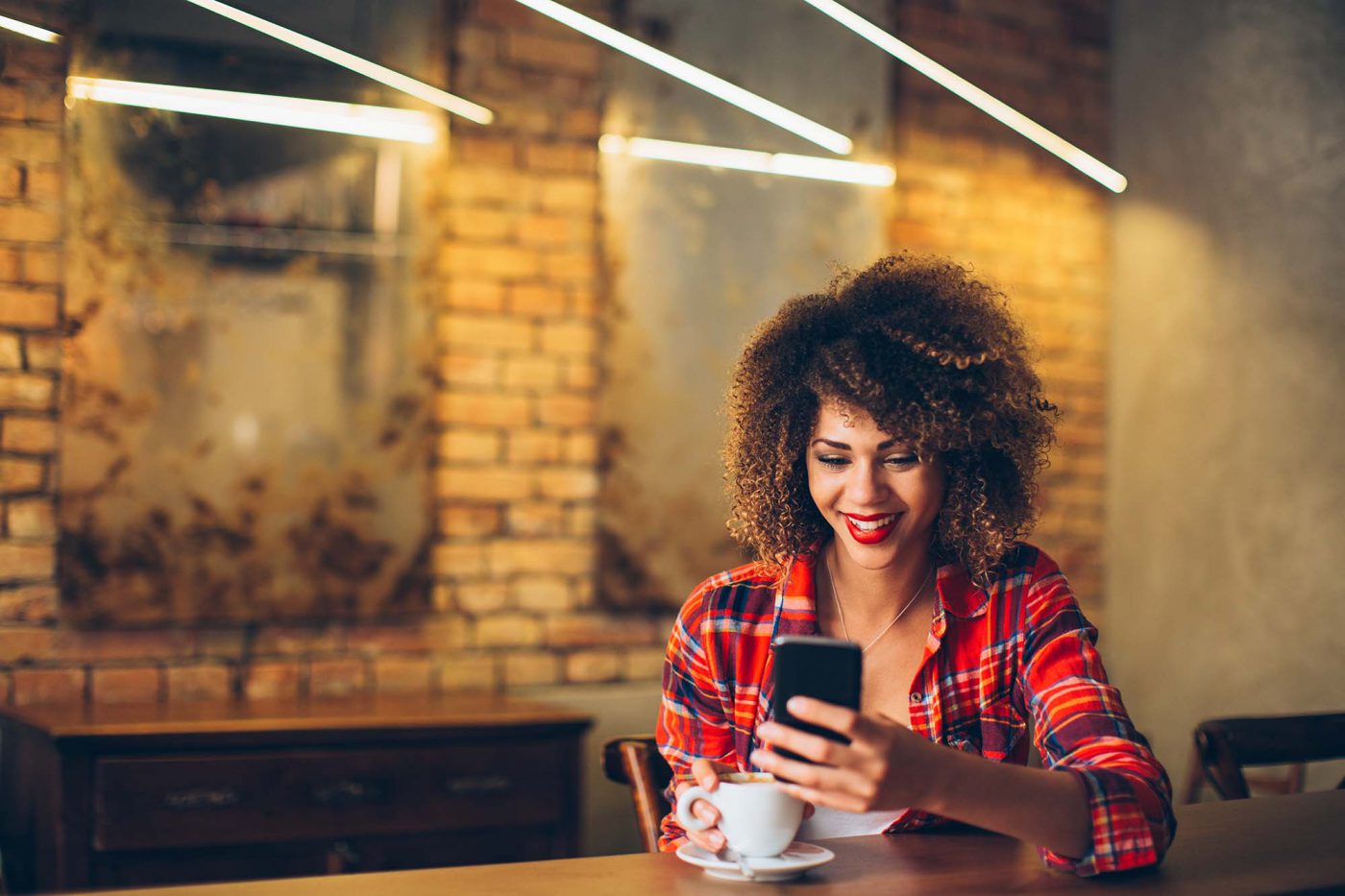 Apply later
If you haven't got access to your cv right now, send yourself a link to this page and upload it later
Share with a friend