Technician Developer
Newcastle upon Tyne
£25,000 - £30,000
Permanent
The role involves a great level of exposure to all things technical, ranging from 2nd line Support activities to developing and maintaining systems which support around 500 members of staff across multiple locations. As mentioned you will gain significant exposure to multiple areas of development and supporting roles, as such this role is best suited to a well-rounded individual who is open to further diversifying their skillset.
The Company:
A role with a fantastic multinational professional services provider based in central Newcastle Upon-Tyne. The company has a focus which most developers can respect, it's to build a world which 'works better'. The put their technical expertise and data to use in order to support global markets and the advancement of medical, financial and business practices.
Your Responsibilities:
You will be involved across the full development cycle in a leading role working closely with other team members to improve process efficiency through the utilisation of emerging technologies. You will work with internal business stakeholders to understand and develop agreeable requirements before developing bespoke solutions specific to the department.
Skills suited and necessary for role:
Strong communication skills – both written and verbal
Meticulous nature with a proactive attitude
Experience handling and solving 2nd line support queries
Strong understanding of development best practices
Experience developing using .Net frameworks (ASP.Net, VB.Net)
Experience creating reports using the following technologies – SQL, MS-Query or PowerBI
Strong interest in IT and researching new technologies relevant to you!
The ability to work within a team and maintain working relationships
The role offers fantastic development and progression opportunities, competitive salary and comprehensive rewards package based on individual and team performance. You have the opportunity to be flexible with the way you handle your role and be decisive, have a fantastic support network composed of experience staff and take advantage of other great benefits such as flexible working.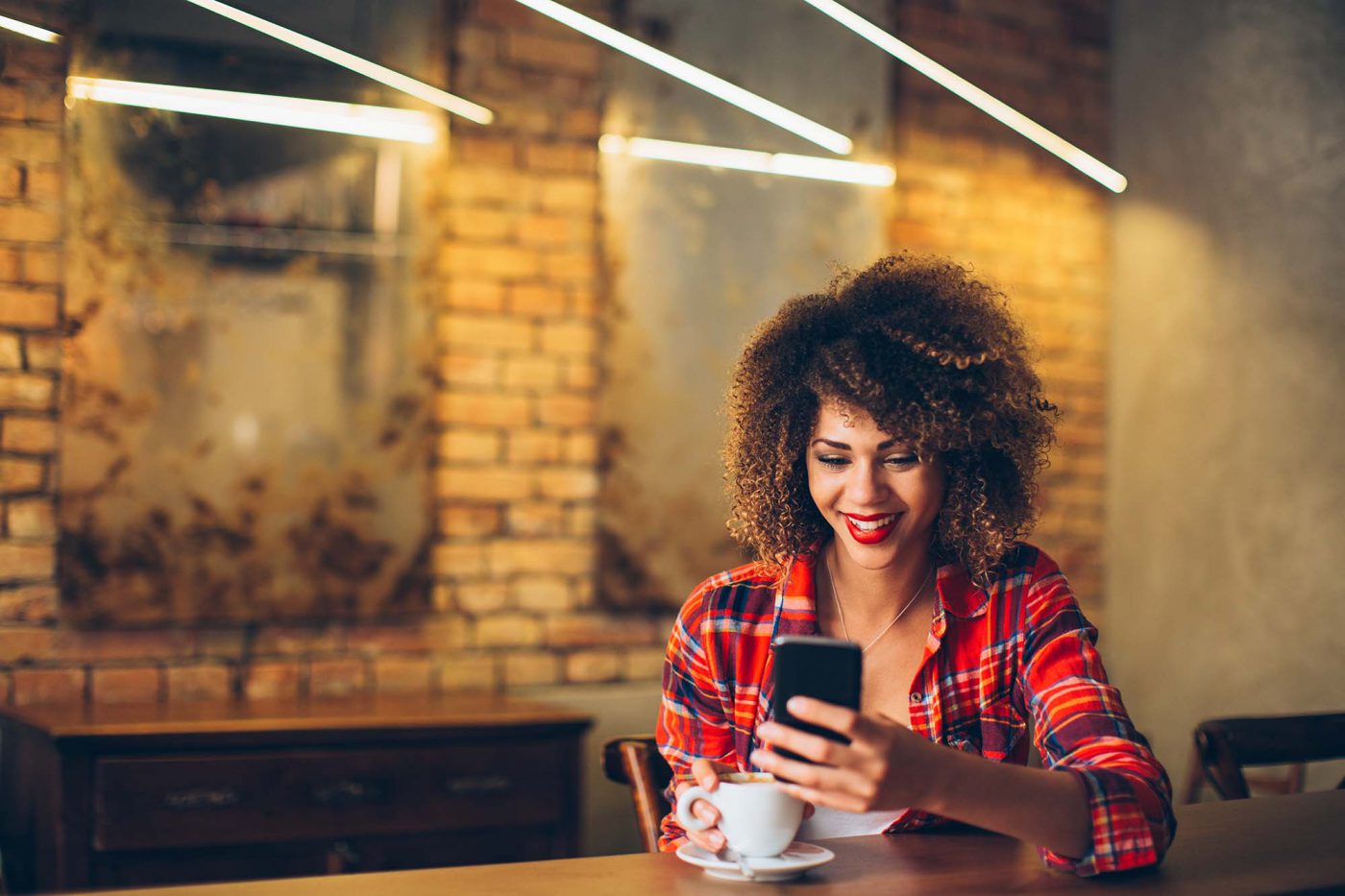 Apply later
If you haven't got access to your cv right now, send yourself a link to this page and upload it later
Share with a friend