Tax Senior Partner
Leeds
competitive
Permanent
I am delighted to be representing an expanding accountancy practice with a national presence to recruit a Tax Consultancy Partner on a permanent basis in Leeds. My client are a leading independent accountancy firm ranked in the top 30 firms of accountants and business advisers.
The Role
We have an exciting opportunity for a motivated individual to join us at our Leeds Office and become part of a unique and ambitious team.
This role will involve working alongside the existing team on a variety of projects who aspire to provide the best service to our clients.
The overall purpose of this role is to:
Meet, engage, understand, devise and deliver bespoke Tax Consultancy advice and solutions to clients. Delivering against agreed KPIs, individual and team fee targets.
Play a leading role in delivering against the Tax Consultancy Service Line and office business development objectives to drive higher fees for your team.
Strategic input into the Tax Consultancy Service Line.
The main elements of this role will include:
Delivery of the planning and prioritising of all relevant client work ensuring effective workflow
Oversee and ensure establishment of scope and budget for each piece of work and ensure adequate briefing to team members where appropriate
Ensure full agreement of client work to be undertaken and communicate and agree likely fees prior to commencement to maximise fee recovery
Monitor work progress and ensure appropriate levels of communication with all clients and internal stakeholders on each piece of work
Ensure preparation of bills for work done within service line and ensure timely sending to client
Ensure closure discussion held with clients and seek referrals
Work within scope of own expertise and engage support where appropriate
Ensure full implementation of all client work in line with agreed budget and adhering to procedures
Be able to meet with clients at any office or the clients home or business premises as appropriate
Adhere to the Tax Consultancy Service Standards
Provide appropriate client access and support to other service lines in the cross selling of services into own client portfolio
Brief any colleagues involved in specific client jobs/tasks
Monitor individual and teabum performance versus original job/task objectives
Manage direct reports
Deliver against individual and team agreed KPI and fee targets
Undertake individual business development as appropriate to ensure delivery of individual and team fee target
Help lead the overall office business development activity to win new clients to the firm
The Candidate
In order to fulfil the role, we expect a candidate to be:
CTA qualified or equivalent qualification
To be seen as a thought leader in their area to external marketplace.
The Benefits
In return for your hard work helping us shape our future growth and development; we will provide a competitive salary and a positive benefits package which includes:
Employer Contribution Pension Scheme including Life Cover and Income Protection
Enhanced Annual Leave which will increase throughout your length of service
Flexible & Smart Working
Health Shield Cash Plan (provides cash back on a range of Health benefits and discounts on fashion, entertainment, holidays etc)
Introductory Commission Scheme (financial reward if you refer a new client)
Employee Assistance Programme (confidential support for emotional wellbeing)
Employee Referral Scheme
Detailed and thorough on-the-job training
Reviews and appraisals with your management team to ensure regular communication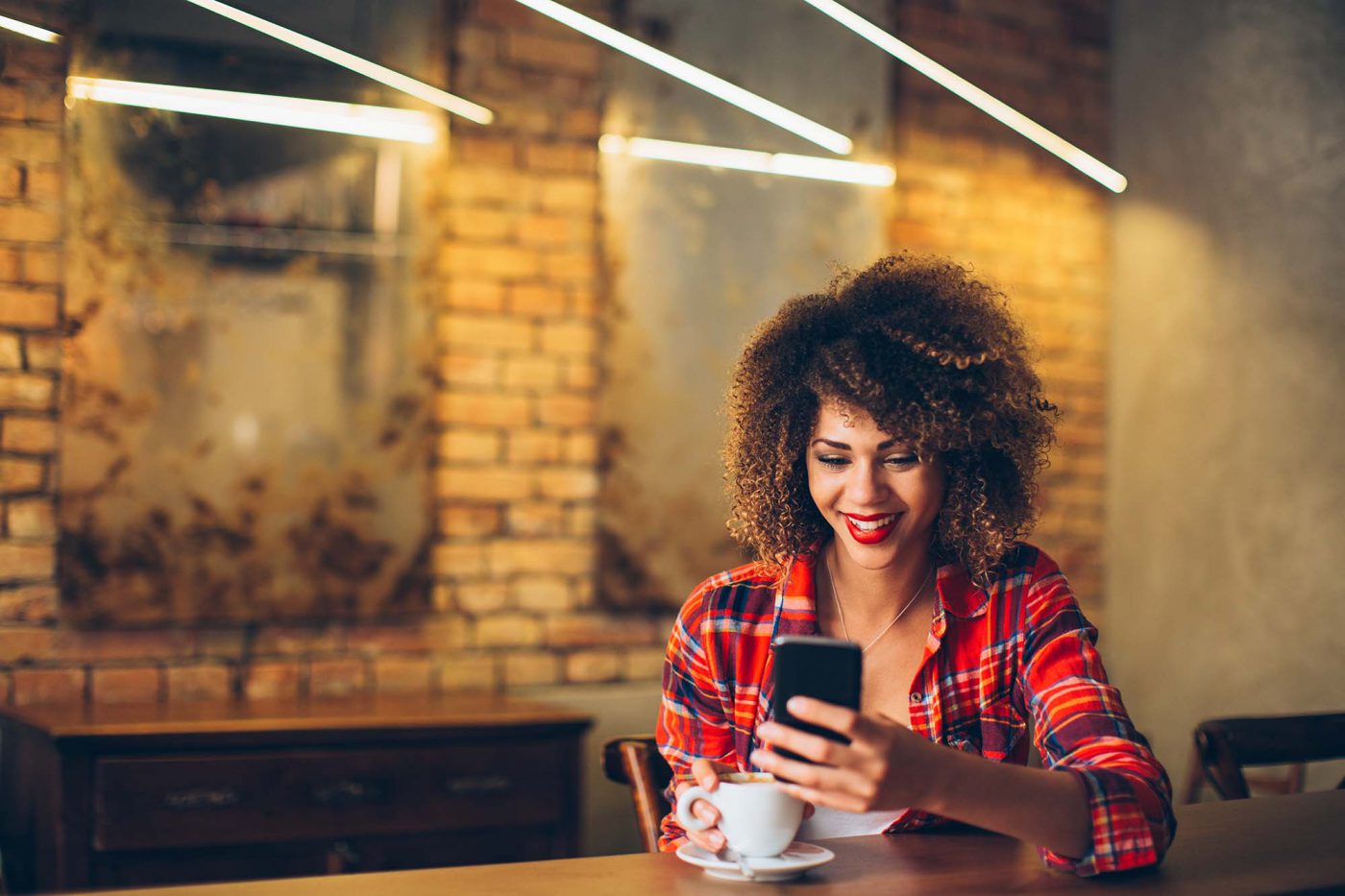 Apply later
If you haven't got access to your cv right now, send yourself a link to this page and upload it later
Share with a friend