Tax Manager
Remote
Negotiable
Permanent
If you're sat at your desk, or on your sofa, wondering where your role might be headed and how you can progress, but don't have the support you need to get there; then how does a mentor, outside of your reporting line, there to help you learn and grow with a specific goal in mind sound?
The best employers take the care needed to understand their employee's goals, and do what they can to encourage and support them in achieving them, which is exactly what my client will do for you.
About you
Hampered by a lack of opportunity to progress where you are, you're an experienced Tax professional in Practice, advising personal or corporate clients on technical, practical and commercial tax issues. We won't waste your time telling you what a Tax Associate/Manager does day to day, you already know that.
You might be looking for a first step into management and not being offered it where you are, or you may already be managing a team and be looking for a new environment where you can take another step up the ladder.
Your new employer
As outlined above, your new employer are just as invested in your development as you are, appointing you a mentor to help keep you on a path that will get you to where you want to be. They adopt a modern approach to working practices, including remote working, offer excellent remuneration and overall package, whilst surrounding you with a fantastic atmosphere that people love to work in.
The package
Negotiable depending on experience, we're looking at approx £45,000-£60,000 depending on your level, but don't be put off by the figures, just get in touch if you're interested.
What now
All we need from you is a CV, don't worry if it's not up to date, we can deal with that later.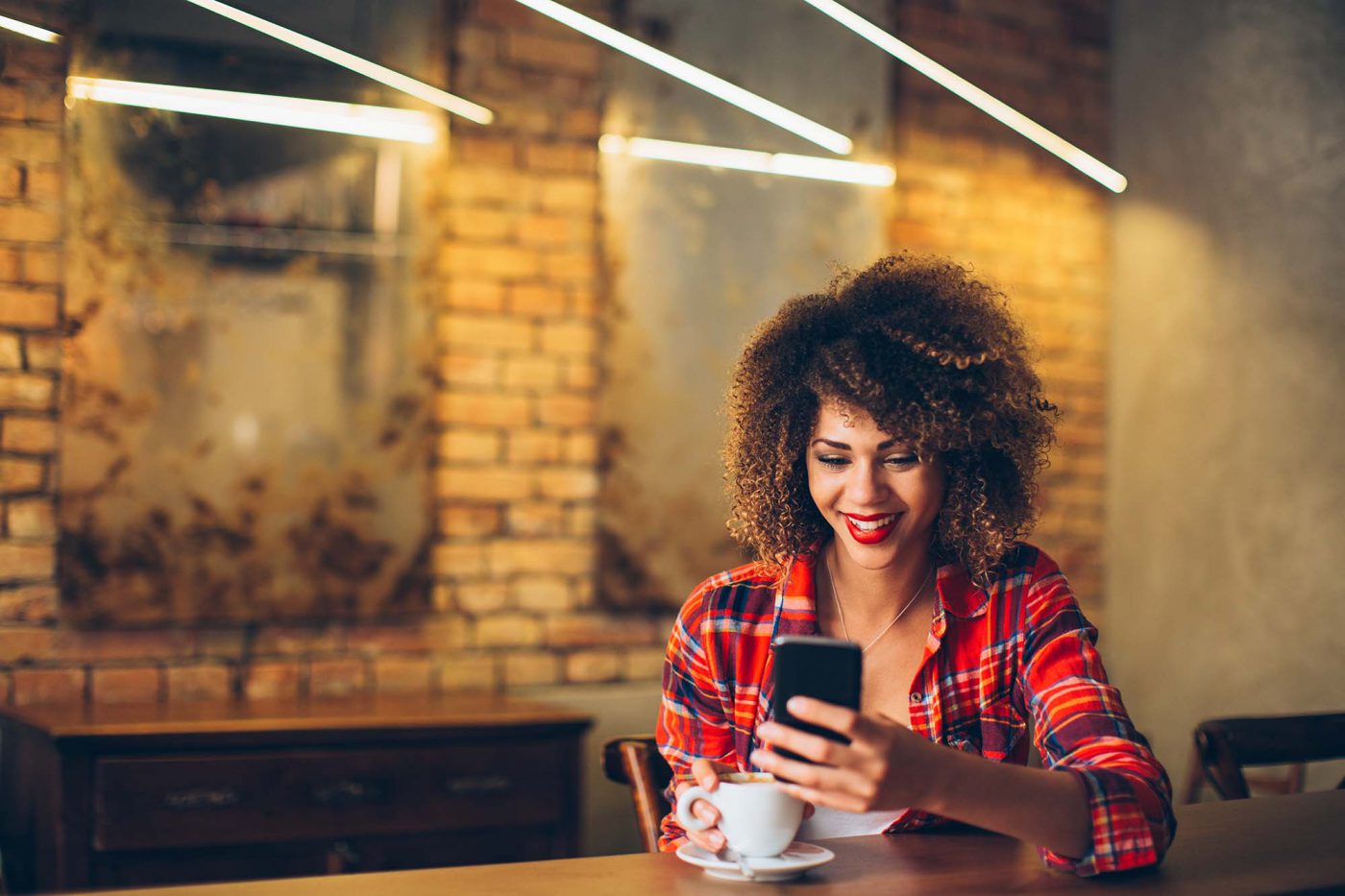 Apply later
If you haven't got access to your cv right now, send yourself a link to this page and upload it later
Share with a friend