Supply Chain Manager
Newcastle upon Tyne
£40,000 - £45,000
Permanent
An exciting opportunity has arisen for a talented and experienced Supply Chain Manager to join an exciting and challenging manufacturing and service business in Newcastle Upon Tyne. The role reports directly to the Operations Director and plays a crucial role in the internal and external supply chain process. It is a key role in leading the Company forward with respect to developing a longer term strategy for the supply chain and for securing quality suppliers of materials and components; covering price, delivery and quality targets.
The successful applicant will take overall responsibility for key operational functions including; Warehousing, Despatch and Strategic Purchasing and will take a proactive approach to reviewing current systems and procedures, as well as recommending and implementing improvements.
This role sits on the Senior Team and the successful individual will also be part of a team evaluating and creating the future growth plans for the business.
Key accountabilities of the role include:
Delivering against KPI's for Supply Chain including; on time delivery, stock value, supplier performance and cost down
Leading an effective team including; developing individual objectives and measuring performance, ensuring training and development plans are implemented, completing appraisals, coaching and mentoring
Ensuring customer expectations are understood and captured to underpin all processes and deliver a customer focused operation.
Encouraging a culture of continuous improvement within the team
Implementing a robust Purchasing Strategy which drives down external spend ensuring quality and delivery plans are maintained
Ensuring parts and materials are bought at the most competitive price and delivered on time for production
Establishing strategic relationships with key suppliers who are aligned to the Company's needs
Developing a suite of reports to monitor and communicate to internal stakeholders' key information in relation to KPI's
Developing monitoring tools that ensure processes are delivering the required service levels and quality control within the Logistics function.
Applicants should have at least five years of experience in a senior supply chain role and ideally be degree qualified in a relevant discipline, with preferably a professional qualification in Logistics, Purchasing or Operations.
A confident and motivational leader with excellent commercial awareness and clear business acumen, the successful candidate will have the ability to influence individuals and teams to achieve desired goals and objectives. Highly organised and systematic, they will be decisive and calm under pressure and will understand the demands of working in a fast paced manufacturing environment with a strong customer orientation. Experience of overseas sourcing and markets is highly advantageous.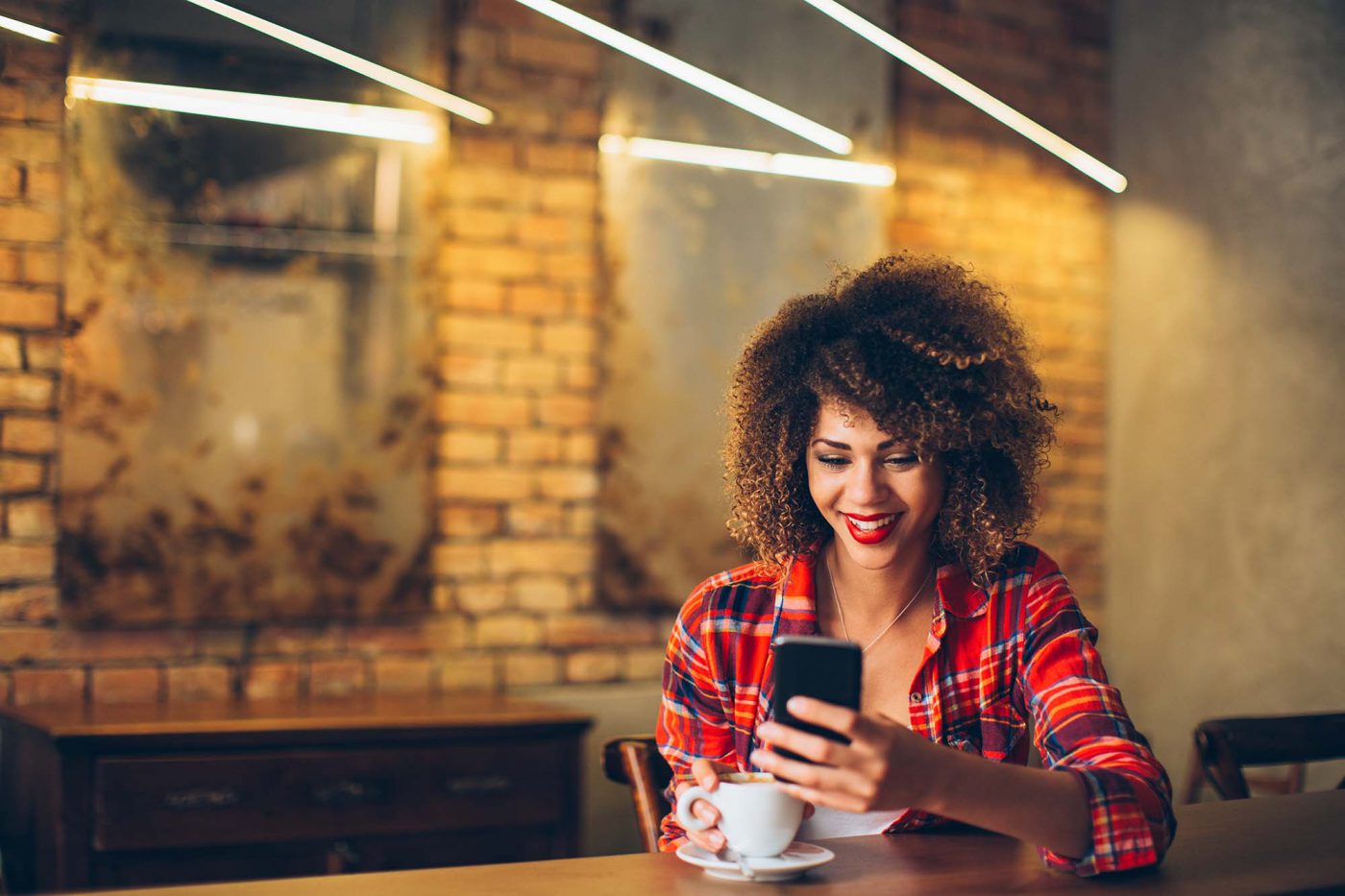 Apply later
If you haven't got access to your cv right now, send yourself a link to this page and upload it later
Share with a friend