Senior Software Engineer (DevOps Engineer/AWS Engineer)
Darlington
£35,000 - £45,000
Permanent
The client is an industry leading provider of medical services which operates globally across 3 continents. Operating in worldwide offices they offer their clients a full suite of services in dynamic and changing markets. They have a wealth of industry knowledge which is constantly being developed in order to stay at the forefront of the industry.
The Organisation:
Due to the changing structure within the organisation there a many opportunities to progress and develop within a supportive and growing team of engineers. This is a great opportunity for an Engineer looking for the next step in their career. You will be working alongside another engineer integral to the business, you will gain great insight into a range of Cloud Technologies and have the opportunity to decide how to implement them in a way which is most suitable and beneficial to the organisation.
Duties:
You will be the Senior Engineer on a Cloud Integration project, this will be one of the first projects you will be able to be hands-on with and there are many more to keep you busy and interested with the client. Changing and developing role, you will be expected to offer support and guidance to colleagues in relation to the best practices and methodologies when working with Cloud technologies.
Be involved across the full software development lifecycle, working within a small team. You will manage and explain the delivery for projects to team members and have a real opportunity to 'make your mark' on the direction in which this organisation uses their Cloud Technologies.
Some experience which are preferable for the role:
A passion for writing software and staying up to date in the latest changes and trends in Cloud Technologies.
Knowledge of at least one modern programming language (C, Java, Python, etc.)
Experience working with Cloud Technologies (preferably AWS)
Ability to self-manage and prioritise within an energetic environment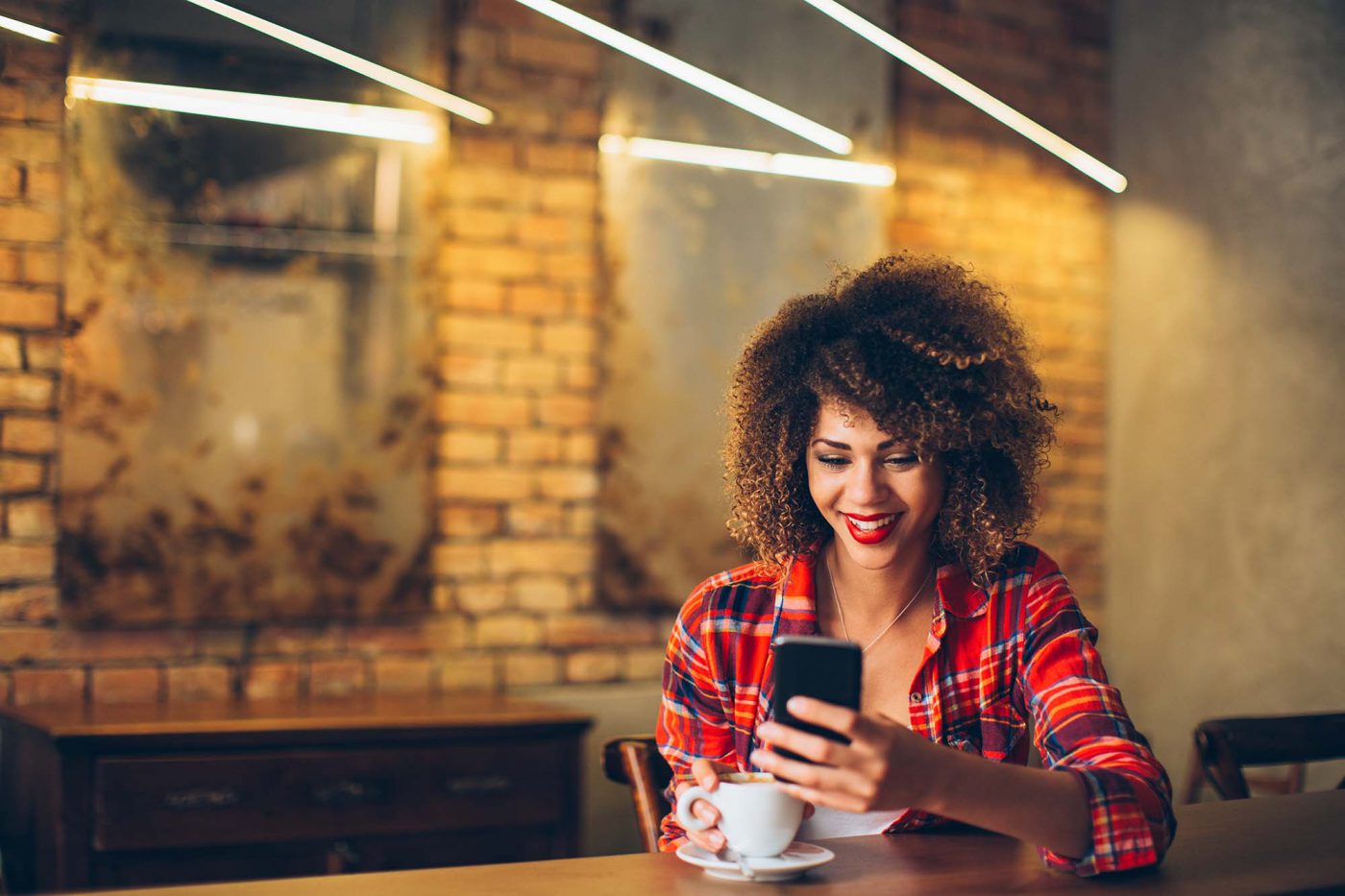 Apply later
If you haven't got access to your cv right now, send yourself a link to this page and upload it later
Share with a friend