Senior Quantity Surveyor – Social Housing
Middlesbrough
£55,000 - £60,000
Permanent
Work closely with site management, finance and design teams in the delivery of a commercial quantity surveying function to support the work of the Technical and Production teams. Hold commercial management responsibility for housing developments across the region to include calculation and reporting of all costs. Responsible for the managing and commercial delivery of live projects across the region, with estimated values of circa £5-£25 million.
Key accountabilities and job content:
Undertake and monitor development appraisals after handover from land department
Subcontract/supply chain procurement, prepare documents, contracts, budgets.
Subcontract/supply chain Tender Period, analysis of all tender submissions.
Pre-construction/mobilisation and ongoing post-construction responsibilities.
Monitor and evaluate subcontract performance and take any appropriate action.
Calculate all the prime costs on developments within the business, reporting any movements in the costs since the preparation of the land purchase exercise.  Prime costs to include but not restricted to house pricing, labour costs, site work operations and remediation work.
Provide a detailed cost budget and share with Site Manager at the appropriate time.
Carry out full CVR process and prepare and present information for P&L meetings
General contract administration to include monthly financial reporting (CTC).
Validate and administer subcontractors and supply chain monthly payments.
Collaborate across the team to improve cost effectiveness and support the timely delivery of projects whilst providing cost advice on any aspect of the build as and when required
Responsible for the detailed analysis and reporting of final out turn forecasts, identifying potential opportunities and threats and demonstrating the impact of each should they be realised.
Track changes to projects with regards to design or construction variations and amend budget projections accordingly.
Liaise with sub-contractors in order to ensure sufficient resources are available and assist in the monitoring and evaluation of sub-contractor performance.
Subcontract and supply chain final accounting.
Attending Internal/External Valuation meetings.
On site measurements and Valuation progress.
Carrying out all tasks in the business calendar including internal valuations, external valuations, CTC reports and subcontractor payments in accordance with the specified deadline dates.
Experience with the forms of contracts NEC 3 and the JCT Design and Build.
Assisting with the mentoring of junior colleagues.
Qualifications, Skills & Experience:
Significant experience and a track record of success in a residential/Social housebuilding and PQS environment
Detailed knowledge of Building Regulations, NHBC and Health and Safety requirements and sound understanding of all codes of practice with a commercial impact i.e. building regulations, HSE, NHBC etc.
Wide experience in the procurement and purchase of materials and sub contract labour.
Experience of managing a team in a commercial environment.
Ability to produce clear and concise reports
Ability to manage external consultant team and ensure all deadlines are met
Highly motivated, tenacious and resilient
Good team working skills and able to work on own initiative
IT literate with outstanding communication and negotiation skills
Excellent attention to detail
Exceptional organisational and planning skills to work within tight deadlines and to programme accurately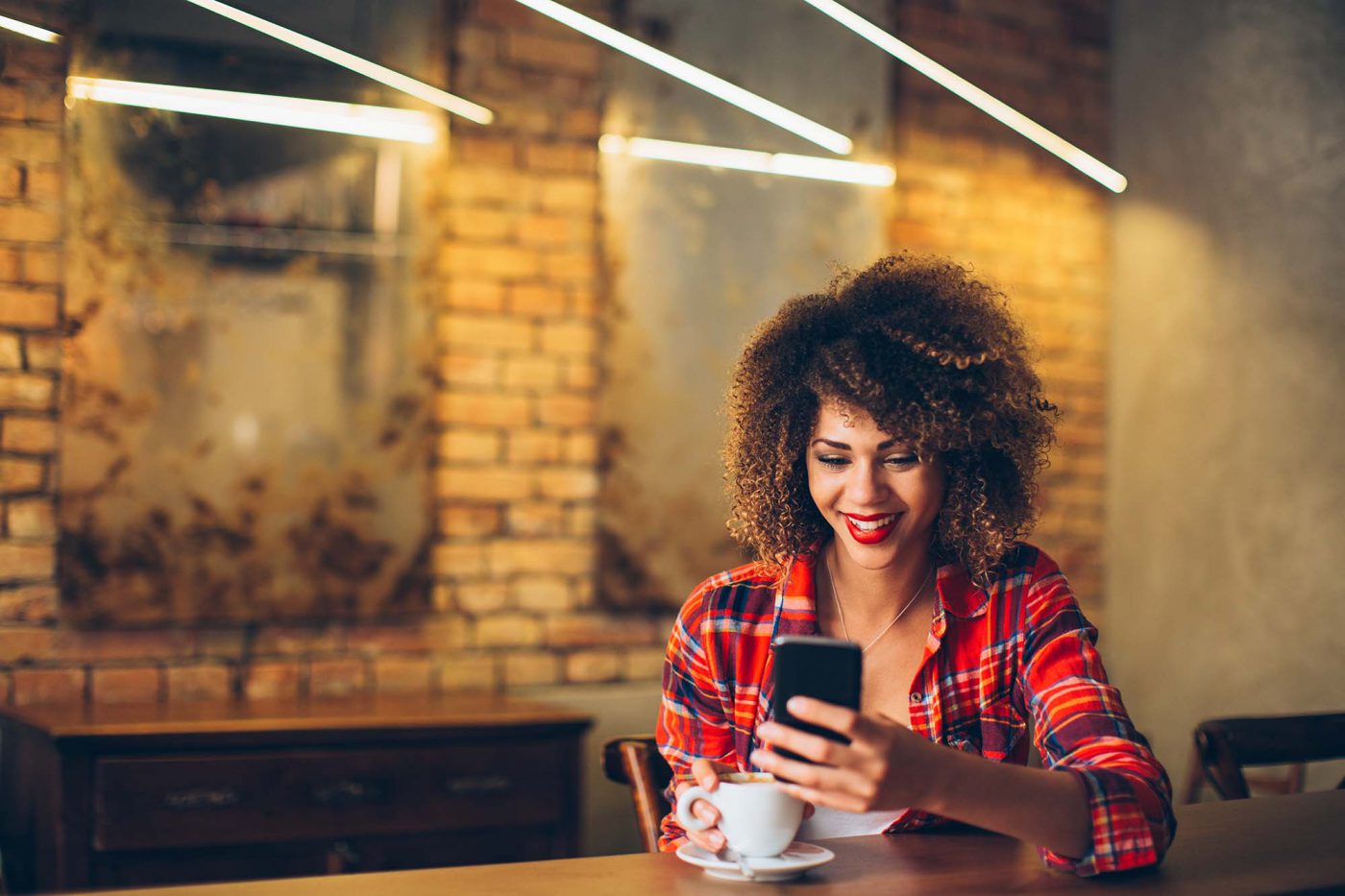 Apply later
If you haven't got access to your cv right now, send yourself a link to this page and upload it later
Share with a friend