Senior Investment Executive
North West England
£60,000 - £70,000
Permanent
Our client is recruiting for an Senior Investment Executive based in the North West.
Job purpose
To provide support for the Fund Manager.
To be responsible for the appraisal process of applications for investments, preparing reports where appropriate, recommending investments to the Fund Manager, Investment Committee and Board.
Main Duties and Responsibilities:
·Contribute to the operation of the Fund as a senior professional fund provider of risk capital to start-up and existing businesses, in accordance with the investment operating guidelines, and the terms of approval of the National Assembly and European Regional Development Fund (ERDF).
·As an Approved Person undertake FCA Controlled Functions to satisfy FSMA regulatory and compliance requirements
·Assist with the development and management of systems and implementation of procedures as specified in the funds investment operating guidelines.
·Contribute to the preparation of reports and budgets on the performance of the Fund.
·Assess applications for funding, conducting appropriate due diligence and preparing necessary reports to the fund manager and investment committee.
·Motivate other team members, providing investment training/guidance where required.
·Build, develop and maintain a network of contacts able to provide leads and deal flow for the Fund.
·Assist with disseminating examples of best practice for applying to the fund to key business introducers and ensuring that the application process is continually refined and improved to provide the best possible client service.
·Contribute to the design and implementation of administration and management information systems for the fund.
·Assist the fund manager and the development banks senior management team to promote best practice for environmental and equal opportunity issues within the Fund.
·Assist the Fund Manager to input specialist advice and guidance to the development bank with the development of new financial products to address the gaps in provision and meet the needs of businesses in the local area.
·Undertake presentations, participate and represent the fund(s), where appropriate, at meetings, seminars, events and joint group activities.
·Assist in marketing/promoting the fund(s) in conjunction with the wider awareness raising of the development bank.
·To attain set targets.
·To deputise for the fund manager when required, including exercise of discretionary powers.
·Any other task as may be defined by the Fund Manager to meet the operational needs of the Fund
Knowledge, Skills, Abilities and Experience
Essential
·FCA approved person for Customer (CF30)
·Strong communication, influencing and interpersonal skills
·Able to work independently and as part of a team
·Confident in own decision making skills
·Experience of training team members
·Ability to prioritise and organise work under pressure and determination to complete tasks in a qualitative manner with measureable success
·Attention to detail
·A detailed understanding of investment management best practice
·Experience of analysing financial information
·Driving Licence
·IT/PC literate to include the use of Word, Excel, PowerPoint, Lotus Notes etc
Knowledge, Skills, Abilities and Experience
Desirable
·Degree or relevant business experience
·Knowledge and understanding of the Business environment in local area
·Having a flexible approach to working hours.
·Presentation Skills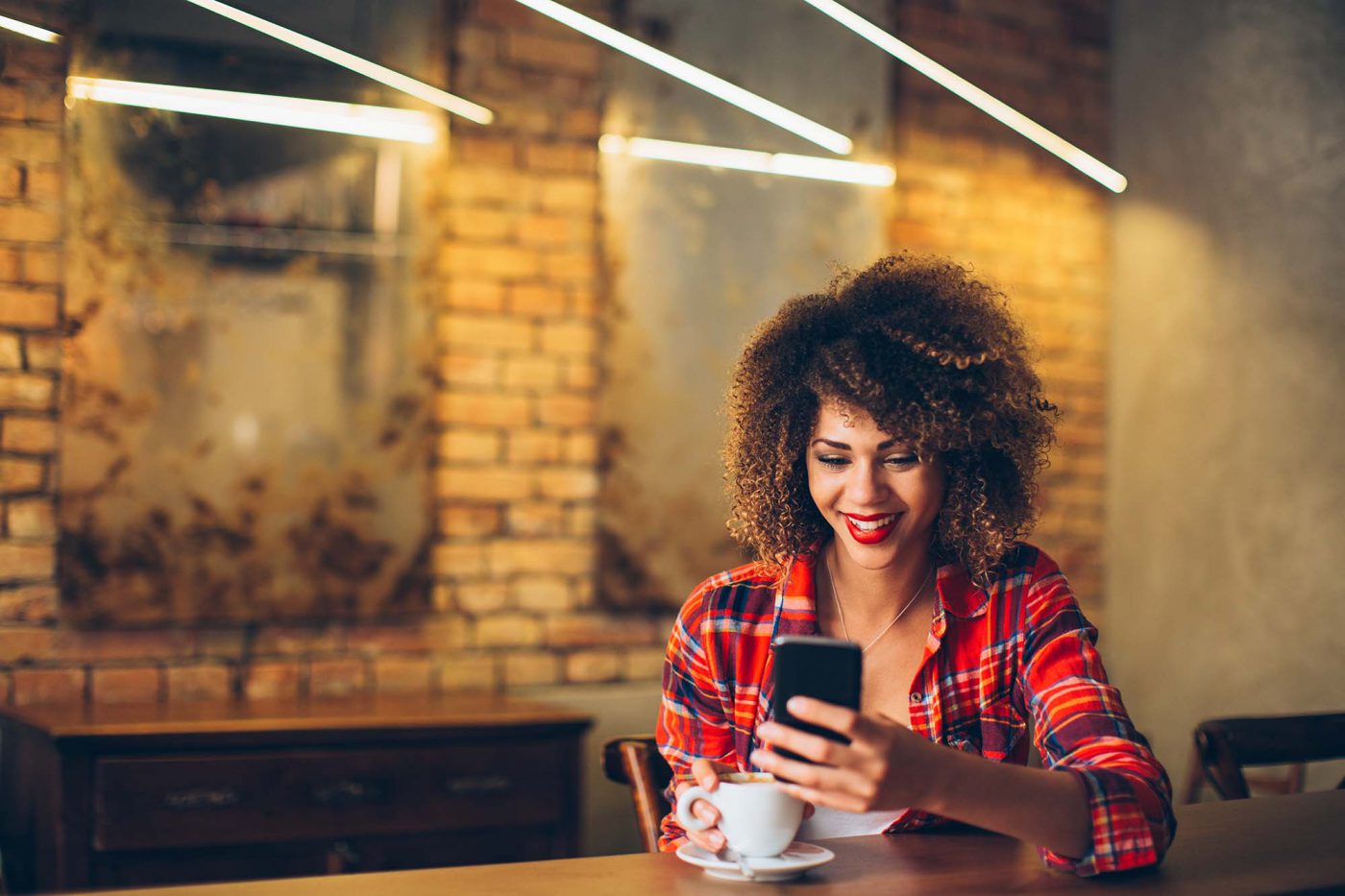 Apply later
If you haven't got access to your cv right now, send yourself a link to this page and upload it later
Share with a friend