Senior Civil Engineer Technician
Newcastle upon Tyne
Salary Competitive
Permanent
People don't live to work; they work to live. That's why we have core hours and offer flexibility - so that work can work for you.
You're not required to be in the Newcastle office 5 days a week, some of the team opt to do a couple of days from home – it's your choice.
One day you'll be managing private drainage, the next you'll be focusing on private-level design and another you'll be involved in supporting the Project Engineer in the production of detailed construction drawings as well as assisting in addressing queries from live construction sites.
In return for a 37.5-hour week, we're offering –
A salary of up to £45,000.
24 days holidays plus bank holidays.
Private healthcare.
Sick pay scheme.
An annual discretionary bonus – dependent on company performance.
Full support for professional/academic progression.
Business mileage paid at 55p a mile.
Weekly food Fridays – our treat.
About us –
Beckwith and Hanlon Consulting Engineers provide an 'all-in' engineering design service, predominantly supporting the new build development sector.
We work on projects of all sizes with the majority of the work for private, social, and residential housing providers, however, we do also work for other sectors including commercial, industrial, leisure, education, energy, student accommodation, etc.
Some of our clients include Places for People, Persimmon Homes, Stonebridge Homes, National Trust, and Homes by Carlton, to name a few.
We have a small team and the ambition to grow, but not too much, we don't aspire to become a large corporation.
Speaking of aspiration, if you'd like to train and gain more qualifications or progress to the top, the Directors Nick and Michael support that and will work with you to help you achieve your goals.
We'd love to hear from you if you have a few years of experience in the job and have worked in the house building sector.
Our interview process is just a chat, we'll get the drinks in at a local café.
Don't worry if your CV isn't up to date, we can chat through anything that's missing.
Beckwith and Hanlon have appointed BMC Recruitment Group as their recruitment partner, if you have any questions and would like to discuss your suitability, please contact Lindsey Hazle.
  
Also available on LinkedIn.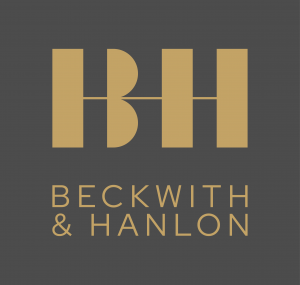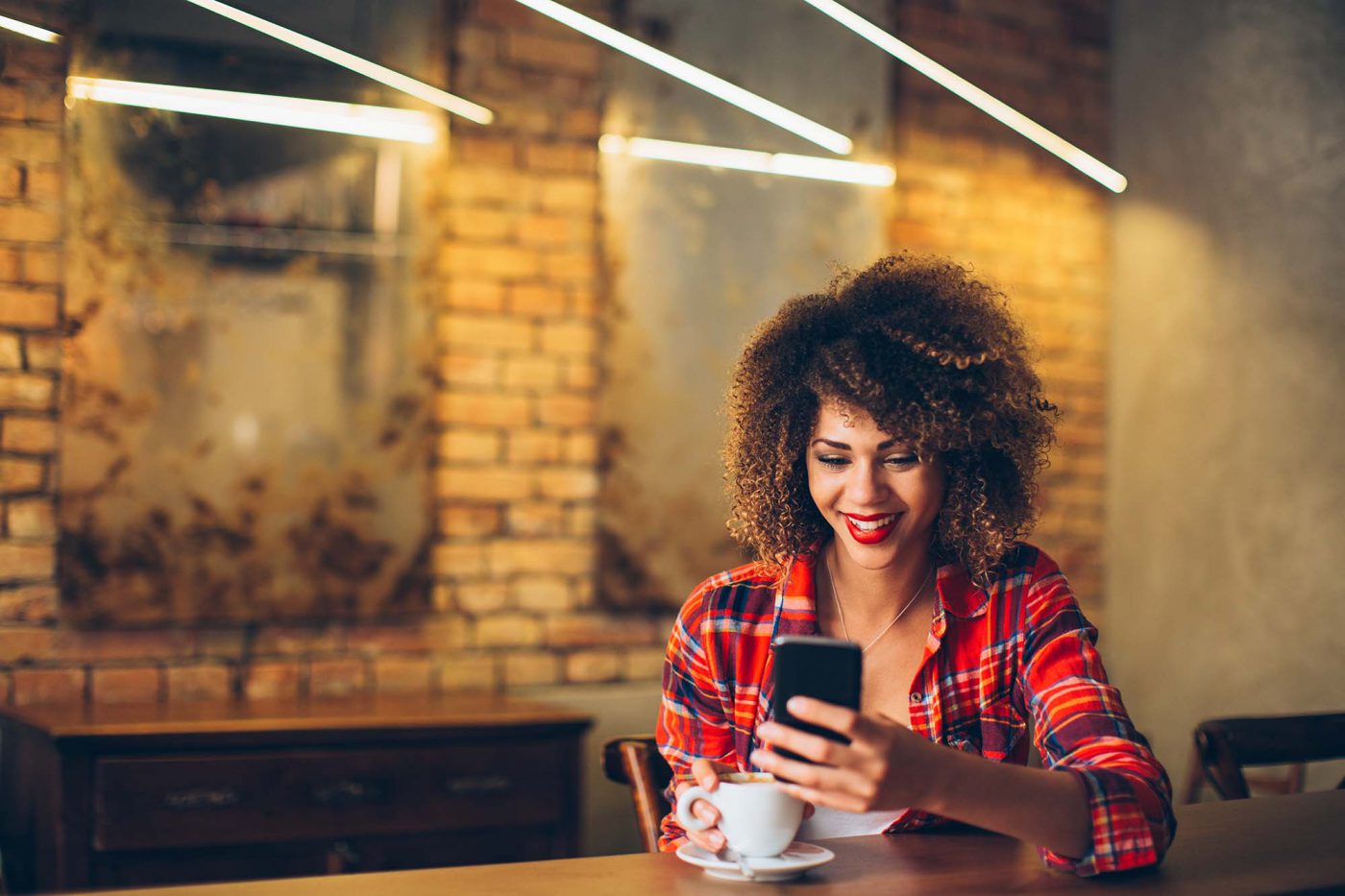 Apply later
If you haven't got access to your cv right now, send yourself a link to this page and upload it later
Share with a friend