Risk Manager
Newcastle upon Tyne
£40,001 - £45,000
Permanent
Our client is a market leading professional services organisation based in the Newcastle, able to offer flexible working in their growing team.
As a qualified accountant with financial services external audit and accounts experience, you will have the strong technical and risk management skills to perform Professional Standard Reviews (PSR).  Liaising daily with our client engagement teams, you will provide them with remote support in completing risk management and quality reviews associated with the audit of statutory accounts.
Our clients established training programmes would provide you with an opportunity to develop both your technical and soft skills and, our internal technical training is recognised for CPE credit purposes by all the major professional institutes. No travel is required for the role and agile working can be requested.
Job Responsibilities
Performing an independent risk focused review of the statutory accounts, group reporting and the underlying audit work
Understanding the impact of regulatory developments on clients in the Financial Services sector (asset management, banking or insurance)
Understanding of the latest regulatory developments and key current issues facing regulated entities
Holding constructive discussions, challenging senior members of the engagement team on the appropriateness of and approach to identified audit risks
Challenging the engagement team  to ensure that results of testing and judgements are adequately documented
Liaising with engagement teams on resolution of any issues, including coordinating appropriate escalation of issues within the department
Completion of GAAP compliance reviews of statutory accounts to ensure compliance with applicable accounting standards
Providing added value for engagement teams and the wider audit practice, supporting them in delivering the 'distinctive client experience' by collating insights and considering their wider communication throughout the firm
Having a broader perspective of potential issues encountered when managing diverse teams and the strategies to overcome them; have a clear understanding of the firm's commitment to creating a more inclusive culture
Working across several work streams simultaneously and manage senior executive expectations
Managing diverse teams within an inclusive team culture where people are recognised for their contribution
Location
Your home office will be Newcastle or Leeds. This is a permanent contract opportunity. The role can be worked on a full time or part time basis. Our team members work a variety of agile working patterns with numerous flexible options available to you
Experience/Skills-
ACA/ACCA qualification (or equivalent);
Detailed technical knowledge, experience and understanding of regulation, compliance and operating practices for the Financial Services sector (asset management, banking or insurance);
Proven track record in the understanding and interpretation of regulation within the industry and the implementation of solutions to address regulatory requirements;
Previous experience of working with IFRS and UK or US GAAP reporting standards;
Ability to constructively challenge, Articulate and able to demonstrate discretion
Understanding of risk management, professional scepticism and attention to detail
Able to display initiative, proactivity, professionalism and confidence
Diligence, hard work and co-operation to be an effective member of the team
Articulate and able to demonstrate discretion
Strong interpersonal and communication skills
Ability to prioritise workload and work under pressure with a flexible approach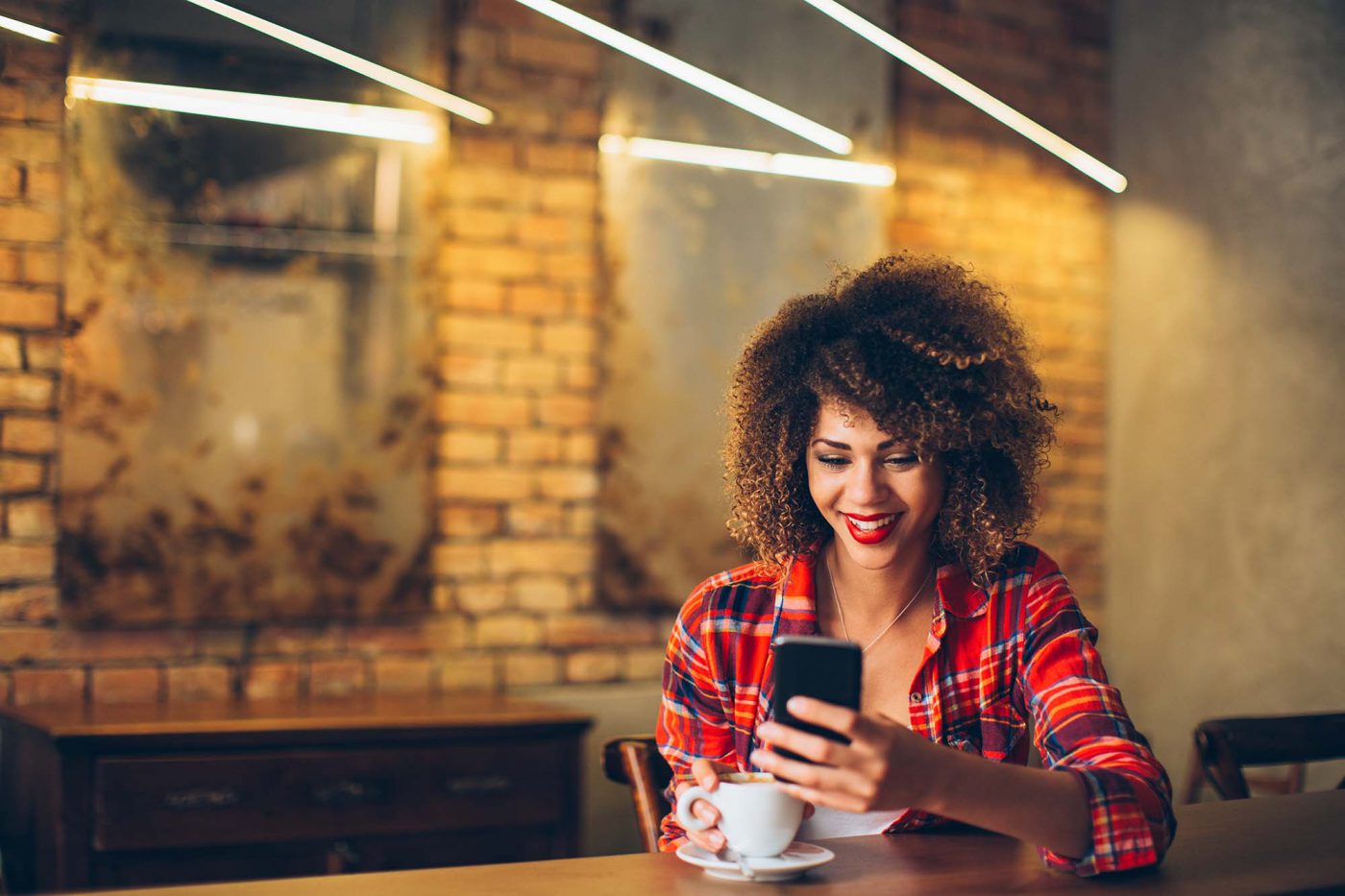 Apply later
If you haven't got access to your cv right now, send yourself a link to this page and upload it later
Share with a friend