Quantity Surveyor
Huddersfield
£40,000 - £45,000
Permanent
BMC Recruitment currently have an exciting opportunity for a Quantity Surveyor to join an amazing brickwork sub contractor based in Huddersfield. Our client is currently looking to recruit a Surveyor for their Brickwork division. At present they are expanding their business and have many new projects coming up and already started in and around the West Yorkshire area. Your role will leading the surveying function to ensure that Company targets and objectives are met. You will also be expected to record and report on value and measure of work undertaken, providing valuations to clients.
Duties will include:
Attend site at regular intervals to value works completed.
Take receipt of instructions, CVI's and Daywork sheets from Foreman.
Request CVI's and Daywork sheets for any outstanding items.
Discuss with Forepersons any issues relating to Attendances or Delays.
Price Variations to the BQ, revised drawings and specifications.
Price Variations from Qualifications, changes to provision of Attendances, expenditure of Provisional Sums.
Price site instructions, CVI's and Daywork sheets.
Provide detailed rate build ups where necessary.
Value delays to the programme.
Value any supplier contra charges.
Re-measure the works if applicable.
Submit Valuations in Excel format and e-mail to main contractor in line with schedule of valuation dates.
Periodically line up costs to check interim profitability.
Agree valuations with the main contractor.
Chase payment with accounts depts. to ensure received in line with agreed payment terms.
Produce figures for monthly cost value reconciliation on each project.
Submit final account on completion of project.
Attend final account meetings as necessary and agree account; produce final CVR
Chase retentions when due.
Ensure documentation is collated and stored in line with Company policies.
Carry out any reasonable request of a similar nature as directed by Senior Management.
Ordering Materials.
Buying
This is an excellent opportunity for those with the desire to achieve results by hard work and who wish to participate in the future of a progressive organisation.
Requirement:
Candidates will ideally have industry experience and should be able to demonstrate successful commercial project delivery with the ability to work without support or supervision and a mature attitude to work. You will need to have experience of working for a subcontractor and main contracting.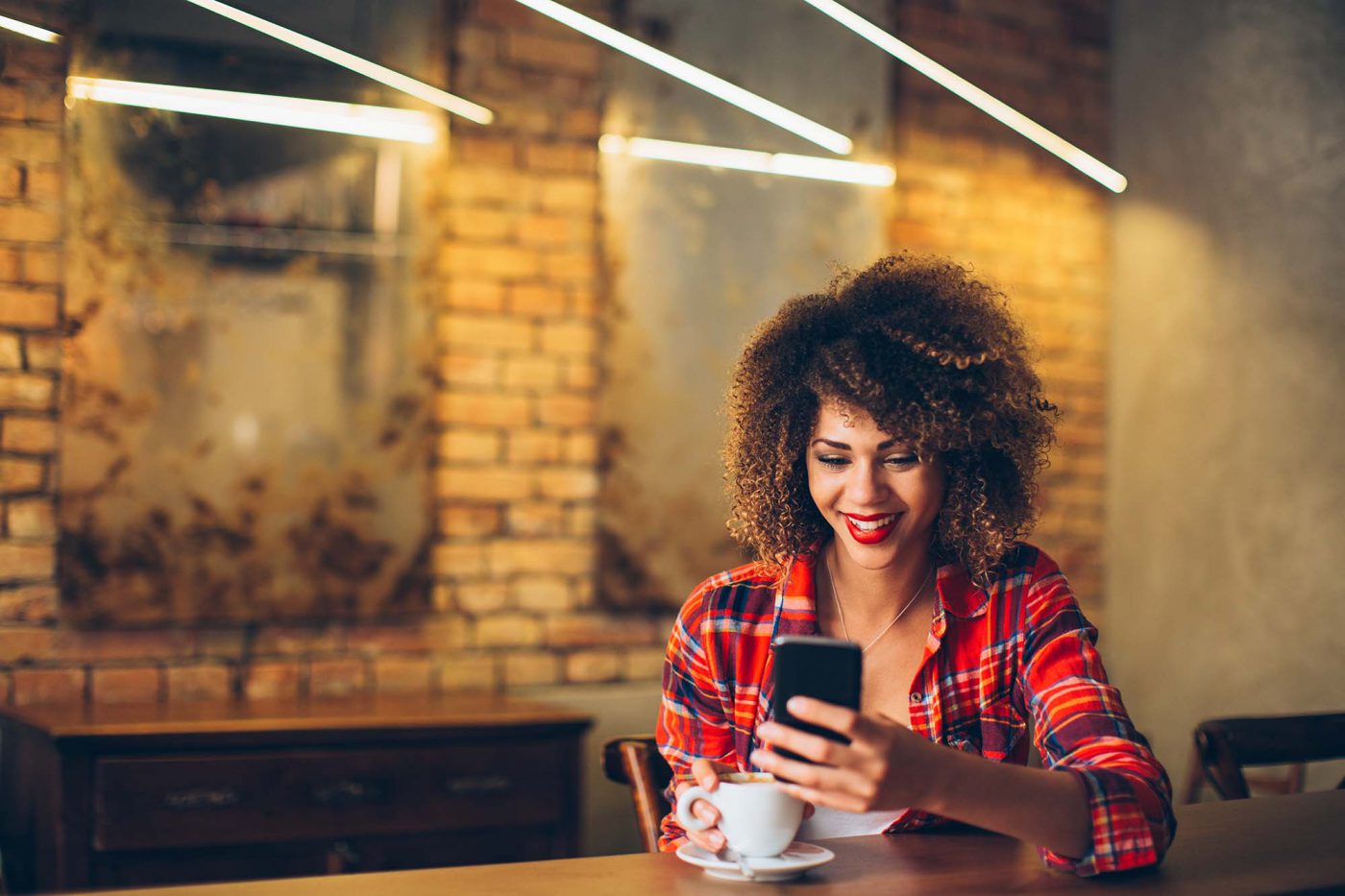 Apply later
If you haven't got access to your cv right now, send yourself a link to this page and upload it later
Share with a friend