Quality Check / Masting Operative
Gateshead
Competitive
Permanent
BMC Engineering are recruiting for a permanent-weekend Quality-Check Operator whose responsibility it is to ensure that the product has 100% RFT and quality-check the product to ensure it meets the high requirements and specification before it reaches the end user. This is a permanent weekend shift working Friday – Sunday 6am – 18:30
Main Duties:
Inspect all manufactured products/parts for production compliance, and to check whether goods are fit for purpose.
Reading and interpret product drawings.
Check products against technical drawings where required.
Ensure all necessary inspection tools/equipment are in place to enable accurate inspection of all items.
Record Product Defects and Report Issues
Complete given jobs within the required specification.
Work flexibly in a team environment to ensure the required QCD deliverables are achieved.
Assume personal responsibility for Health and Safety at Work.
Wear all required Personnel Protective Equipment (PPE) in line with the Safe Systems of Work.
Maintain housekeeping to the established standards.
Comply with manual handling recommendations when required.
What we need from you:
A minimum of 1 years' experience in this or similar role
Engineering Qualification – Desirable
Excellent knowledge of welding machinery, electrical equipment, and manual tools
Ability to read and interpret blueprints and designs
Outstanding attention to detail
Committed attitude to work
Benefits:
Competitive Salary + overtime (£16.80 per hour weekend rate)
Profit Share Bonus Scheme – Quarterly
25 days holiday, plus bank holidays, with the option to purchase an additional 5 days
Pension Scheme, matched contribution/salary sacrifice
SimplyHealth Cash Plan
Life Assurance Scheme
Long Service award scheme, with additional holiday benefit
Company Benefits Discount and Rewards Scheme – Hotels / Restaurants / Retail
Employee Assistance Programme
Company Sick Pay
Enhanced maternity and paternity provision
BMC Recruitment Group treats all applications equally and confidentially, we review all submissions. Those that do not meet the specification may not be contacted but their CV retained to be considered against future opportunities.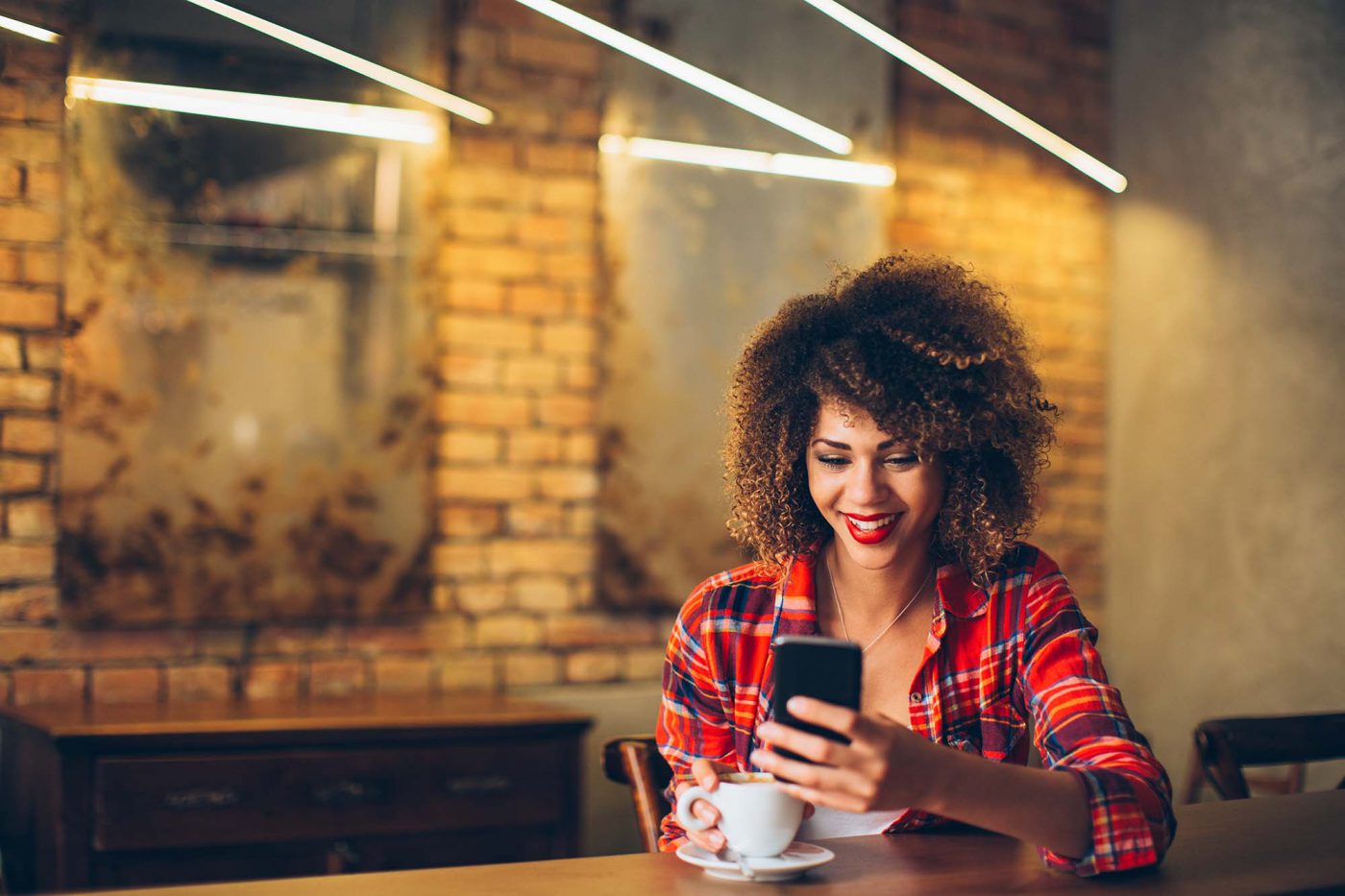 Apply later
If you haven't got access to your cv right now, send yourself a link to this page and upload it later
Share with a friend