Projects Administrator
Gateshead
£20,000 - £25,000
Permanent
Project Administrator required on a full-time permanent basis – I am working exclusively with my client based in Newcastle, who requires a hard-working and skilled Project Administrator who has extensive experience.
Main Duties:
Prepare and provide documentation to the internal projects team and managers
Retrieve necessary information (e.g. user/client requirements and relevant case studies)
Act as the point of contact for all participants
Raising of all project Purchase Orders
Raising of all Sub-Contract Orders & maintaining Logs
Stock material requests & replenishment (where required)
Assisting the team with the management and reporting of all Key Stages & documentation
Weekly timesheet validation against project & payroll processing
Customer & Supplier Maintenance
Ensuring Timely processing of Credit Cards, Expenses and Petty Cash
Record supplier invoices for payment, logging invoice queries and follow up to resolution.
Providing ad hoc support to the finance team on other General Ledger items
Organising surplus material returns to the suppliers
Record all invoice queries and passing to the relevant person
To ensure the confidentiality and security of all information processed during employment in accordance with the requirements of the Data Protection Act 1998 and any subsequent legislative revisions and additions.
To be aware of personal responsibilities under Health and Safety regulations and attend appropriate training. To maintain Health and Safety focused projects.
Job Details:
Job Title: Project Administrator
Hours: Monday to Friday 8-5pm
Location: Gateshead
What we need from you:
Min 1 years experience as a Administrator, Project Coordinator or similar role
Solid organisation and time-management skills
Team spirit and work effectively to deadlines
Flexibility in schedule
NVQ Business Administration or related field desirable
Benefits:
24 days holidays
Matched pension scheme
Training and development opportunities
Positive and friendly work environment and team
Helpful and encouraging team and managers
Free onsite parking
BMC Recruitment Group treats all applications equally and confidentially, we review all submissions. Those that do not meet the specification may not be contacted but their CV retained to be considered against future opportunities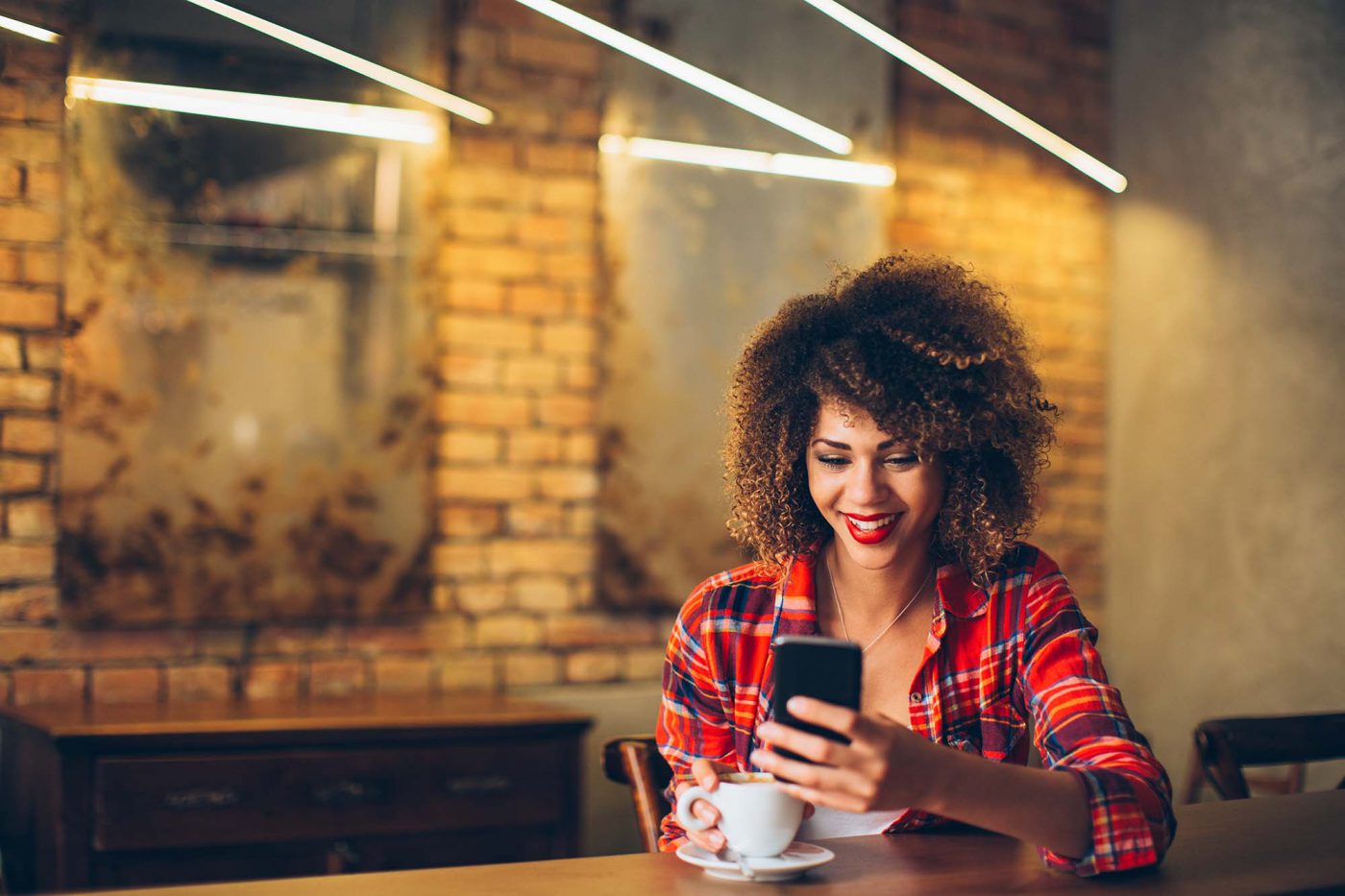 Apply later
If you haven't got access to your cv right now, send yourself a link to this page and upload it later
Share with a friend