Project Manager – Residential
Kent
£70,000 - £80,000
BMC Recruitment are recruiting an experienced Project Manager who has a broad and detailed knowledge of the residential sector, the role holder will oversee the delivery from inception to completion of all relevant projects – from providing guidance and support at the feasibility stage through to client handover of the completed developments.
Capability Development
Work with the Design & Production Directors to create a shared vision for the delivery of our product range, ensuring that decisions are made in the best interests of the Business.
Support the implementation of a 'Lean Construction' approach translating the principles of lean manufacturing into the onsite completion activity.
Provide guidance and support at all stages of the project life cycle, from inception to completion providing feedback to all interested parties.
Ensure that the project / development aspirations and the build requirements are maintained and that we deliver the project successfully
Programme Delivery
Deliver all on site work to the technical specification / build programme. Ensure flow down of requirements, monitoring of work against to these requirements & a robust change control system.
Maintain the system for recording of non-conformance, management of rectification work & root cause/corrective action.
Establish & deliver the programme of work for all site activity. Drive the implementation of lean techniques to drive up the level of process standardisation & control of work improving quality & speed of delivery.
Responsible for the programme management interface with the client during the programme delivery phase.
Implement a system of reporting & proactive risk management identifying opportunities for mitigation and resolution.
Review the requirements for Method Statements and Risk Assessment before operations commence for all contractors and operatives.
Assign project roles, responsibilities and reporting relationships.  Determine resources, ensuring the best candidates are recruited (Internally and externally) and that training and development are fully supported by management.
Risk and Opportunity Management
In conjunction with commercial team, lead and develop the risk management philosophy across projects and ensure this is cascaded to all project levels to include sub-contract trades.
Be aware of the package financial position and manage the construction risks.
Commercial
Be aware of monthly figures, taking proactive action to prevent losses and maximise profitability (with responsibility for project/package).
Lead the commercial control of sub-contractors. In conjunction with the commercial lead, ensure contractual and claim correspondence is suitable auctioned within agreed timeframes.
Health, Safety and Environment
Promote and lead the site safety culture.  Ensure that all works are carried out in a planned controlled and safe manner, in accordance with statutory regulations, current standards, and the companies HSE and Quality standards.
Demonstrate strict adherence and compliance with defined Health, Safety & Environment (HSE) policies and procedures, ensuring that HSE is at the heart of the business culture and that your actions and behaviours in fulfilling your role lead to zero harm and a safe working environment for colleagues and visitors.
Quality
Deliver a quality project that meets the agreed specification to time and budget.  This includes ensuring the appropriate project reporting is completed within the agreed timeframe and providing clear direction to the project team.
Lead the systems concept and procedures and the build quality concept
Manage the creation of the quality plan and lead its implementations
Qualifications required:
NVQ level 6/7
SMSTS
HNC/HND in Construction Management
CSCS Black Card
Knowledge and Experience required:
Track record of successful delivery of major construction projects incorporating use of house build.
Working experience of planning procedures & building regulations requirements relating to traditional and construction & off-site manufacturing processes
Experience of completing build programmes using Project, CPH&S plans, managing CDM requirements from both Client and PC roles.
Skills:
A team player who works collaboratively with colleagues to achieve broader business objectives
A challenging and Disruptive mind-set – able to create exciting opportunities to differentiate the product.
Delivers on commitments
Comfortable with a high degree of ambiguity, embraces change & provides leadership when faced with challenges
Adopts a structured approach to problem solving,
Exceptional project management skills.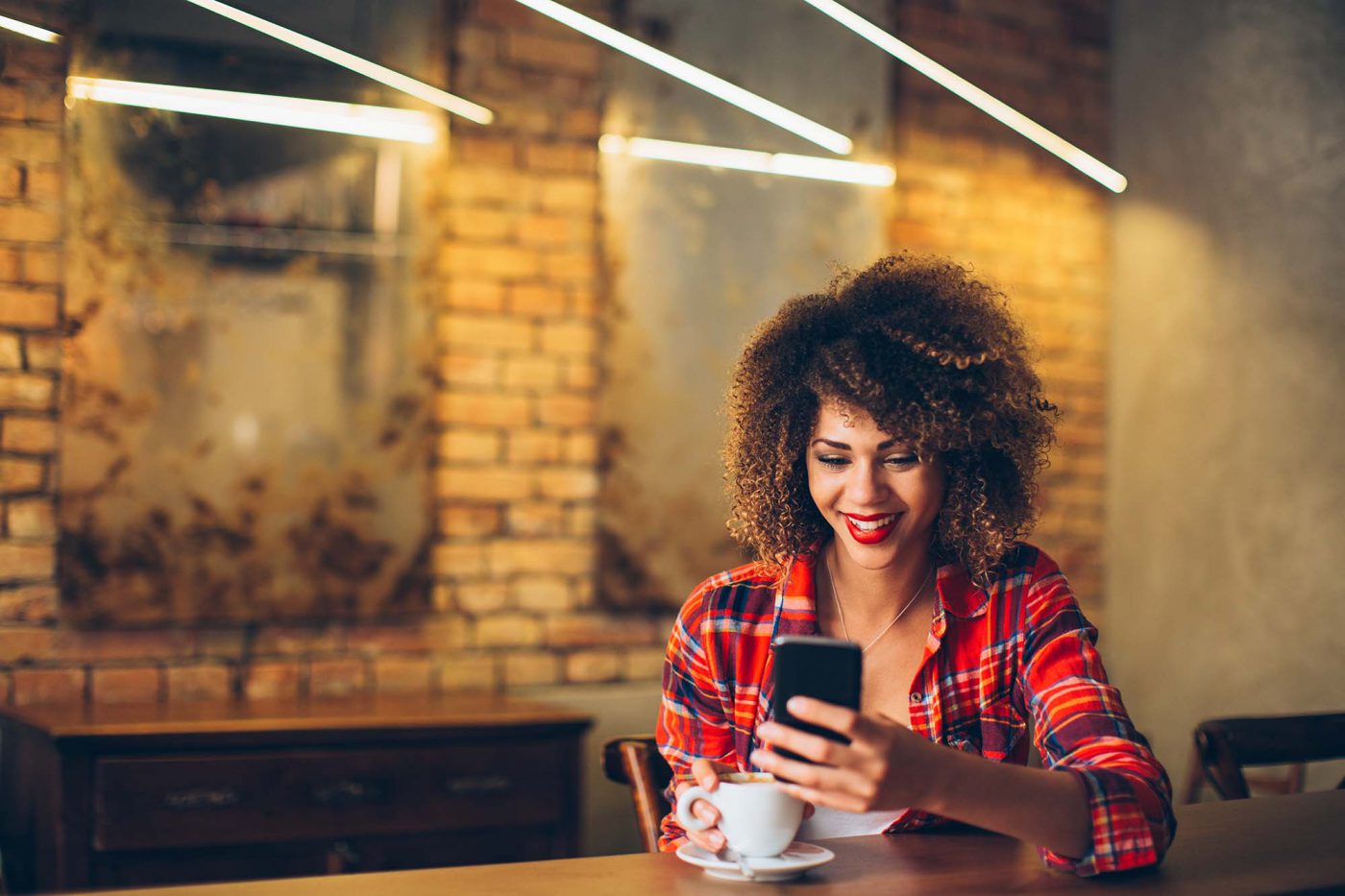 Apply later
If you haven't got access to your cv right now, send yourself a link to this page and upload it later
Share with a friend