Production Manager
North East England
£30,000 - £35,000
Permanent
BMC Engineering are delighted to be recruiting for a Production Manager based in Peterlee on a full time, permanent basis. As the Production Manager you will be required to oversee the manufacturing process for equipment and have the responsibility for the running of the shopfloor ensuring quality of output with a target to deliver efficient and productive manufacturing processes that meet Customer requirements.
Main Duties:
Production Manager will be responsible to monitor production and resolve issues to ensure plan stays on schedule and in line with Customer requirements.
Liaising with other managers to formulate objectives and understand requirements.
Estimating costs and preparing budgets
Organising workflow to meet specifications and deadlines.
Enforce Health and Safety precautions.
Ensure output meets quality standards.
Analyse production data and optimise layout and flow to ensure efficiency of process.
Prepare reports detailing production delivery performance and update stakeholders as to how Production is progressing against targets.
Research, evaluate and implement opportunities to reduce costs where possible without compromising quality and delivery performance.
Develop plans for streamlining processes so that Production activities may flow more smoothly.
Supervise and evaluate performance of production personnel.
Contribute positively to achieving the Company Objectives, delivering positive results against departmental KPI's.
What we need from you:
Must have a minimum 3 years' experience as a Production Manager within Manufacturing or Engineering industries or similar environment.
Understanding of quality standards and health & safety regulations
Knowledge of performance evaluation and budgeting concepts
Experience in reporting on key production metrics
Proficient in MS Office and ERP software
Outstanding communication ability
Excellent understanding of quality standards and health & safety regulations.
Experience of applying Organisational, strategic planning and problem-solving tools.
Benefits:
BMC Recruitment Group treats all applications equally and confidentially, we review all submissions. Those that do not meet the specification may not be contacted but their CV retained to be considered against future opportunities.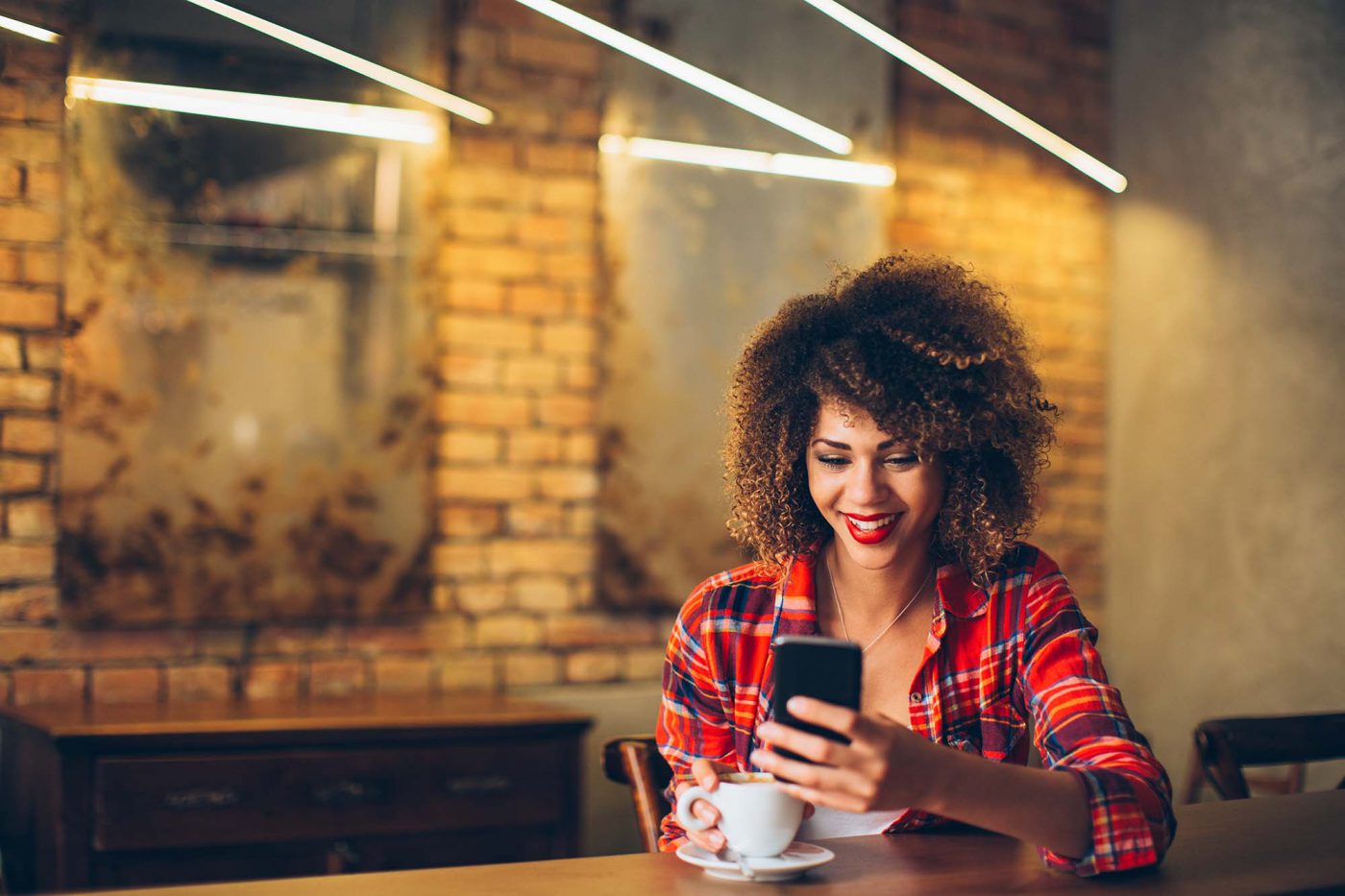 Apply later
If you haven't got access to your cv right now, send yourself a link to this page and upload it later
Share with a friend