Personal Tax Senior Manager
Newcastle upon Tyne
competitive
Permanent
Our client consists of both personal and corporate tax specialists in one joined up team. This unique approach results in a team with an exceptionally broad skill set and the ability to advise clients across a range of taxes. Their personal tax specialists work with a wide range of people including chief executives, entrepreneurs, private equity and hedge fund principles, family offices and celebrities to plan and report their personal tax affairs. This includes tax return preparation, optimising their wealth from a tax perspective, estate and succession planning and tax inheritance.
The role:
This is an exciting opportunity for a motivated and committed specialist to join the Tax team based in Newcastle. The successful candidate will have an opportunity to work with our excellent existing clients, providing a great opportunity to build and expand their network and be instrumental in winning new business.
Candidates will have a strong brand in the local market, an exceptional network and a proven track record of winning new work. Our client is investing significantly in this area of tax and we are looking for the right individual to join their team and help contribute to their growth ambition at this exciting time.
Your key responsibilities:
Pursuit of business development opportunities identified by yourself and your network, or other service lines (e.g. through audit, corporate finance or wider tax relationships)
Overall responsibility for management of the tax return process being delivered to their client base
Management of the successful delivery of technically complex and demanding consulting projects for their clients, ensuring technical excellence and practical / business minded approach taken
Provision of development support to junior members of the team through effective supervision, coaching and mentoring
Contribution to people initiatives, including retaining and training our team
Significant role in the management of the team both in terms of strategy and operations and also through managing junior staff development and assignments
Skills and attributes for success:
Technical and practical knowledge and experience in advising UK and non-UK Private Equity House
Client focused and strategically and commercially aware Strong tax technical skills
Strong client relationship management skills with ability to develop quality outputs to clients
Negotiation skills, able to respond and handle challenges
Business development skills, able to identify and convert opportunities to sell work
Effective time management, ability to remain calm when under pressure to meet deadlines
Excellent communicator in a range of situations both written and oral
Good knowledge of the taxation of partnerships
To qualify for the role you must have:
ACA / CA / Tax Inspectors with full Technical Training course / Law qualification / Tax specialist qualification / or breadth of knowledge equivalent to a Tax specialist qualification
Strong tax technical skills
Business development skills, able to identify and convert opportunities to sell work
Experience of coaching and developing more junior staff
Knowledge of the taxation of partnerships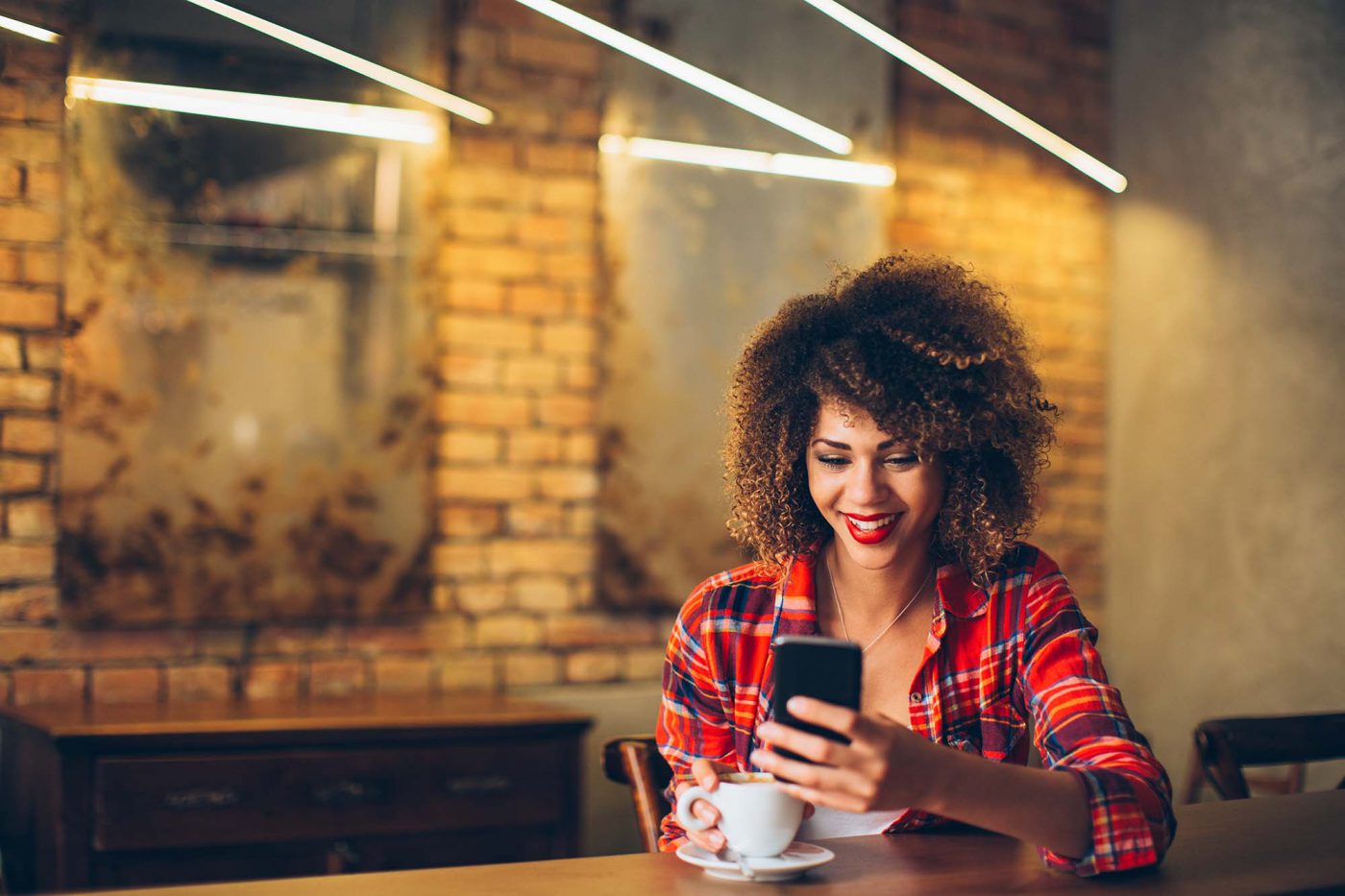 Apply later
If you haven't got access to your cv right now, send yourself a link to this page and upload it later
Share with a friend