Payroll Administrator
North East England
£20,000 - £25,000
Part Time
Imagine a job where you got to hand out someone else's money to people you've never met both weekly and monthly. Sounds good doesn't it? Well, that's payroll in a nutshell. Of course, there's a lot more to it than that, but you know that already, given your previous experience so I won't waste your time.
You'll get to work in lovely Accountancy Practice with offices conveniently located just outside of Chester-le-Street and with free parking
This is a part time role covering approximately 18-22 hours at a full-time equivalent salary of £23,000-£25,000
In return you'll put your previous experience to use carrying out payrolling duties for various weekly and monthly payroll clients as well as:
Managing pension auto enrolment administration
Process furlough claims
Calculate holiday entitlement
Manage statutory pay including SSP and SMP
Submission of CIS returns
Uploading pensions contributions
All we need from you? A CV and good experience in the above.  Don't worry if your CV isn't quite up to date, just send what you have to matt.hickford@bmcrecruitmentgroup.com and we'll deal with the rest later.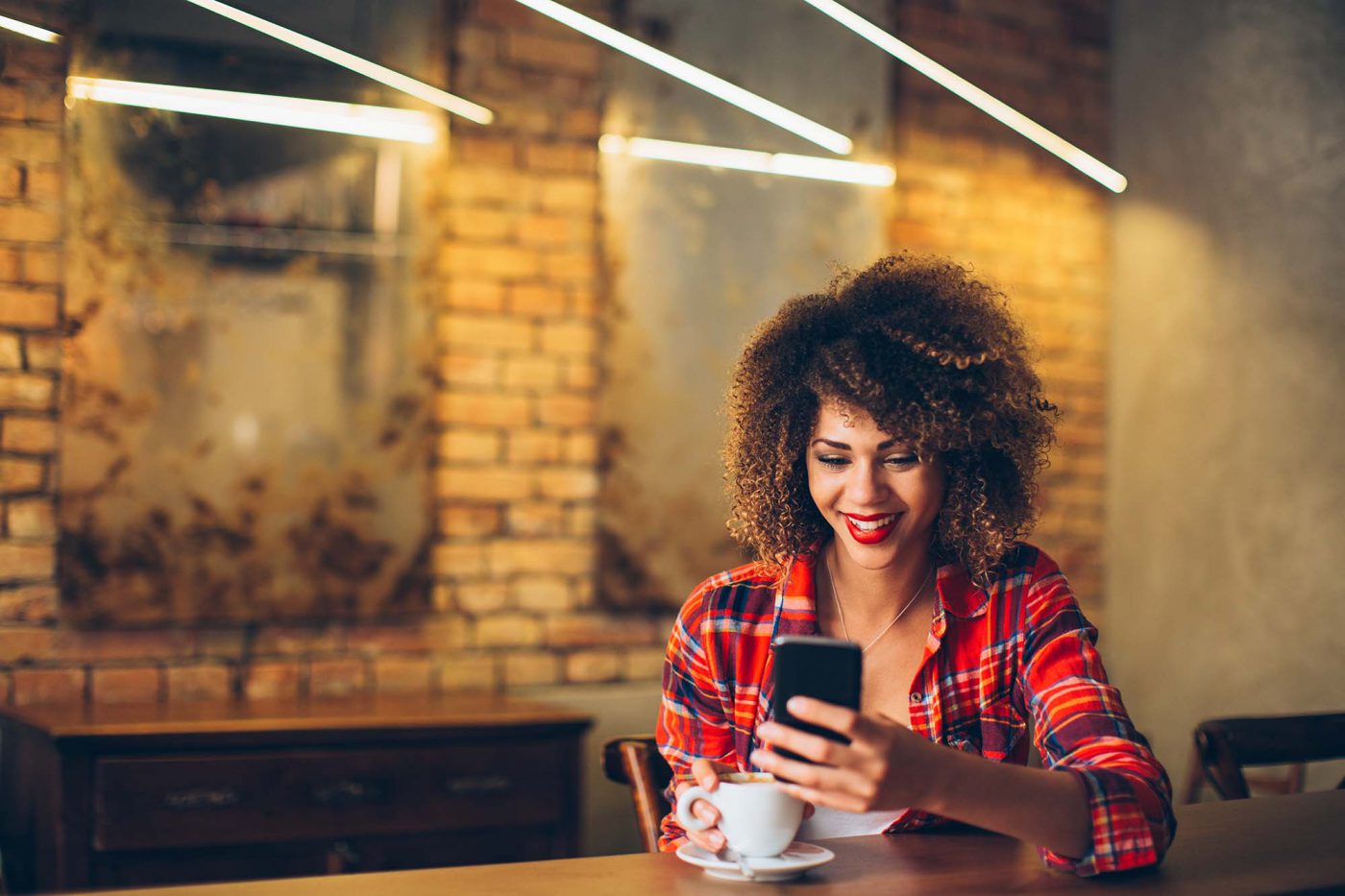 Apply later
If you haven't got access to your cv right now, send yourself a link to this page and upload it later
Share with a friend