Office Manager
County Durham
£25,000 - £30,000
Permanent
Are you an experienced Office Manager looking for a varied role which will encompass finance, HR, procurement and administration sector tasks?
Managing one other person you will be an integral part of the business where you be overseeing the finance and administrative functions whilst also assisting within the procurement and HR function of the business.
Job duties include:
Responsibility for purchasing system, monthly and daily stock control, credit control, invoicing, statements, cheque deposits, customer order logistics (organisation of freight, raw material etc.) leading weekly production meetings and organising production schedule with factory foreman.
Responsibility for maintaining and strengthening existing customer relationships and developing new markets , securing new business as well reviewing pricing quarterly and keeping company costing calculations up-to-date
Quarterly review of all suppliers, ensuring pricing is the most competitive and at acceptable quality standards
Bookkeeping, wages, daily bonus system, monthly clock-in cards. Excel and Word proficient. Must be familiar with ERP software.
Maintenance of staff records, including, amongst others, lateness. Absenteeism, contracts etc. staff discipline in conjunction with the Managing Director.
HR experience essential.
Supervising and controlling office and cleaning staff.
General office management, maintenance, administration, filing and record-keeping and ensuring the company complies with all statutory legislation.
This includes, but not limited to, employment law, health and safety legislation and all insurance requirements. The company will provide access to professional advice as required.
Any other work related to the business operation of the company as instructed by the Managing Director or his appointee.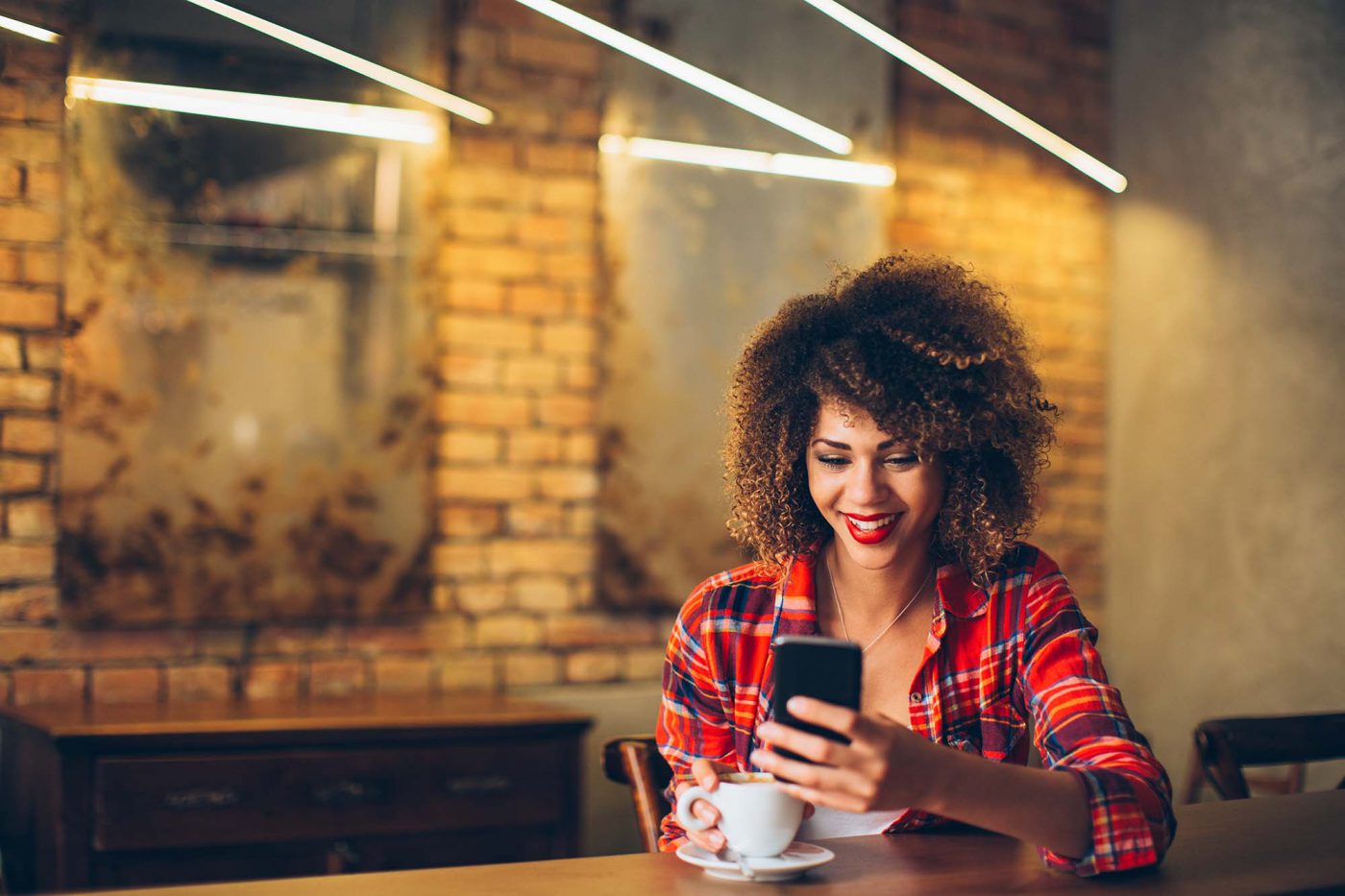 Apply later
If you haven't got access to your cv right now, send yourself a link to this page and upload it later
Share with a friend