Network and Voice Engineer
Gloucestershire
South West England
£35,000 - £40,000
Permanent
Do you love everything that is networking? Are you an expert in Cisco and routers and Voice? Then you will love to work for this business!!
The Role
What are the important things for you to know:
You will get plenty of exposure to different technology areas, Cisco, Voice (SIP mainly) and also get to dabble in Linux
You will get a good split of home working and working in the office
You will at times get out and see the customer
Be part of a small team that is growing.
Although people with qualifications are welcomed they aren't essential but will be supported by the business if you want to go down that route.
What do you need to succeed:
A good knowledge of Cisco and Routers
A good knowledge of Voice – ideally SIP but otherwise good VOIP
A good knowledge of Juniper
A good knowledge of data communications
Full driving licence
Company
The company are a young company that have been through a recent transition and although fairly small are in a great place to make a market impact. They have a great owner and full intentions to grow and grow quickly.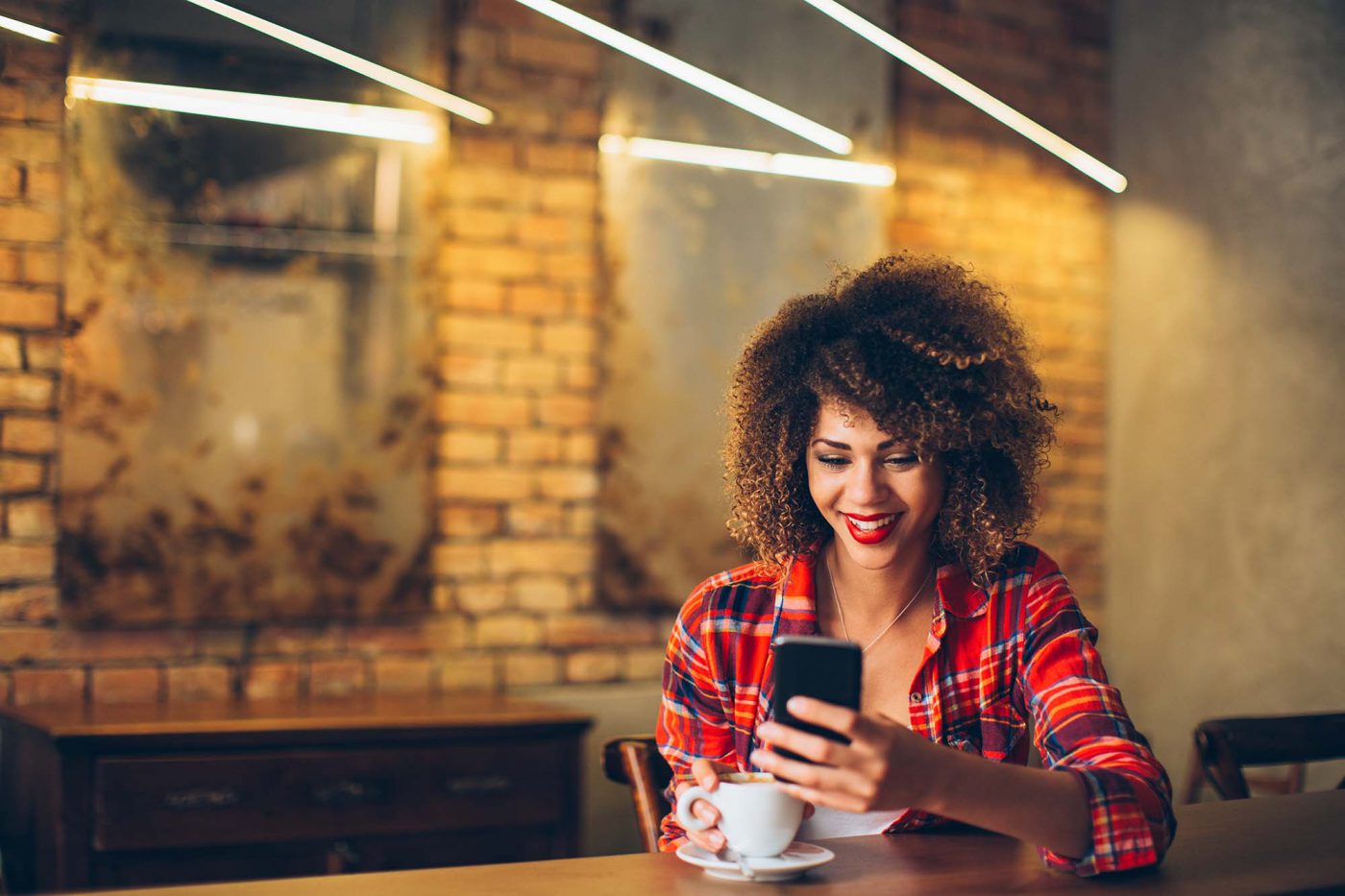 Apply later
If you haven't got access to your cv right now, send yourself a link to this page and upload it later
Share with a friend