.NET Developer
Winchester
£35,000 - £40,000
Permanent
Our client are one of the UK's fastest growing software businesses, that has had a huge amount of success over the last 20 years. They have had continual growth, opened new offices and created new products to keep up with a very competitive market place.
Key Responsibilities
Undertake assigned software development activities such as

new application development
feature enhancements
maintenance, fault investigation and resolution
code reviews
merging between source control branches
database scripting and optimisation
data migration
unit testing and production of test evidence
creation of installation packages
documentation

Undertake software development in accordance with approved departmental procedures, good practice guidelines and coding standards. Make proper use of company systems such as source code control and incident management systems
Review business requirements to design and estimate your own tasks. Complete tasks within these estimates and implement, test and debug modules and small projects.
Develop familiarity with all company products and all the technologies used to build them, and specialise in a subset of them.
Out of hours (OOH) support on a rota basis to cover morning, evening and weekend support shifts.
If appropriate, provide internal and external software release support.
Provide on-site client support (UK and Overseas) if required.
To attend meetings, as required, and be responsible for any assigned follow-up actions.
The timely and detailed completion of timesheets in the Open GI Time Management System.
Any other tasks as from time to time may be assigned by your line manager.
Essential
Qualification/Training in a Computing or Information Technology course

2:1 Degree
Approved apprenticeship scheme
Desirable
Minimum of 1 years related software development experience
Any previous related work experience such as work placement would be a plus
Technical Experience
Knowledge of .net framework
Competent in Microsoft Visual Studio (C# and net)
Competent in Microsoft SQL Server
Competent in XML
Competent in HTML/Javascript
Understanding of source control systems (TFS/VSTS)
Ability to work with legacy code lines (VB6)
Skills
Ability to think logically, solve technical problems and plan workload, to prioritise and meet deadlines.
Intuition, initiative, drive and a strong desire to succeed.
Ability to express oneself clearly and accurately in writing and
An active team player, yet able to perform required duties with minimal supervision, motivates self without being asked or
Ability to represent the company in a positive and professional manner when interfacing with
Strives to continuously develop and improve own skills and
Willingness to take on new tasks / duties to achieve Job Summary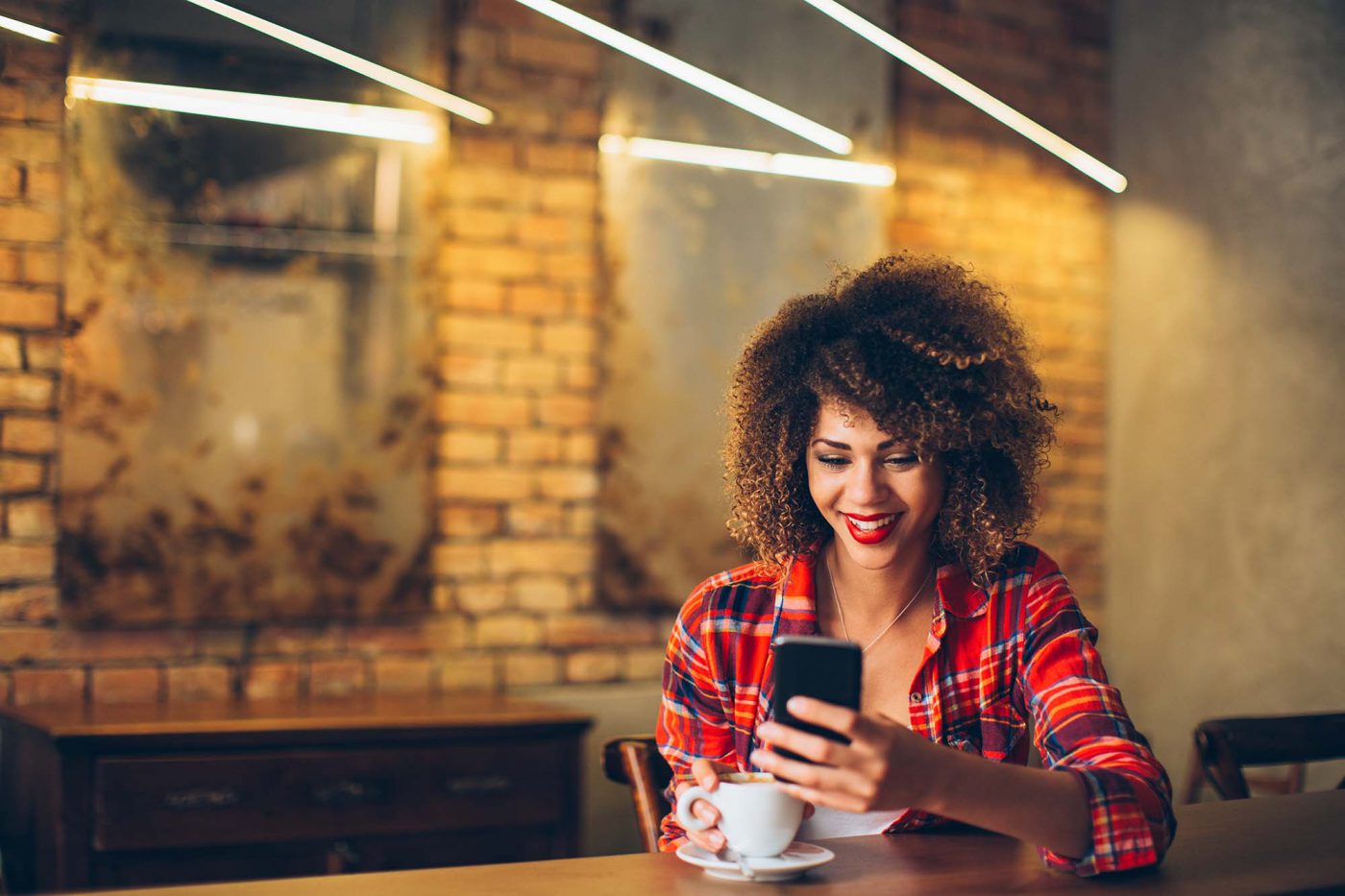 Apply later
If you haven't got access to your cv right now, send yourself a link to this page and upload it later
Share with a friend