MIG Welder
Newcastle upon Tyne
£25,000 - £30,000
Permanent
Qualified MIG Welder required on a full-time temporary ongoing basis. My client based in Newcastle, require a hard-working and skilled person who has extensive experience if MIG welding.
Main Duties:
Interpret blueprints, drawings, and measurements to plan layouts.
Weld small and large components such as beams and pipelines.
Use specialised machinery for industrial welding
Assess welded surfaces, structures and components to identify errors.
Follow and enforce strict safety regulations such as wearing heat-resistant gloves, protective masks, and safety shoes.
Monitor machinery for appropriate usage and temperature.
Weld components in flat, vertical positions
What we need from you:
High school diploma or equivalent qualification
A valid certificate in welding from an accredited institution is preferred
A minimum of 2 years' experience as a welder
Excellent knowledge of welding machinery, electrical equipment, and manual tools
Ability to read and interpret blueprints and designs
Outstanding attention to detail
Benefits:
Free onsite parking
Overtime rates and shift allowance
Permanent Opportunities available
Details:
Permanent
Newcastle upon Tyne
£25K - £30K
Hours: 37 hrs per week Monday to Friday + shifts weekends
BMC Recruitment Group treats all applications equally and confidentially, we review all submissions. Those that do not meet the specification may not be contacted but their CV retained to be considered against future opportunities.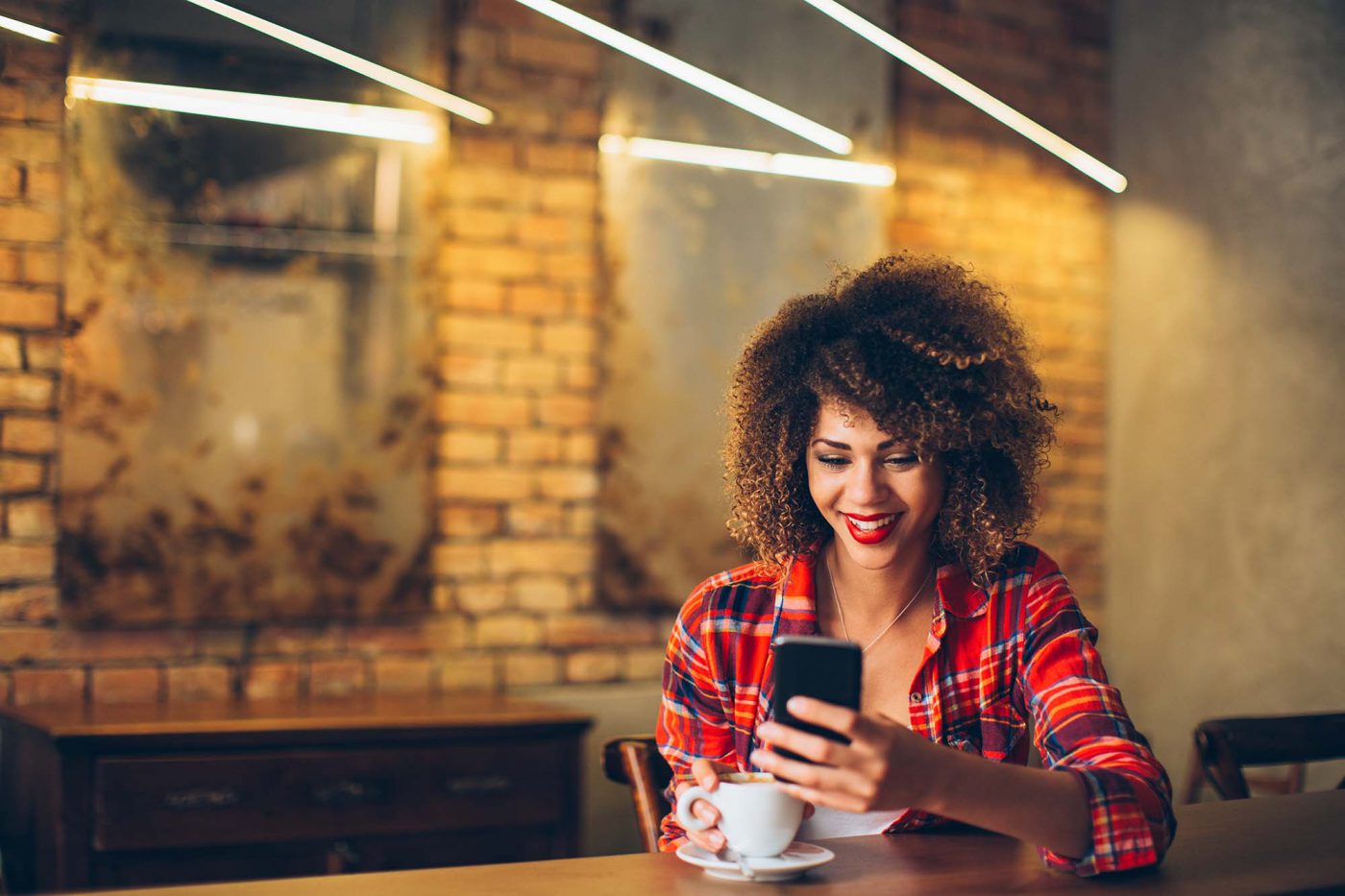 Apply later
If you haven't got access to your cv right now, send yourself a link to this page and upload it later
Share with a friend